Improve the protection of your organization with our Cybersecurity Booster Shot
With the Russian invasion in Ukraine, tensions are at an all time high. This makes us worry about our critical infrastructure in Belgium. Our adversary is known for aggressively targeting infrastructure – critical as well as industrial – as part of a larger offensive.
What we feared is already happening: Between Jan. 1 and Feb. 17, Ukraine's Computer Emergency Response Team examined 113 incidents deemed of critical severity, compared with five during the same period in 2021.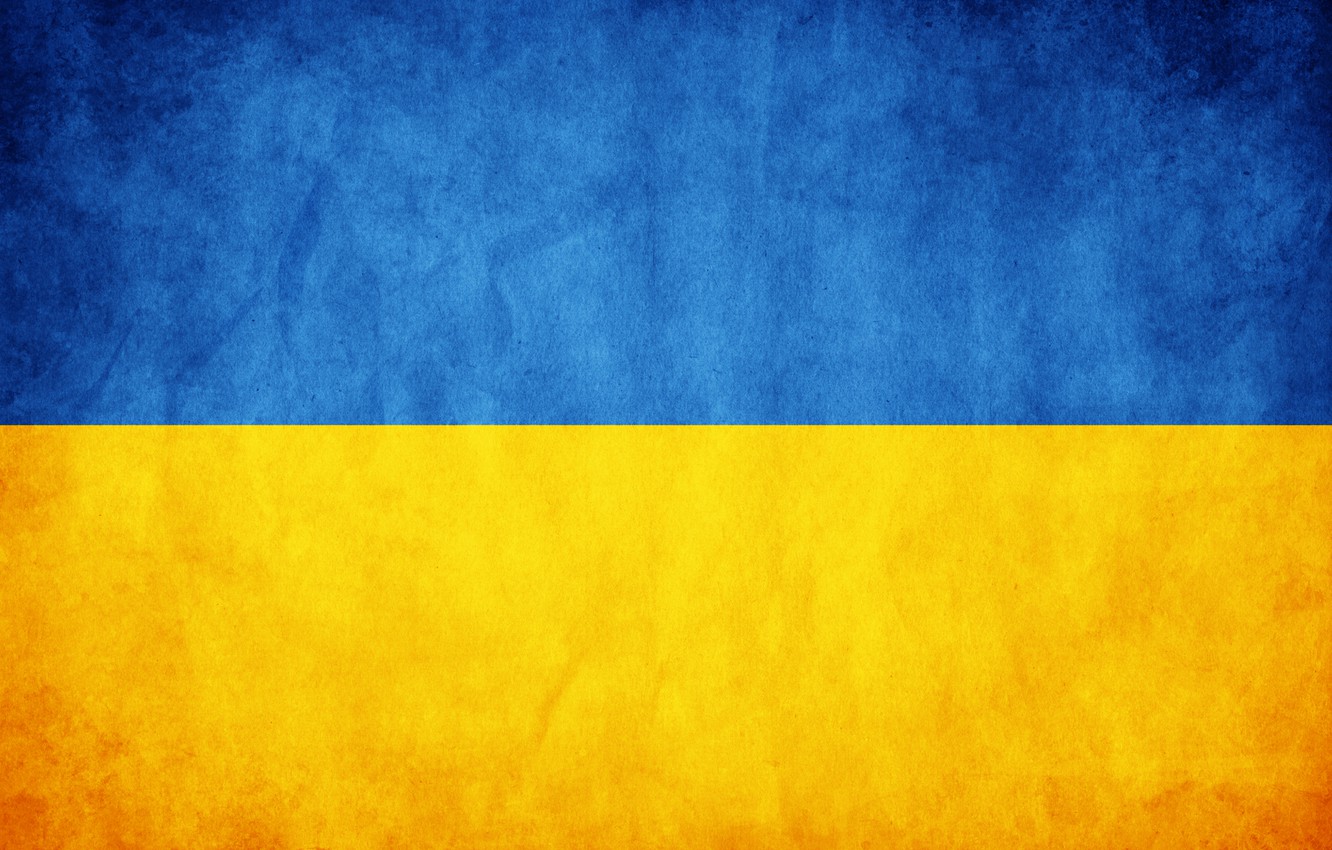 Ukraine has been the subject of cyber attacks for the past 9 years, Sky News wrote an extensive article on the history of cyberattacks targeted at Ukraine and what we can expect to happen.
According to CNN, US officials are alerting businesses to watch for cyberattacks after the announcement from Biden that Russia will be facing sanctions.
At Toreon, we believe in structural and lasting improvement of cybersecurity maturity, rather than in one shot actions. However, long term security plans may not be ready in time to combat the current threat.
Therefore we suggest to take a Booster Shot to quickly increase your protection as well as to define lasting initiatives to remain secure in the long term.
How does this work? We jump in quickly and start working on your security posture:
No time for awareness programs. We work backwards: We assume breach and swiftly search for vulnerabilities that can be exploited to establish command & control infrastructure and eliminate it.
We inspect current measures and boost security controls – no fancy reports if they're not needed.
We provide extra people to increase the strength of your crew to protect and defend your business.
We work with any budget you can handle. Our national security is at stake!
Get your Cybersecurity Booster Shot!
Interested in our Cybersecurity Booster Shot? Fill in the form and we'll get you sorted.