Cloud Security
We help you to advance, and to become more resilient.
Cloud security is basic security. For most organizations, cloud workloads are already a part of their infrastructure. Cloud security thinking is based on a Zero Trust strategy. It should be a part of your security vision.
We are a Microsoft Security Gold partner that can support you on your journey. Our Security Architects and GRC experts are certified in M365 and Azure Security. We help you to go to the Microsoft cloud securely, to find and mitigate risk, and to keep control of your important assets.
Our solutions are best-of-breed combinations of technological and security governance advice, which help organizations to recognize and reduce business risk and increase their cybersecurity maturity level.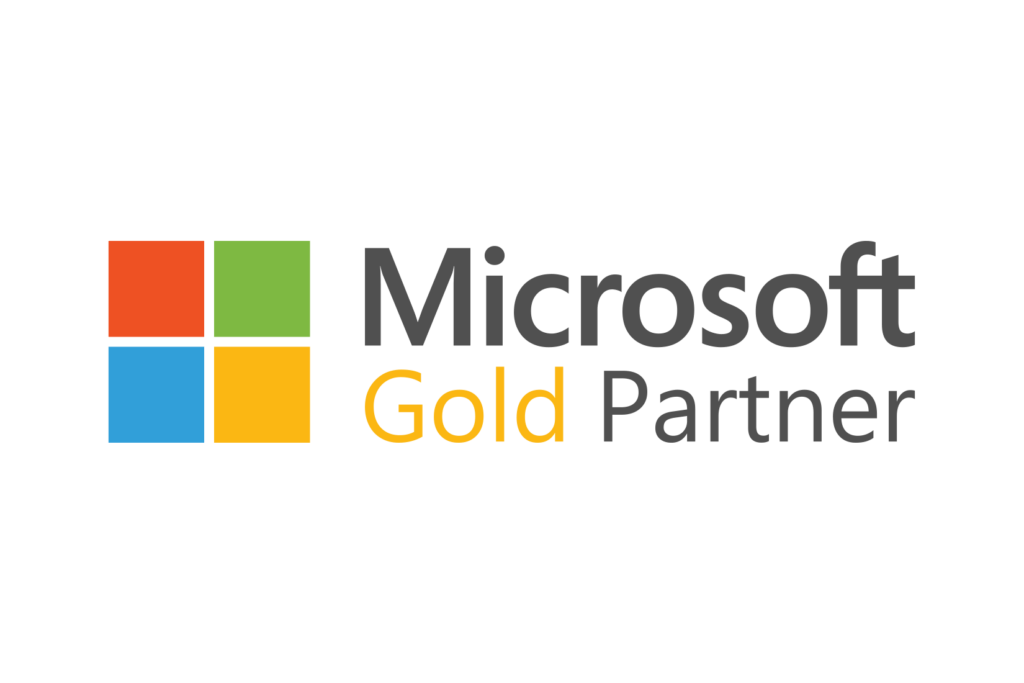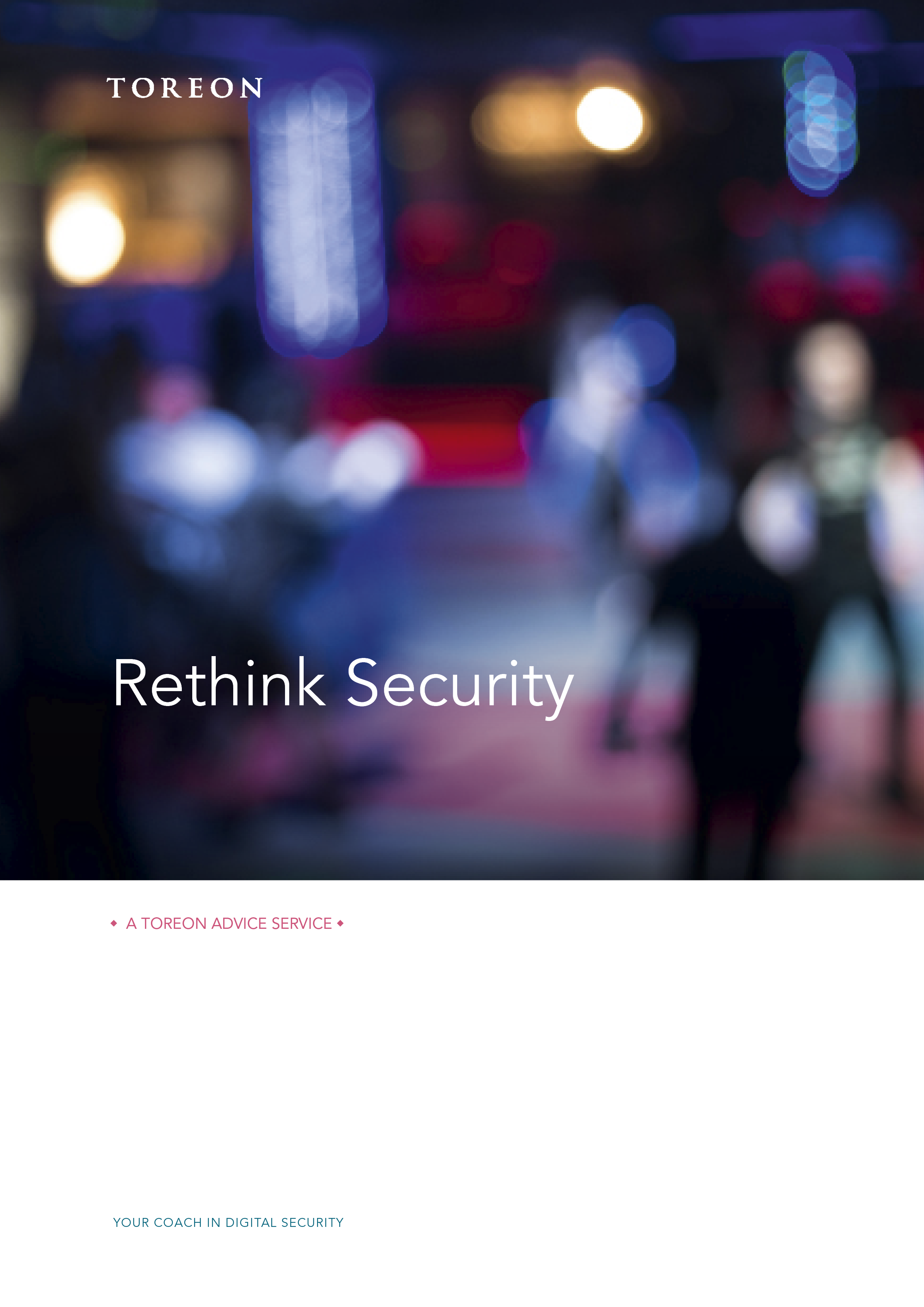 We developed our Zero-Trust assessment service to lead your cloud security journey, to embrace digital transformation with confidence, and grow resiliently. Our Zero Trust service helps organizations to get a better view of their security posture.
Identity and Endpoint protection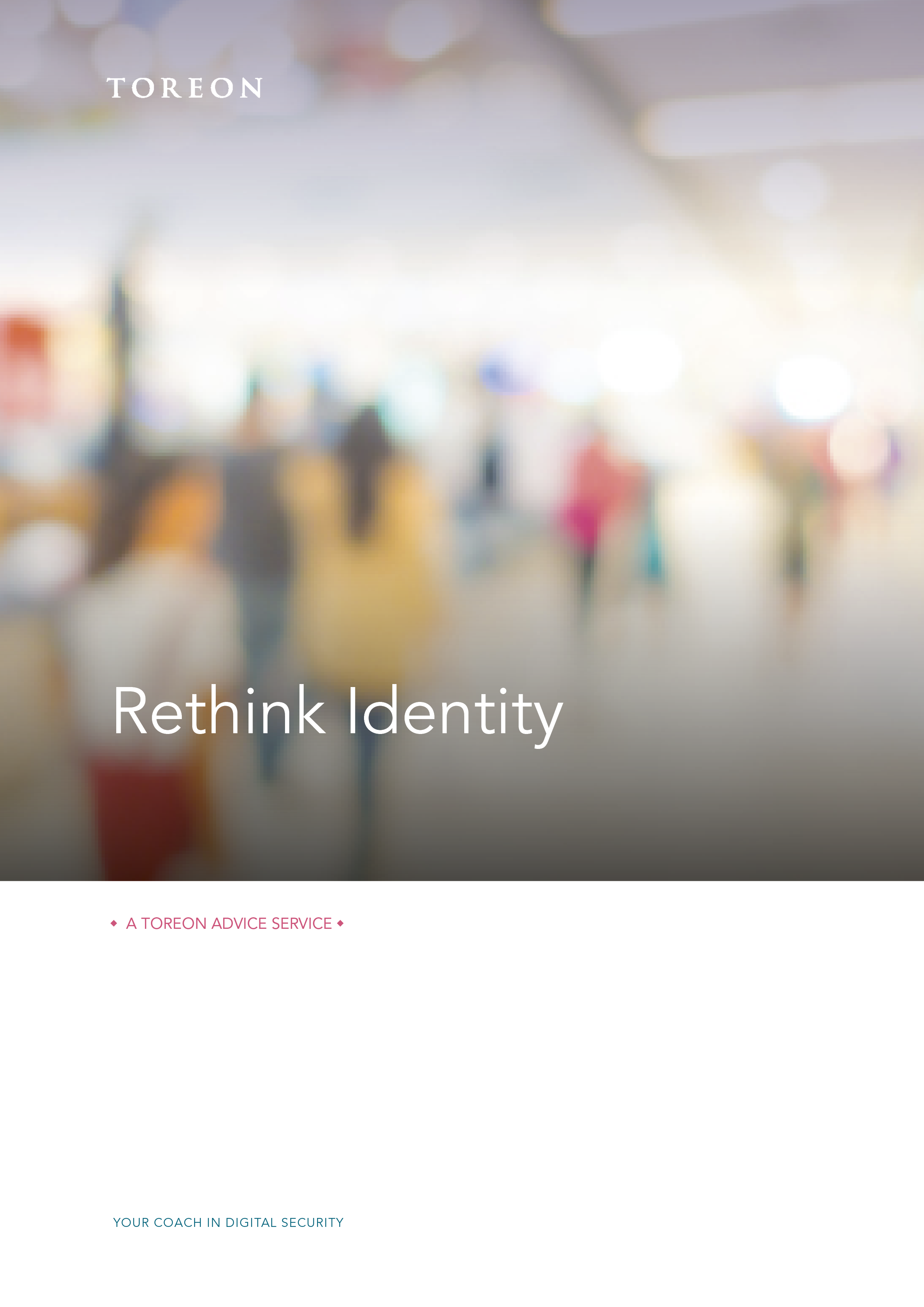 Our Identity service helps organizations to get a better view on their identity & Endpoint security posture.
Identity is the heartbeat of all services that your organization, teams and users rely on. Identity is at the heart of Zero Trust cybersecurity. Start assessing your Identity & Endpoint maturity, define your priorities and empower your security defenders with best practices to keep one step ahead.
Cloud Information Protection and Compliance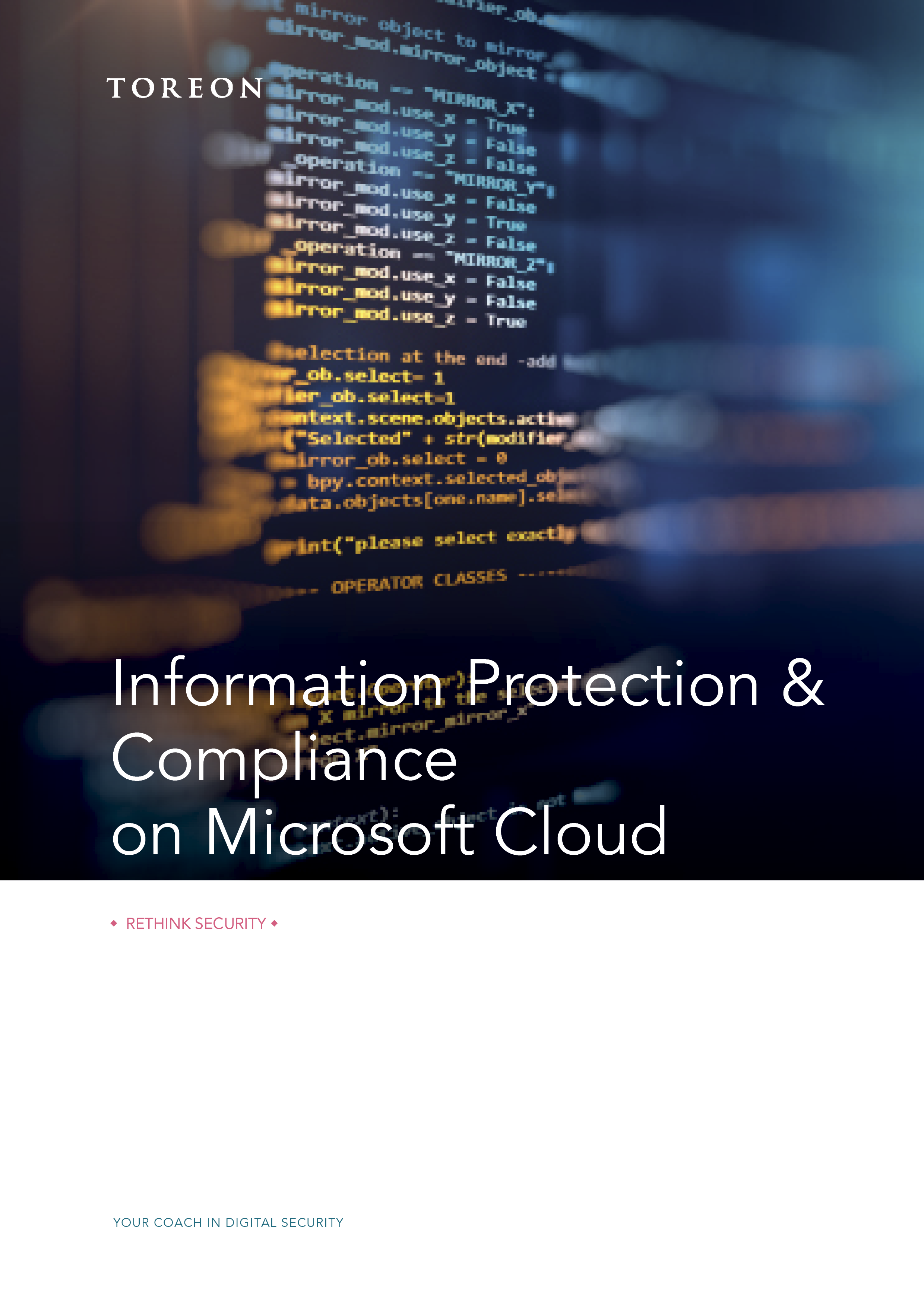 Organizations find that protecting and governing important data is more challenging than ever. To improve the management of important data, we need to:
discover data,
protect data,
prevent data loss
and set up data governance.
Our GRC experts use all of the available tools in the M365 and Azure platforms to improve and monitor your data security. We are able to make your security policies come alive by implementing them in the M365 and Azure environments. This way, we can truly make them enforceable. Then we monitor and improve governance and compliance on a daily basis, ever-improving your information protection and compliance posture.
Why our customers rely on Toreon product and services
Unlike traditional IT partners, we are 100% focused on Cybersecurity and Governance, Risk and Compliancy.
We are the only digital security coach who is fully dedicated to empower organizations, teams, people who see security as an enabler for digital transformation & resilient growth. We are ahead of the curve: we deploy the latest innovation in security solutions to guide our customers and partners in Belgium and abroad to a higher security & privacy level. That's how we create trust in our digital society (Advance with us), every day, for the years to come.
Toreon provides solutions for your organisation to take control of cyber risk and improve your security posture.  
Do you have questions about our solutions? Do you need expert advice?