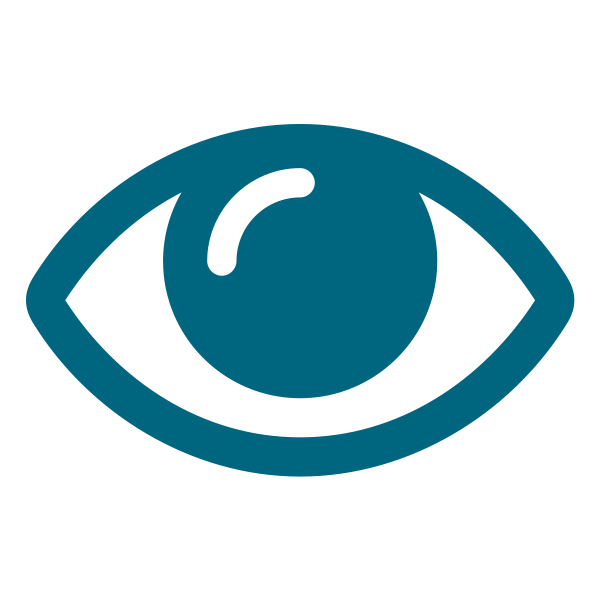 Governance, Risk & Compliance
Our Governance Risk Compliance (GRC) consultants coach your people and leaders to integrate security procedures and processes and maintain compliance. True experts in identifying risk, our GRC consultants will install the correct controls and mitigate threats.
Together with your team, they establish security architecture and policies that conform with all relevant rules and regulations. The resulting policies align with your risk tolerance. If you require proof that cybersecurity is built into your governance and operations, we will facilitate your becoming ISO27001 certified.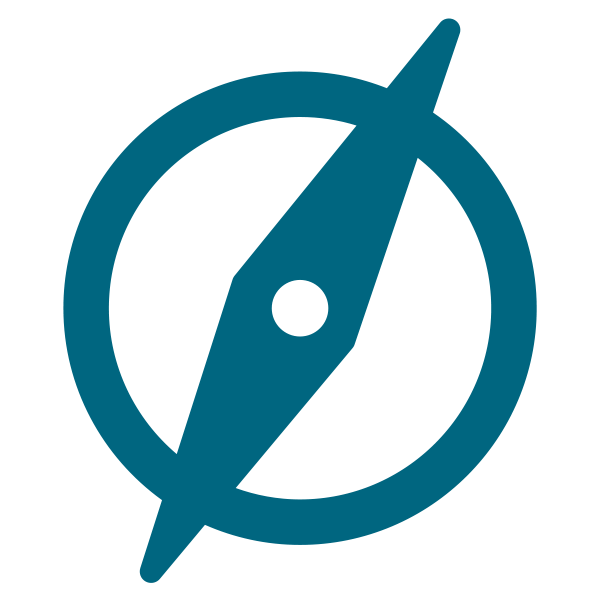 Security Architecture
Security Architects at Toreon are coaches. We aim to align your everyday choices in technology with the actual business needs. We improve your security maturity by making your IT processes more secure. We detect risk in IT and make the right & secure choices in technology.
Our security architects are cloud security architects.
Our vision is one of Zero Trust. Whether your operations are on site or in the Microsoft M365 and Azure clouds, we take a futureproof approach. We combine proven IT architecture methodologies, such as TOGAF and SABSA, with the latest technology.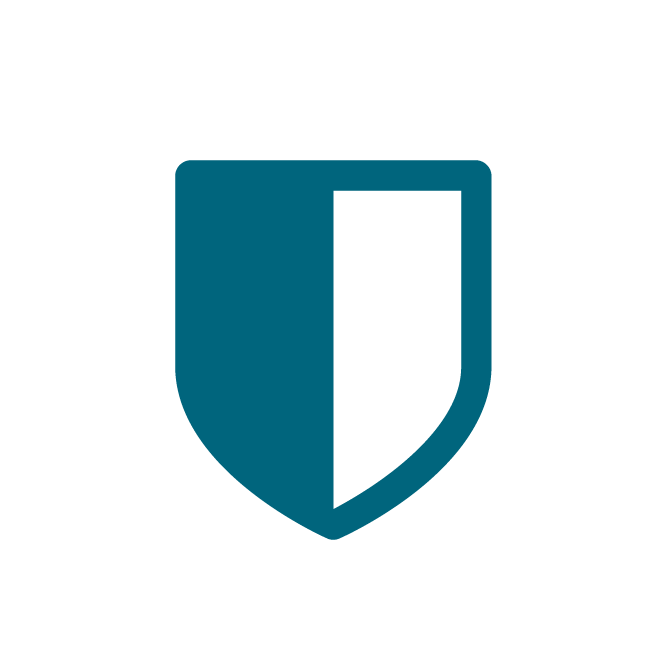 Secure Development
At Toreon, we support builders of digital solutions, who want to get a better grip on their cybersecurity and raise the security standards of their product(s), development activities, and development infrastructure.
Designed to solve software creators' most common security business challenges, our offering consists of secure product, secure development processes and secure development infrastructure.
Our combined expertise of AppSec, SecDevOps, Ethical Hacking & Cloud Security enables you to bootstrap your development team's cybersecurity capacity.

Cloud Security
Cloud security is basic security. For most organizations, cloud workloads are already a part of their infrastructure. Cloud security thinking is based on a Zero Trust strategy. It should be a part of your security vision.
We are a Microsoft Security Gold partner that can support you on your journey. Our Security Architects and GRC experts are certified in M365 and Azure Security. We help you to go to the Microsoft cloud securely, to find and mitigate risk, and to keep control of your important assets.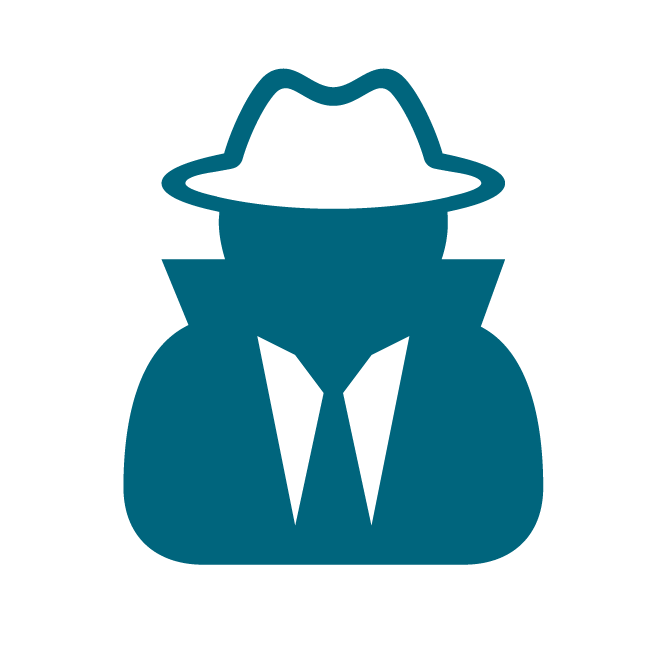 Ethical Hacking
Ethical hacking can be used for a variety of reasons. For some companies, it is a final test. They are convinced they have their IT security in order and want ethical hackers to test if that is really the case. Other companies choose ethical hacking because they don't know where to start first. In that case, the report actually becomes a kind of roadmap for security. Sometimes ethical hacking is also used to make senior management understand the importance of a higher budget for security, for example.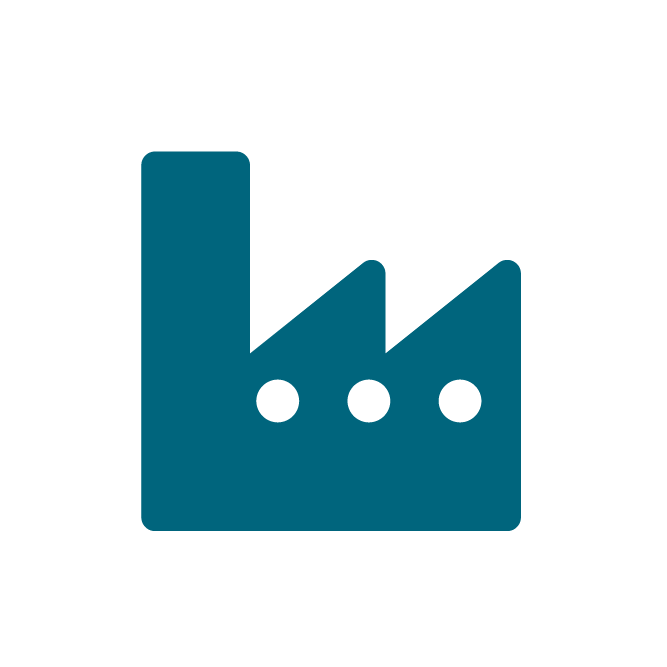 ICS/IOT Security Architecture
Our ICS security consultants focus on securing OT environments of our customers. They perform SCADA/ ICS/OT security assessments and assist customers in establishing or extending their SCADA/ICS/OT security program. This includes setting up zoning concepts, creating network and system designs, providing awareness sessions and creating policy documents.