Check out our areas of expertise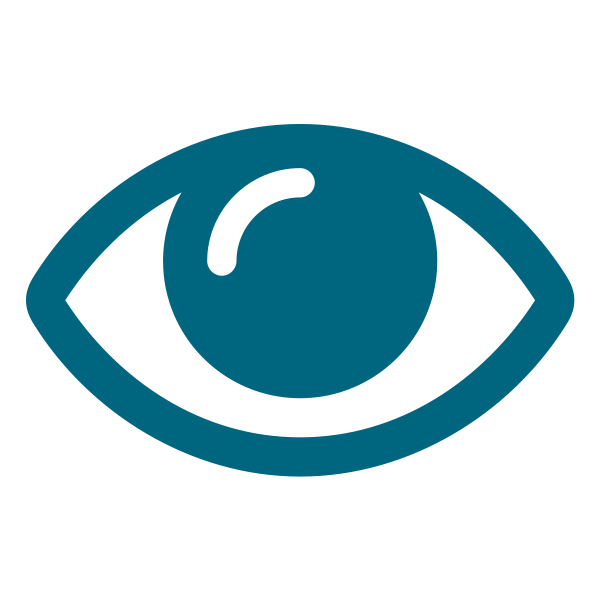 Governance, Risk & Compliance
Our Governance Risk Compliance (GRC) consultants coach your people and leaders to integrate security procedures and processes and maintain compliance. True experts in identifying risk, our GRC consultants will install the correct controls and mitigate threats. Together with your team, they establish security architecture and policies that conform with all relevant rules and regulations. The resulting policies align with your risk tolerance. If you require proof that cybersecurity is built into your governance and operations, we will facilitate your becoming ISO27001 certified.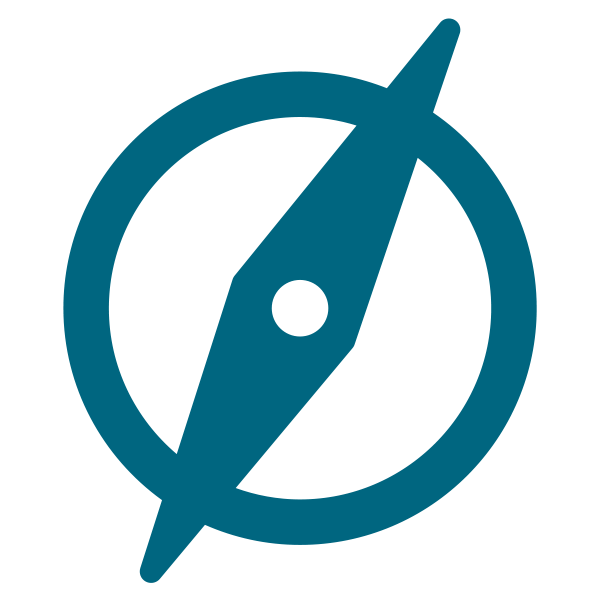 Security Architecture
Our security architects define how organizations can be secure by translating business and security requirements into technological solutions that can be implemented to ensure an adequate security baseline. Our architects have different knowledge niches ranging from IAM and network security to cloud security.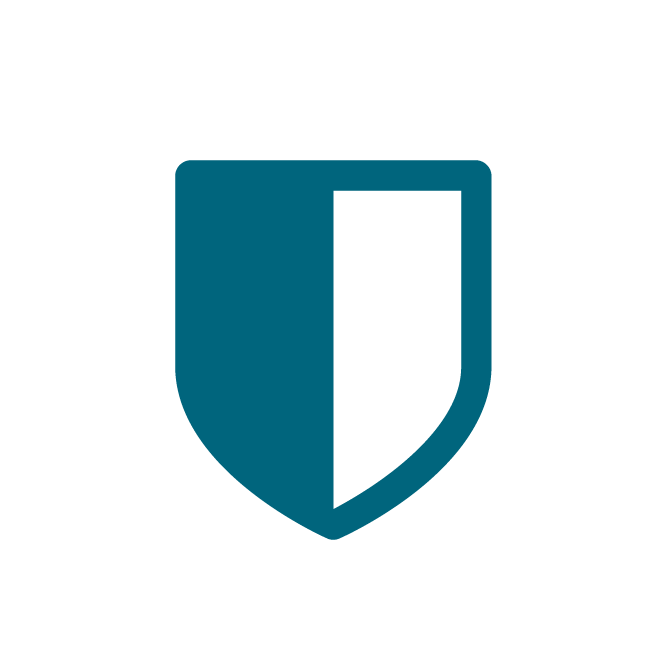 Secure Development
Our application security consultants guide development teams to include security in all phases of the software development lifecycle. By using the OWASP Software Assurance Maturity Model (SAMM) they introduce security best practices, including but not limited to threat modeling and secure coding guidelines, in order to facilitate security by design.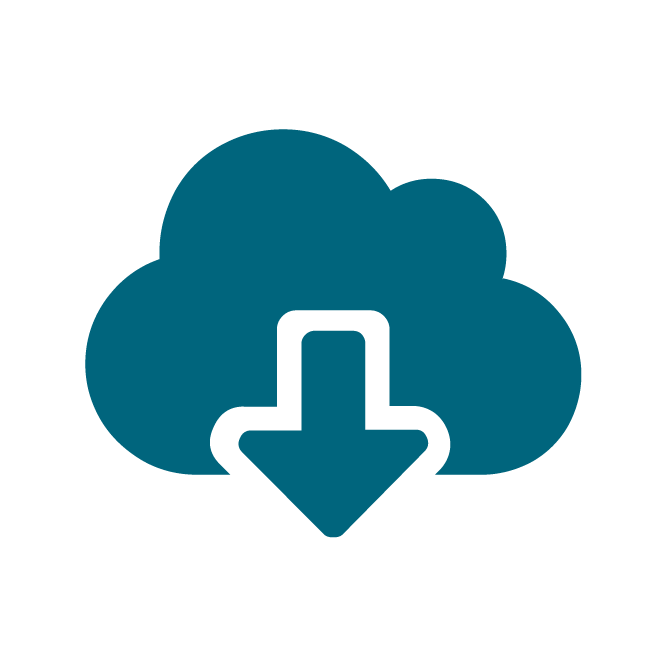 Cloud Security
The cloud is the new infrastructure we build our systems on. Our experts use a 'Zero Trust' model to design strong cloud-ready security measures. This way our clients can use all the benefits of working in the cloud, while keeping their business secure.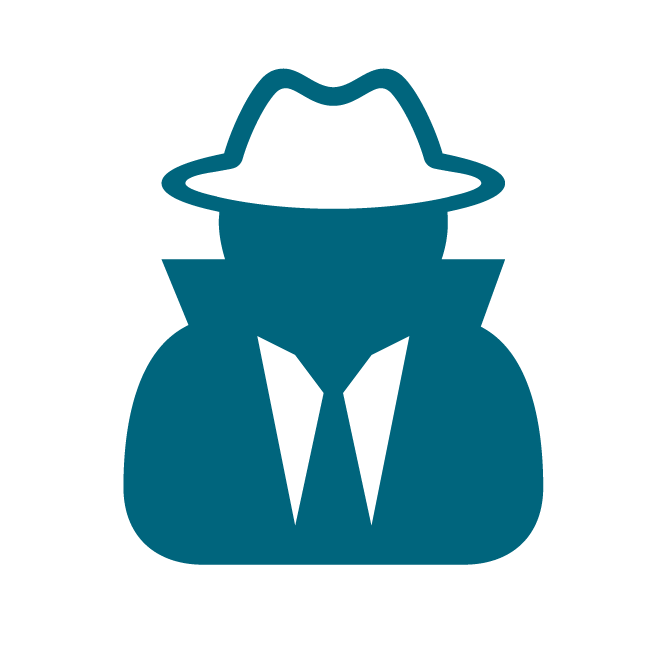 Ethical Hacking
Our ethical hackers verify the security levels of our clients' networks and applications. Using hacking best practices and creative technical skills, they think of original ways to circumvent the protective measures that have (or haven't) been applied.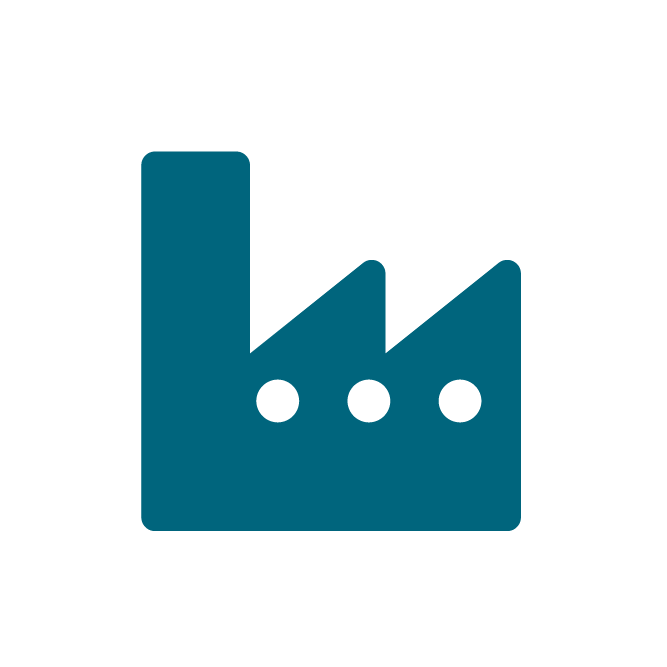 ICS/IOT Security Architecture
Our ICS security consultants focus on securing OT environments of our customers. They perform SCADA/ ICS/OT security assessments and assist customers in establishing or extending their SCADA/ICS/OT security program. This includes setting up zoning concepts, creating network and system designs, providing awareness sessions and creating policy documents.