Toreon, your coach in digital security
Anyone who wants to stay relevant in business today, has to go digital. But security threats are everywhere. It's our mission to make sure your digital environment is secure, so you can do business with confidence.
We identify the cyber risks in your organization and help to eliminate them. Because we're an independent party, you can trust in our integrity and expertise. We show you the best solutions for your security, customized to your needs.
We have one goal in mind: to make working together in the digital world much safer.
Working with us means having a partner in digital security. Our people are driven by knowledge and focused on collaboration. Through coaching and training we don't just increase your security level, but grow the internal expertise within your organization.
That's how we achieve digital progress, together.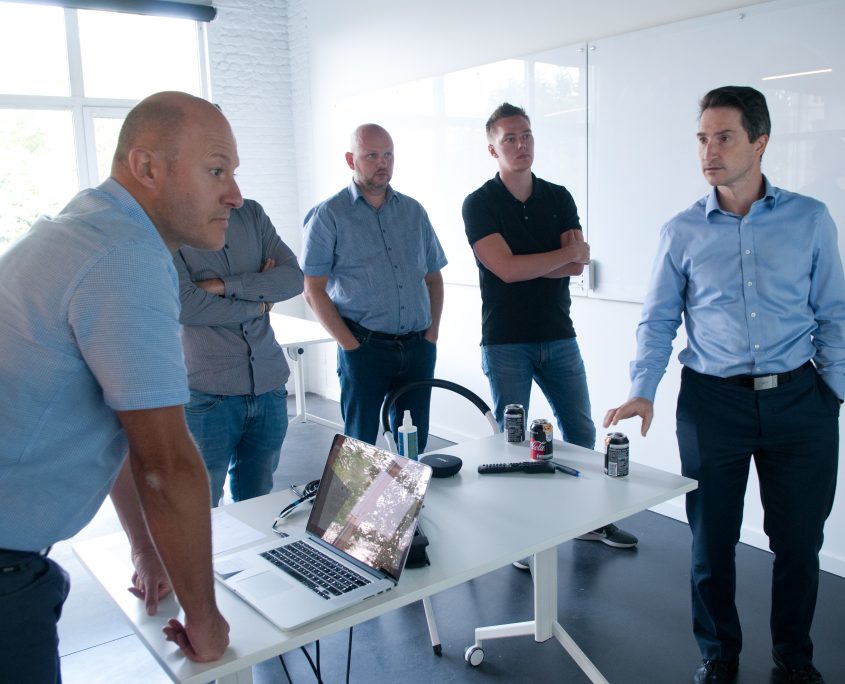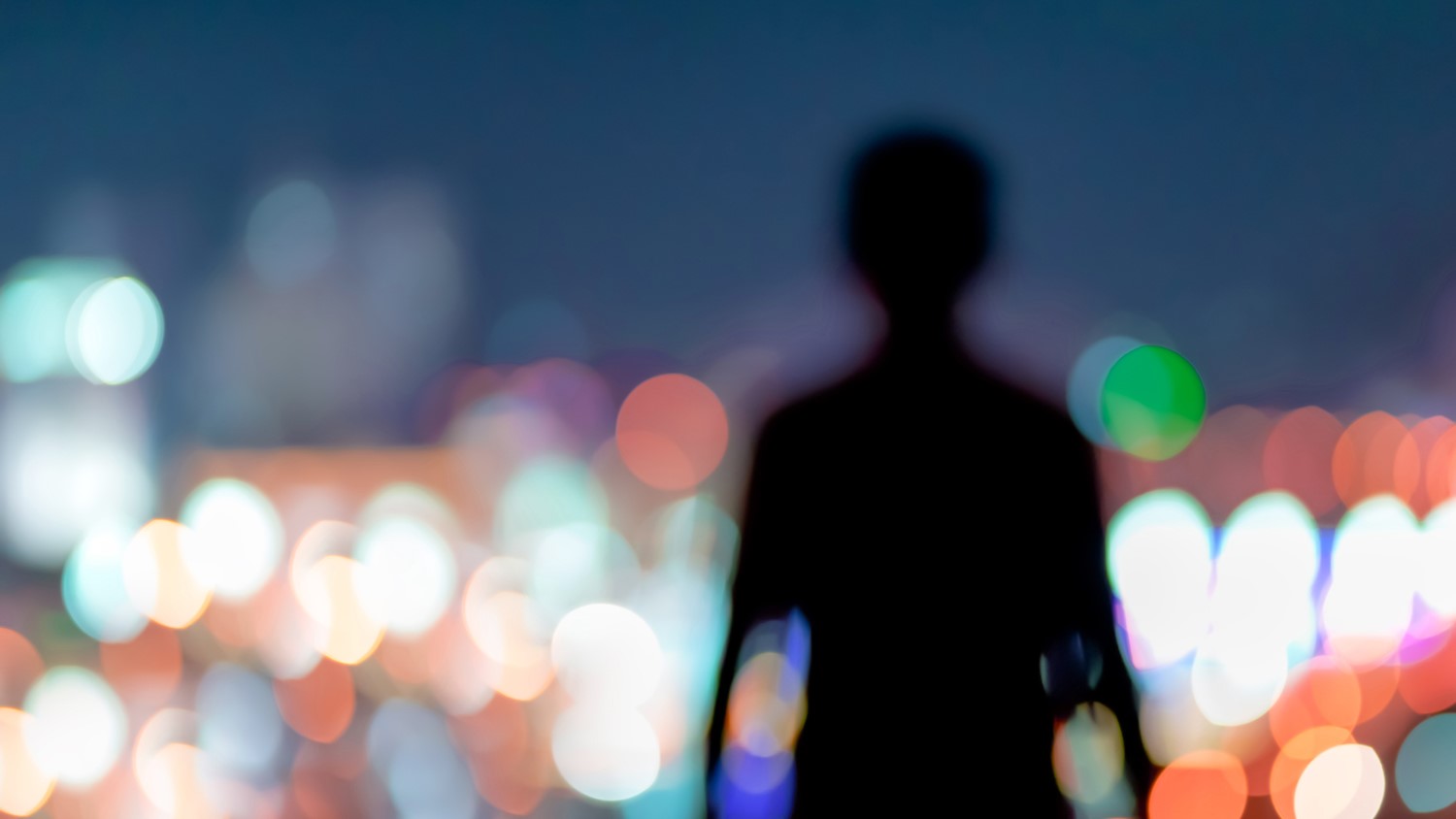 At Toreon, we believe strongly that security can improve trust in our digital society. That's why we dedicate ourselves not only to provide cybersecurity services, but also support initiatives contributing to our vision. 
Many organizations are worried about the cyber security implications for their own security of the war in Ukraine and if…
In this article we will cover how Threat Modeling improves Pentesting. It is the fourth article in a series about…
Toreon is honored to once again be nominated as a 'Trends Gazelle' in the province of Antwerp.