Practicing what we preach with dual ISO Certifications
We are pleased to announce that we have obtained our ISO 27001:2017 and ISO 9001:2015 certifications. These certifications demonstrate our commitment to delivering high-quality deliverables to our clients, while keeping their data secure.  
ISO 27001:2017 is the worlds most used standard for information security management. After implementing this standard dozens of times at our customers, we finally found the time to also implement it fully at our own organization. By obtaining this certification, Toreon demonstrates that we have the processes and systems in place to manage and protect our clients' sensitive information. 
ISO 9001:2015 is a quality management standard that requires a process-oriented approach to operations and a focus on continuous improvement. This certification signifies that Toreon has a well-defined quality management system in place in order to ensure high-quality deliverables leading to a high customer satisfaction, which is what we ultimately aim for.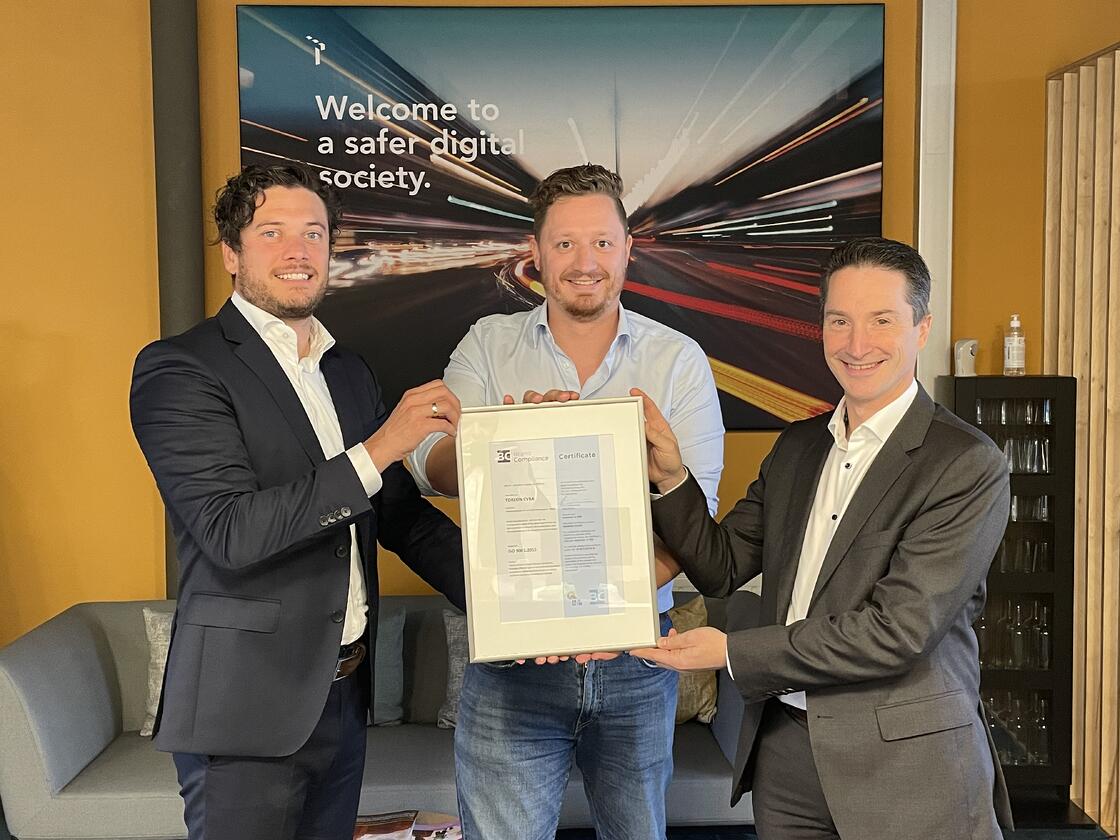 Eating our own dog food
These certifications are important for us as we help other companies achieve ISO certification. By setting an example and demonstrating our own adherence to these standards, we can provide our clients with the assurance that they are working with a company that is serious about meeting the highest standards in information security and quality management.