What's the maturity of your cybersecurity?
Take our FREE online Zero-Trust assessment on identity, the heartbeat over every good cybersecurity policy.
And discover within 5 minutes the maturity score of your company and receive personalized best practices to improve your cybersecurity.
Looking for expertise
Expertise from business to bits and bytes
Our experts in security governance, architecture, application security and industrial security are ready to help. Let us help when you lack the expertise. 
Toreon provides solutions for your organisation to take control of cyber risk and improve your security posture.  
Learn more
How to improve your security
Find out why you should get your security tested and what actions you can take yourself to boost your cybersecurity.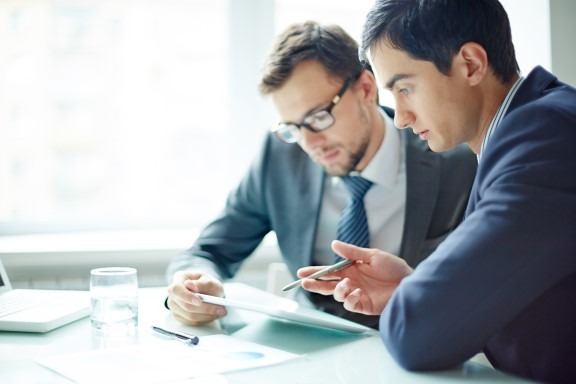 Your coach in digital security
Each digital environment is characterised by specific concerns and challenges. At Toreon we respond to the specific needs of our customers. We identify, advise and guide the implementation with tailor-made solutions to increase the maturity of their security.
How to implement a patch management that improves your ICS Security
Industrial control systems have undergone an evolution from being isolated systems to being part of a large interconnected network, which makes them more exposed to potential cyberattacks. The services that are exposed to the internet (by design or by misconfiguration) can easily be found by tools that are continuously scanning the internet for connected devices, like Shodan. This makes it no longer feasible to rely on 'security by obscurity'
Four key Cloud Security take-aways from a Hacker's POV
This year BruCon organized its "0x0B'th" (eleventh in hexadecimal) yearly spring trainings. Toreonite Wouter Coudenys decided to register for the 'Hacking and Securing Cloud Infrastructure', as a way to explore a specialization in the line of webapp pentesting.
They called upon our support
Logocarousel homepage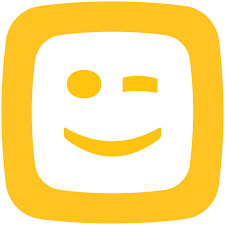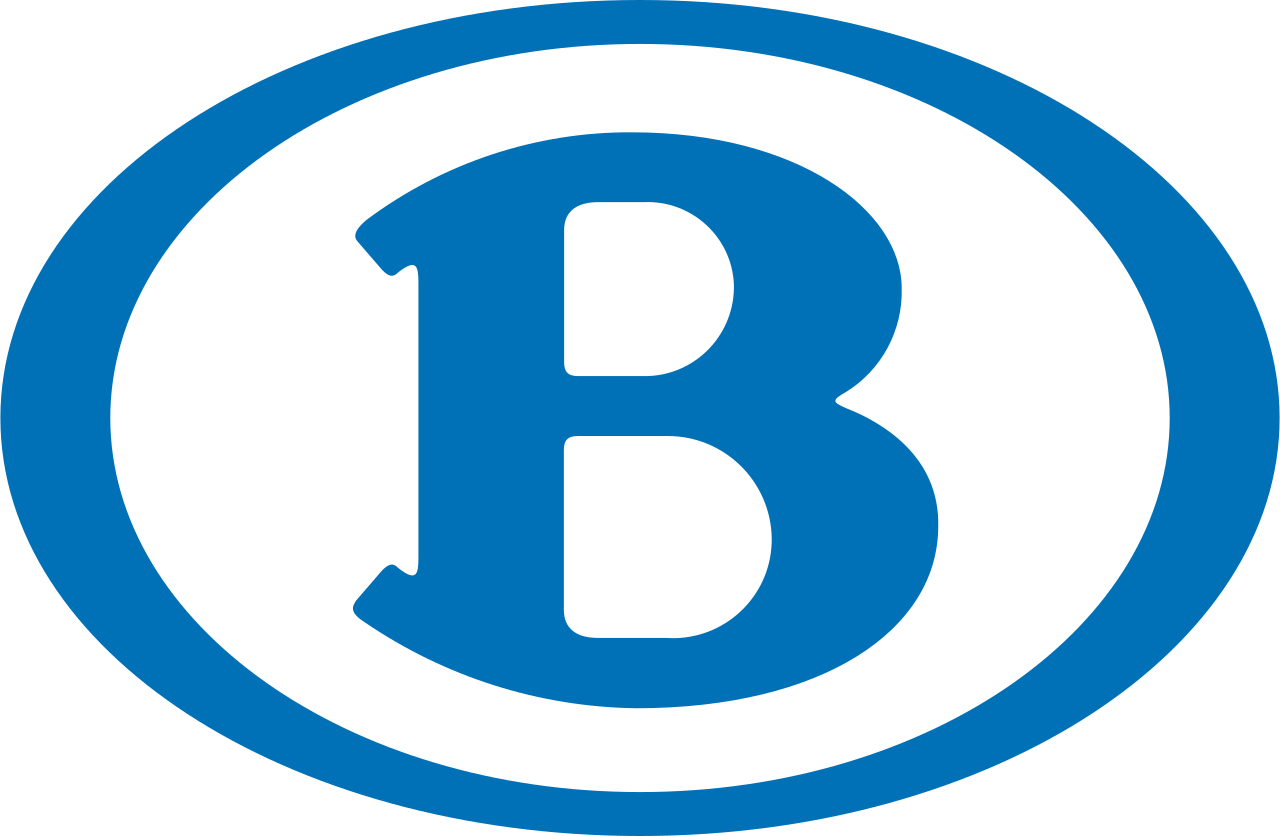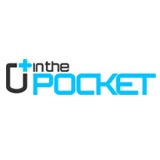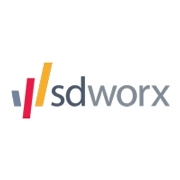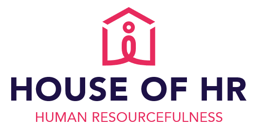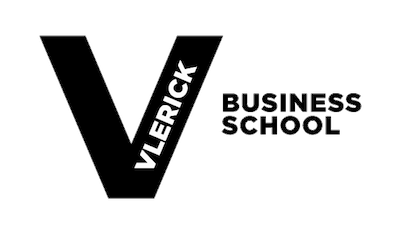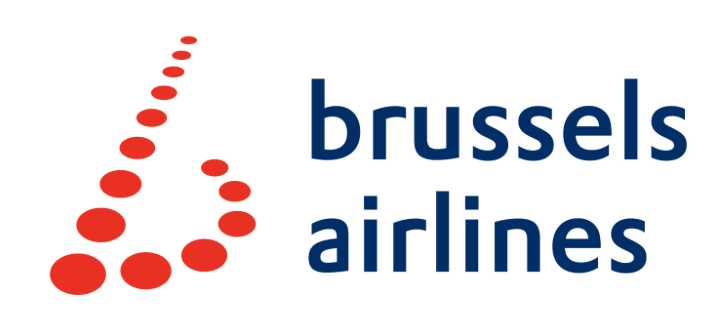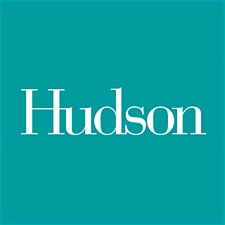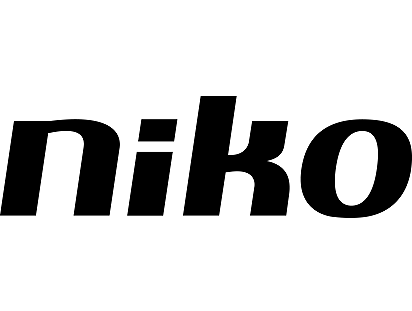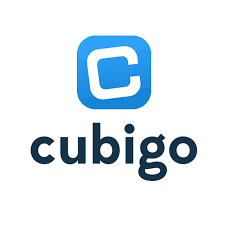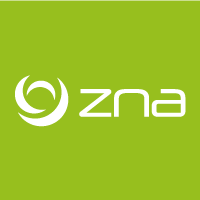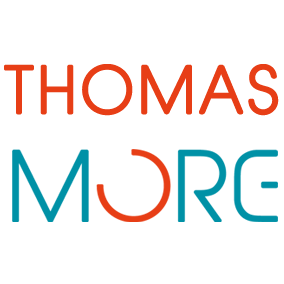 Toreon adds extra fuel to its growth through a majority investment in training offered by the Data Protection Institute (DPI).
The number of cyber incidents in the maritime industry is rising rapidly. Find out how we can help.
Get the latest thinking first!
Subscribe to our newsletter for a monthly cybersecurity news update.