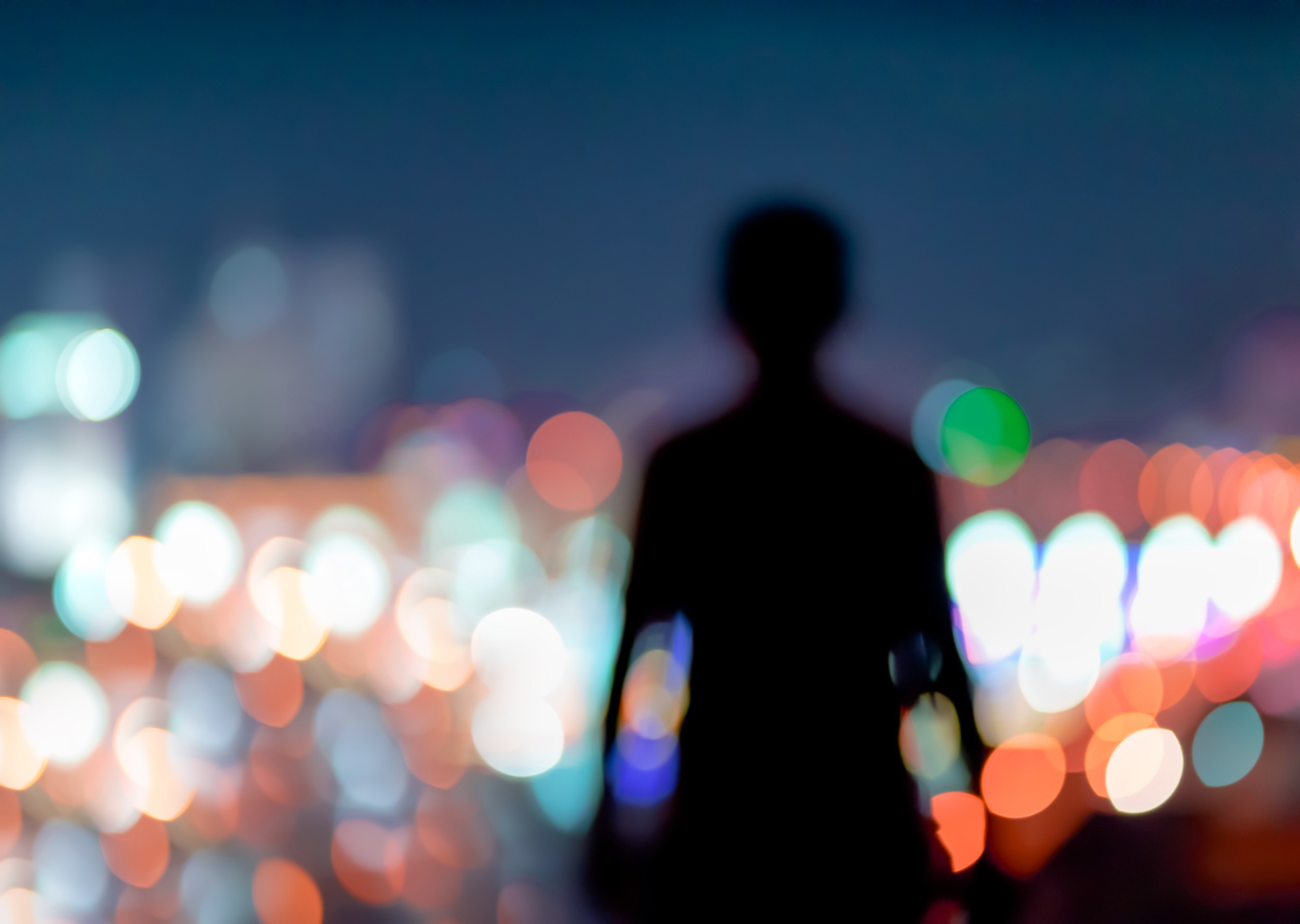 Security starting from YES
Cybersecurity is an essential part of an effective digital strategy for any organization.
We provide the optimal level of security to our clients for maximum business impact. No more, no less.
Because digital ambition dictates security needs. And effective security enables digital transition.
Our security mindset starts from "Yes"!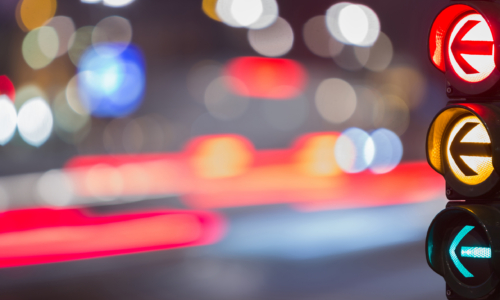 Threat modeling in 4 steps
Threat modeling is performed through a series of workshops. Architects, developers and system administrators are guided through the threat modeling process. It is the primary security analysis task executed during the software design stage. Threat modeling is typically performed in stages.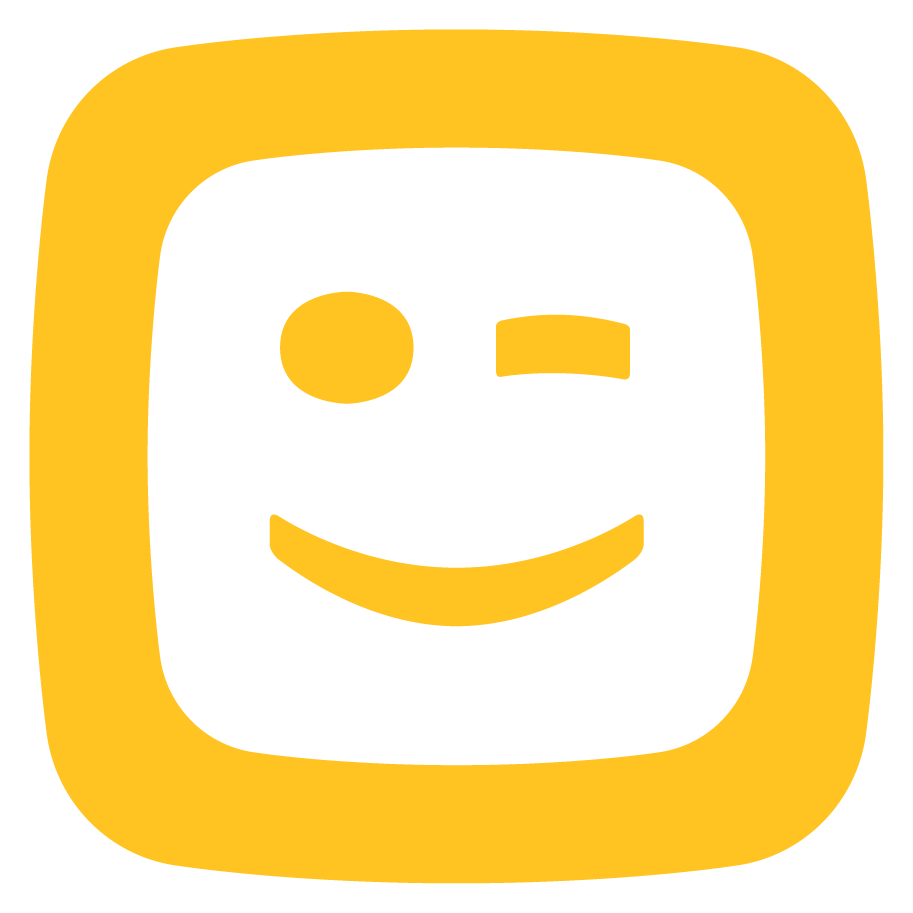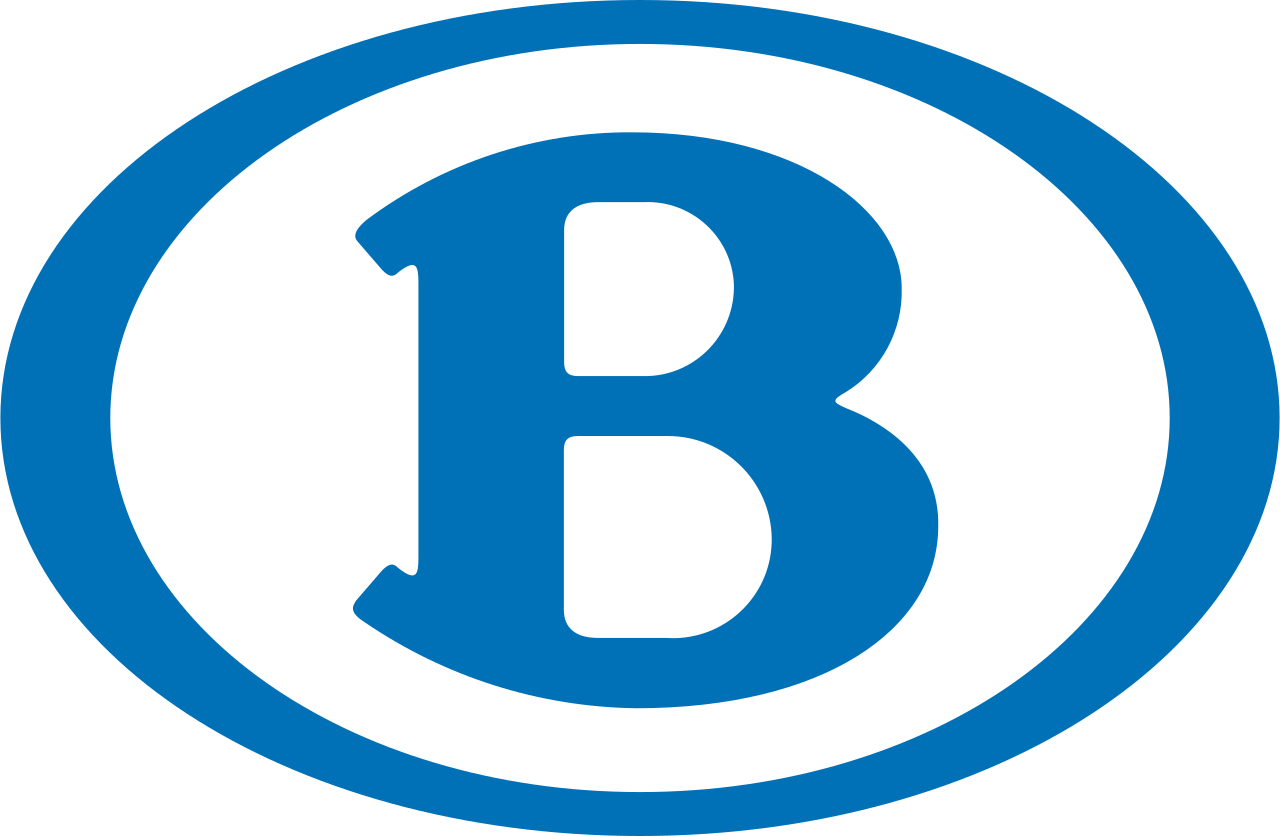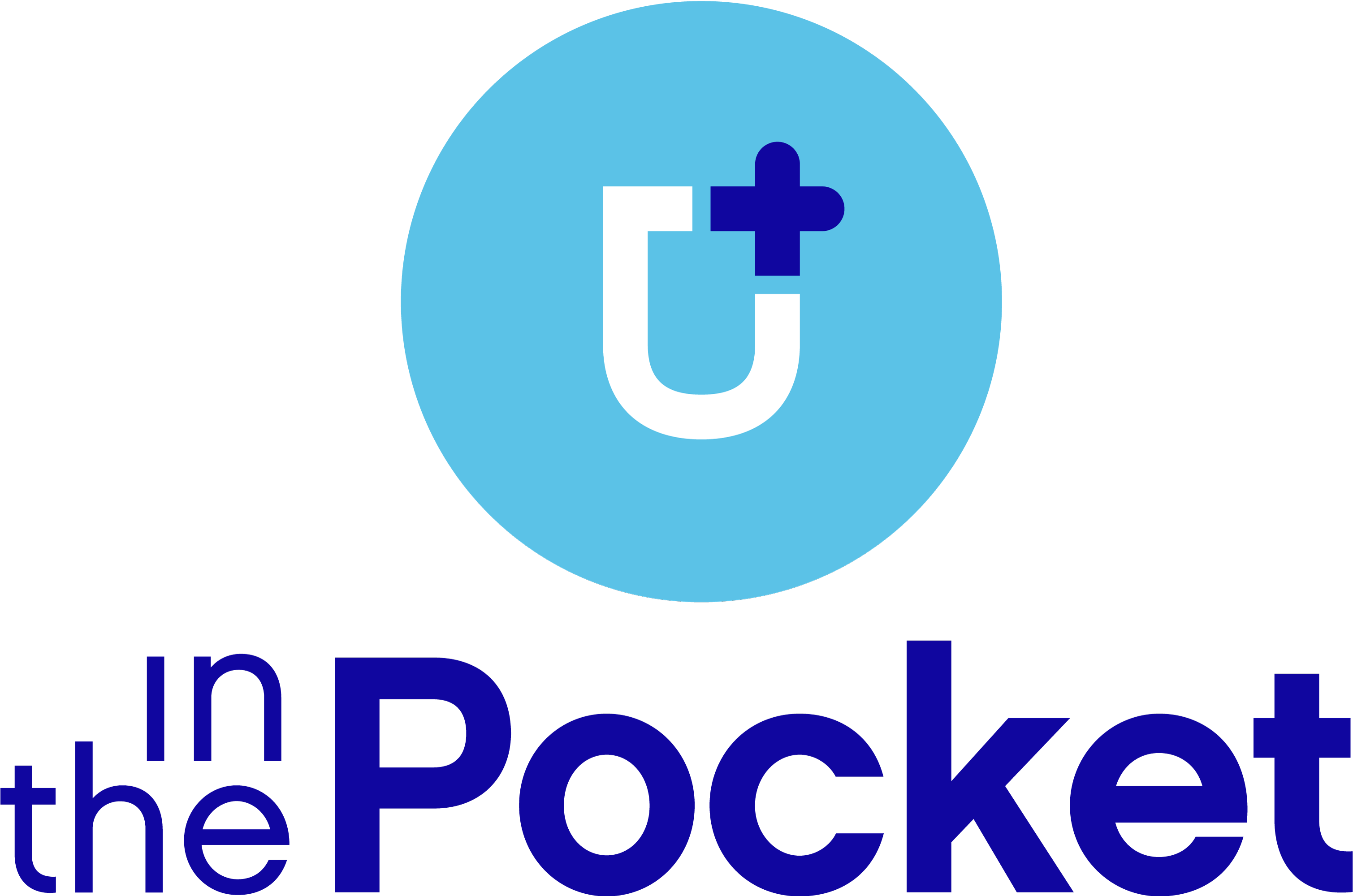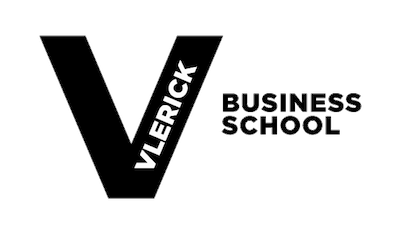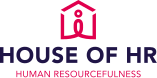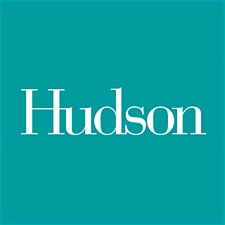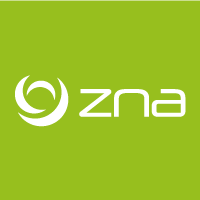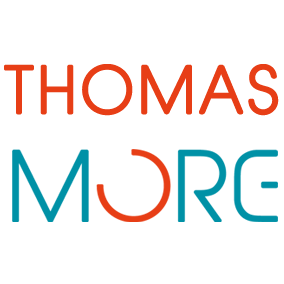 In this edition, we give out five tips to improve your threat models, and more!
In this edition, we find out the role of tooling in threat modeling, and more!
Our co-founder and CTO has been crowned The Cybersecurity Personality of the Year. Read more on this award and why…
Get the latest thinking first!
Subscribe to our newsletter for a cybersecurity news update.