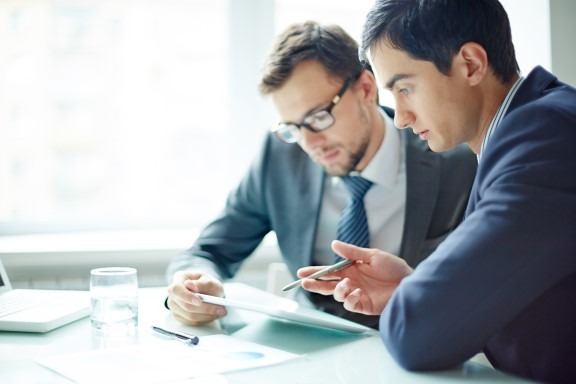 Your coach in digital security
Each digital environment is characterised by specific concerns and challenges. At Toreon we respond to the specific needs of our customers. We identify, advise and guide the implementation with tailor-made solutions to increase the maturity of their security.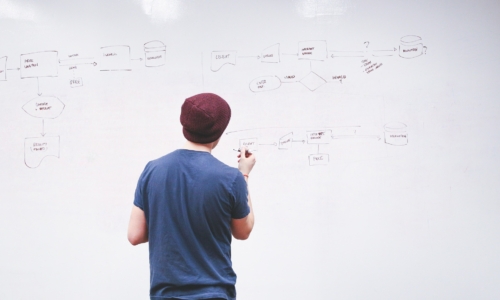 Threat modeling in 4 steps
Threat modeling is performed through a series of workshops. Architects, developers and system administrators are guided through the threat modeling process. It is the primary security analysis task executed during the software design stage. Threat modeling is typically performed in stages.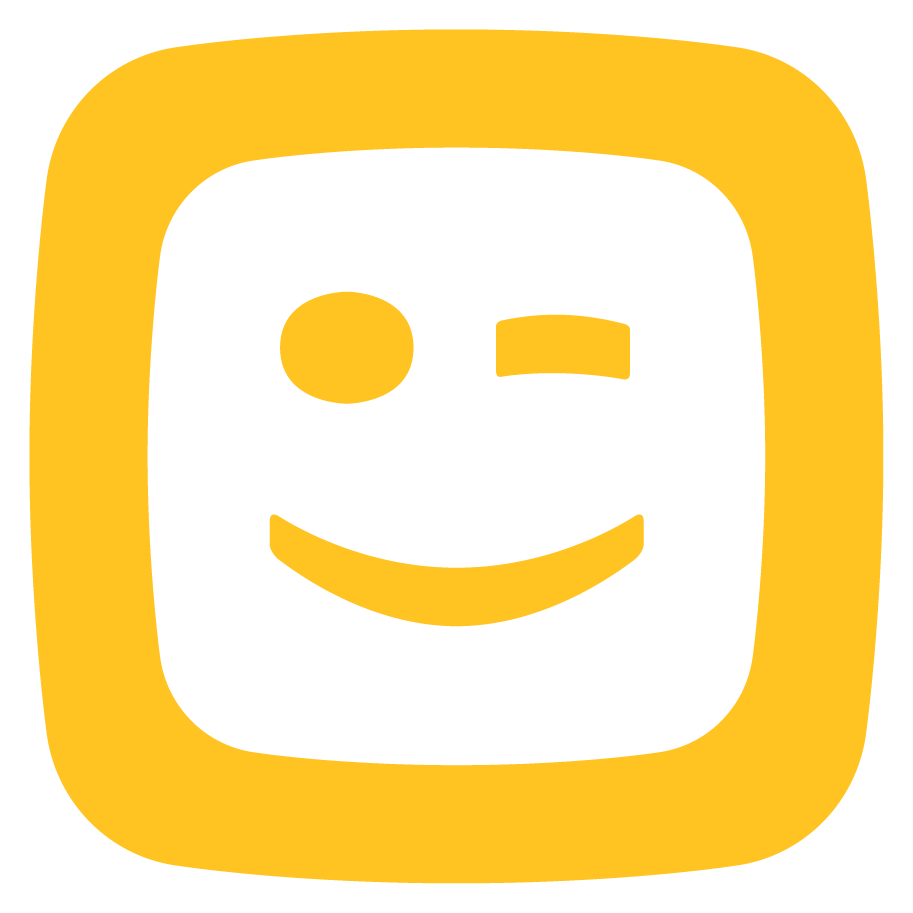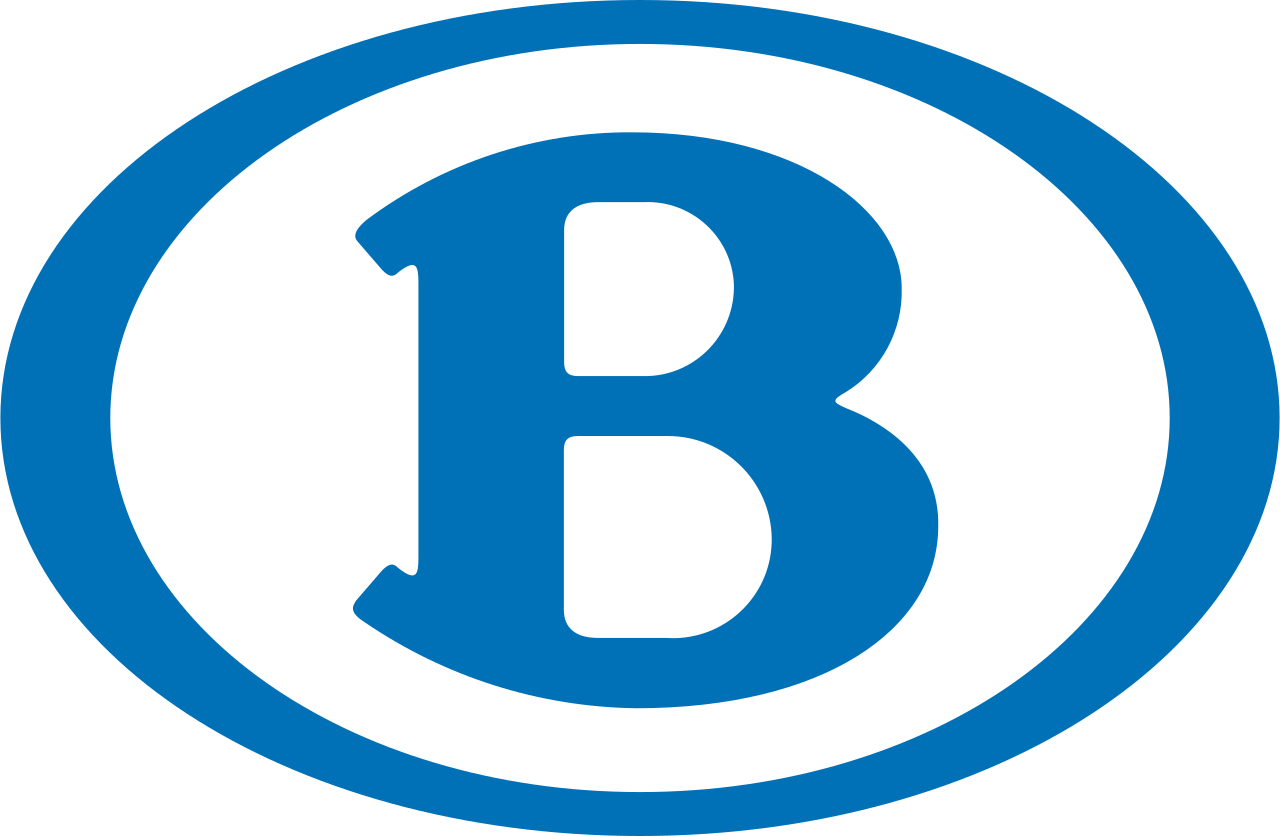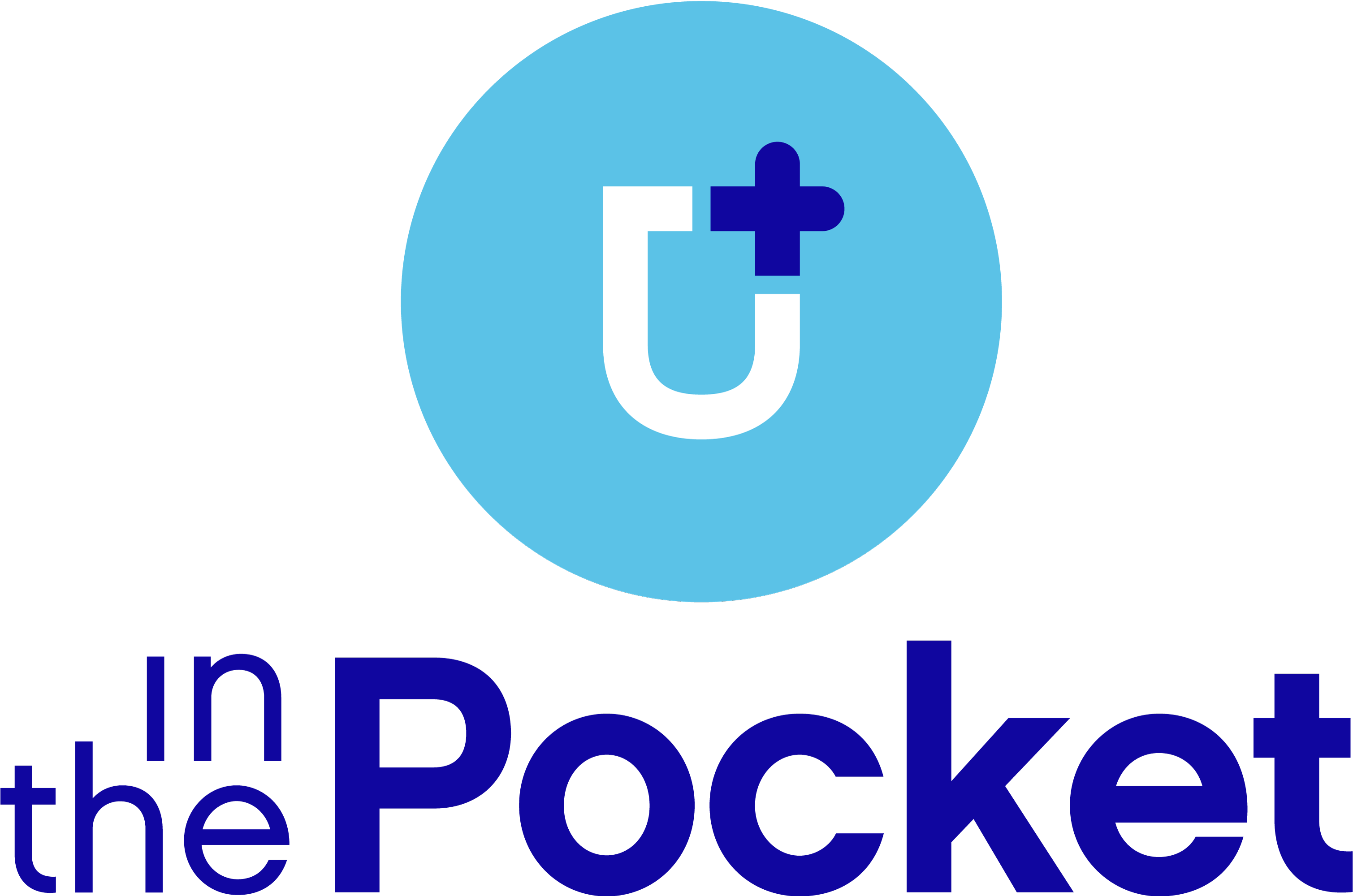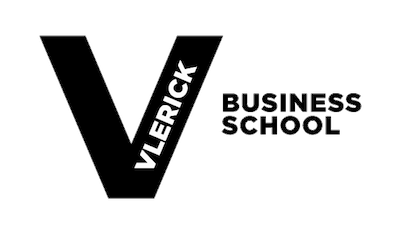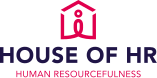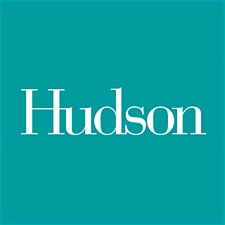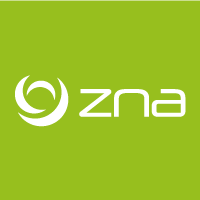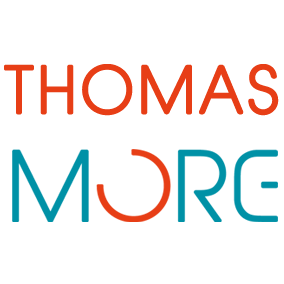 This post – 9 benefits of Threat Modeling – is the second in a series to educate those who are…
Revisit a fantastic day filled with free training from top experts in their fields!
Toreon is joining Energy mission at Thor Central as a bronze sponsor!
Get the latest thinking first!
Subscribe to our newsletter for a cybersecurity news update.