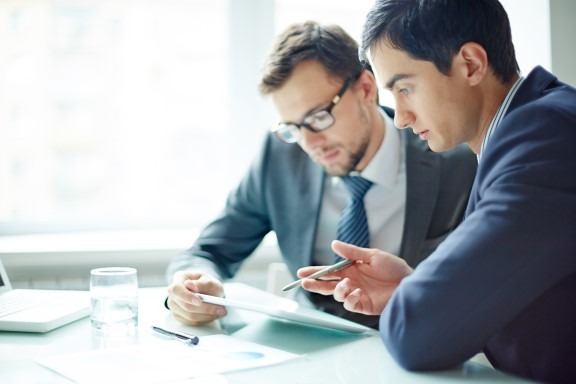 Your coach in digital security
Each digital environment is characterised by specific concerns and challenges. At Toreon we respond to the specific needs of our customers. We identify, advise and guide the implementation with tailor-made solutions to increase the maturity of their security.
Looking for expertise
Expertise from business to bits and bytes
Our experts in security governance, architecture, application security and industrial security are ready to help. Let us help when you lack the expertise. 
Toreon provides solutions for your organisation to take control of cyber risk and improve your security posture.  
Learn more
How to improve your security
Find out why you should get your security tested and what actions you can take yourself to boost your cybersecurity.  
Fluvius: ``Toreon simply manages to put the right expert in the right place``
Utility company Fluvius, Latin for 'river', was given a name that truly fits it to a tee: on a daily basis, the company's services 'flow' into almost every single Flemish home. Created by the merger of Eandis and Infrax, Fluvius is responsible for the natural gas and electricity networks, as well as sewerage, thermal distribution and digital networks, in Flanders. In total, the company manages an impressive 7 million connections. To counter the ever-looming threat of a security breach, Fluvius decided on a collaboration with Toreon. It gives the company the confidence to continuously and sustainably connect with society in a secure digital environment: 'One of our core values is 'stronger together'. As we see it, Fluvius and Toreon are definitely 'stronger together'!'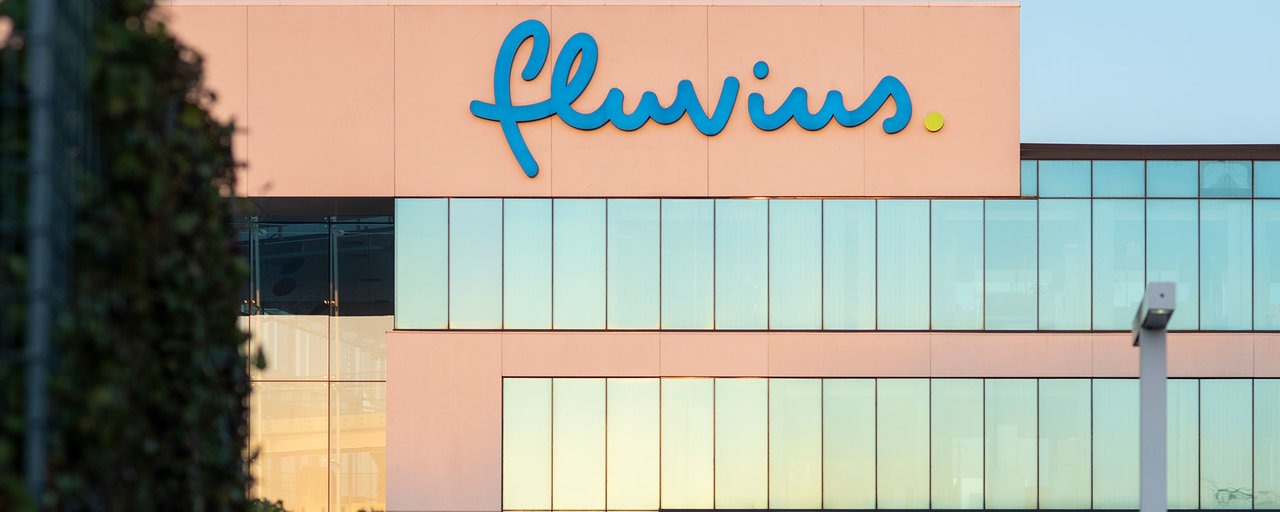 Develop a clear security vision and plan (webinar)
We are in the middle of a new digital revolution, in which organizations and people are becoming increasingly connected and dependent on technology. For example, a study by McKinsey shows that 8 out of 10 companies will undergo a digital transformation in the coming years. This same research also shows that these digital initiatives are often unsuccessful without a clear vision, pro-active communication to, and support from, senior management.   
Board members, demand your spiderweb chart!
Board members are not cybersecurity experts, so how do you keep track of the cybersecurity posture of your organization, without going into the bits and bytes? I am not talking about how you respond to events as they happen, but about how you keep track of where your organization stands with regards to cybersecurity and how it makes gradual progress. Ask for your spiderweb chart on a regular basis!
They called upon our support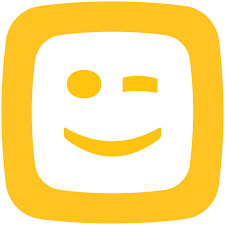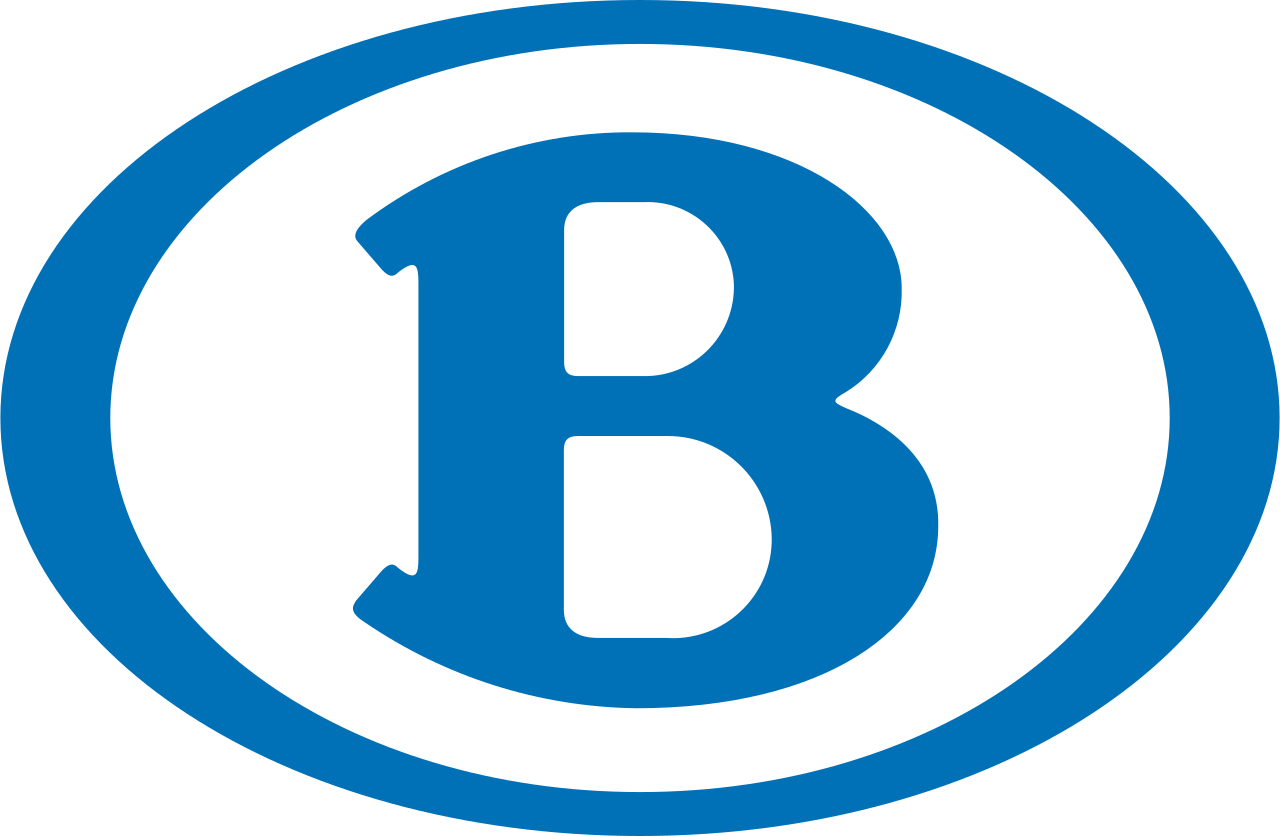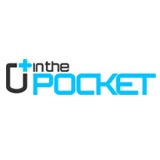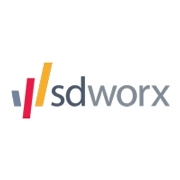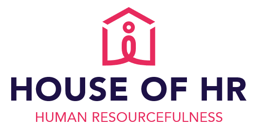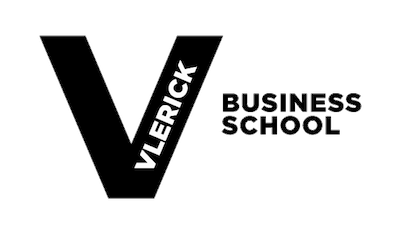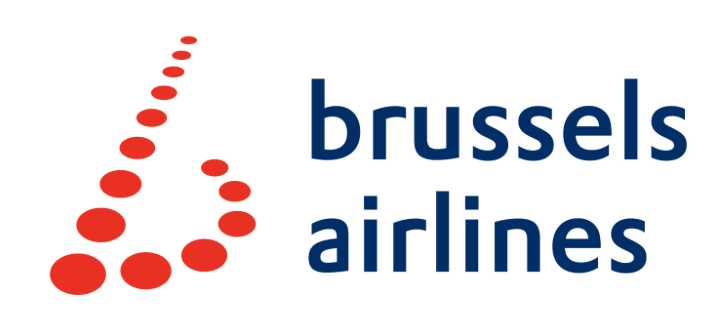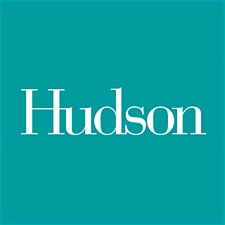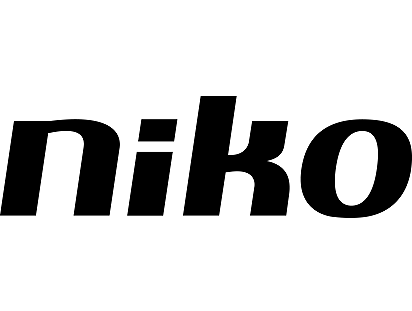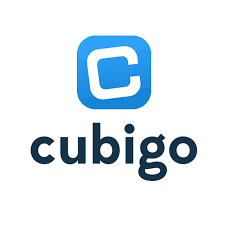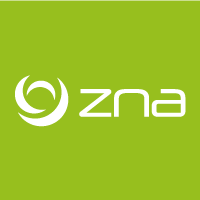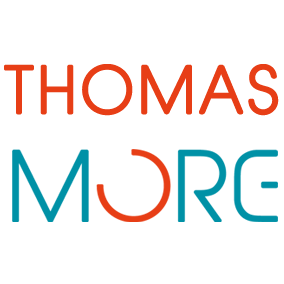 Toreonite Wouter Coudenys decided to register for the 'Hacking and Securing Cloud Infrastructure', as a way to explore a specialization…
Get acquainted with a methodology to proactively develop a security strategy, tailored to your organization.
In this months newsletter: A guest article by Brook Schoenfield, Webinar on 10 September: Up your game with the Threat Modeling…
Get the latest thinking first!
Subscribe to our newsletter for a monthly cybersecurity news update.