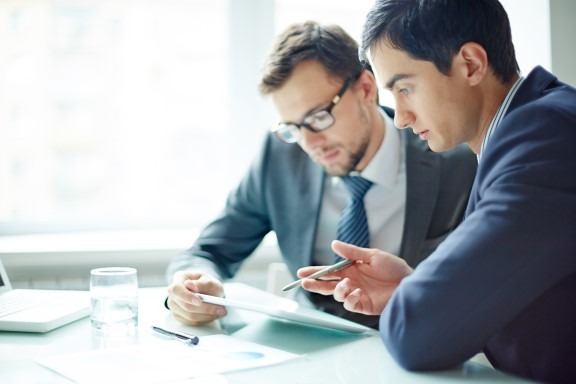 Your coach in digital security
Each digital environment is characterised by specific concerns and challenges. At Toreon we respond to the specific needs of our customers. We identify, advise and guide the implementation with tailor-made solutions to increase the maturity of their security.
Looking for expertise
Expertise from business to bits and bytes
Our experts in security governance, architecture, application security and industrial security are ready to help. Let us help when you lack the expertise. 
Toreon provides solutions for your organisation to take control of cyber risk and improve your security posture.  
Learn more
How to improve your security
Find out why you should get your security tested and what actions you can take yourself to boost your cybersecurity.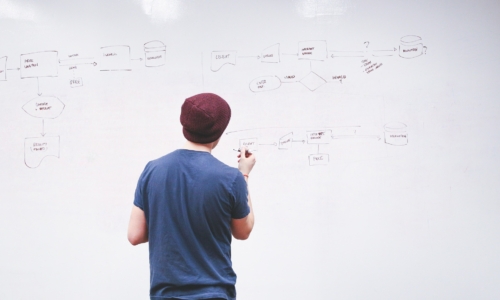 Threat modeling in 4 steps
Threat modeling is performed through a series of workshops. Architects, developers and system administrators are guided through the threat modeling process. It is the primary security analysis task executed during the software design stage. Threat modeling is typically performed in stages.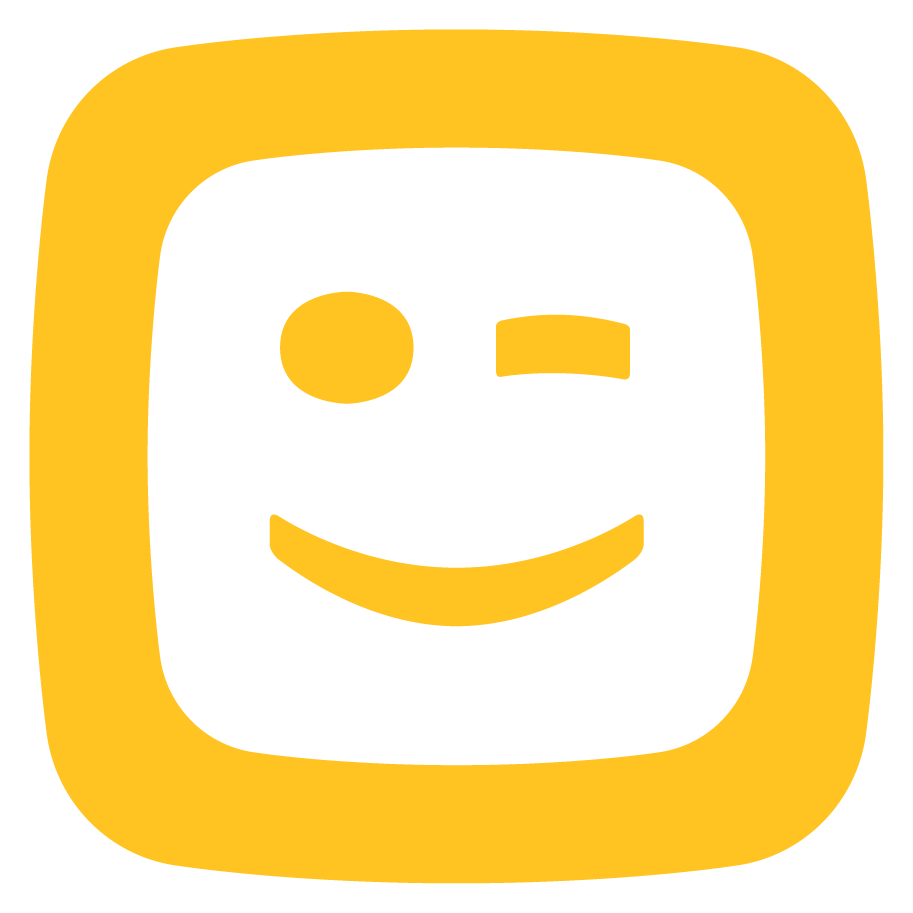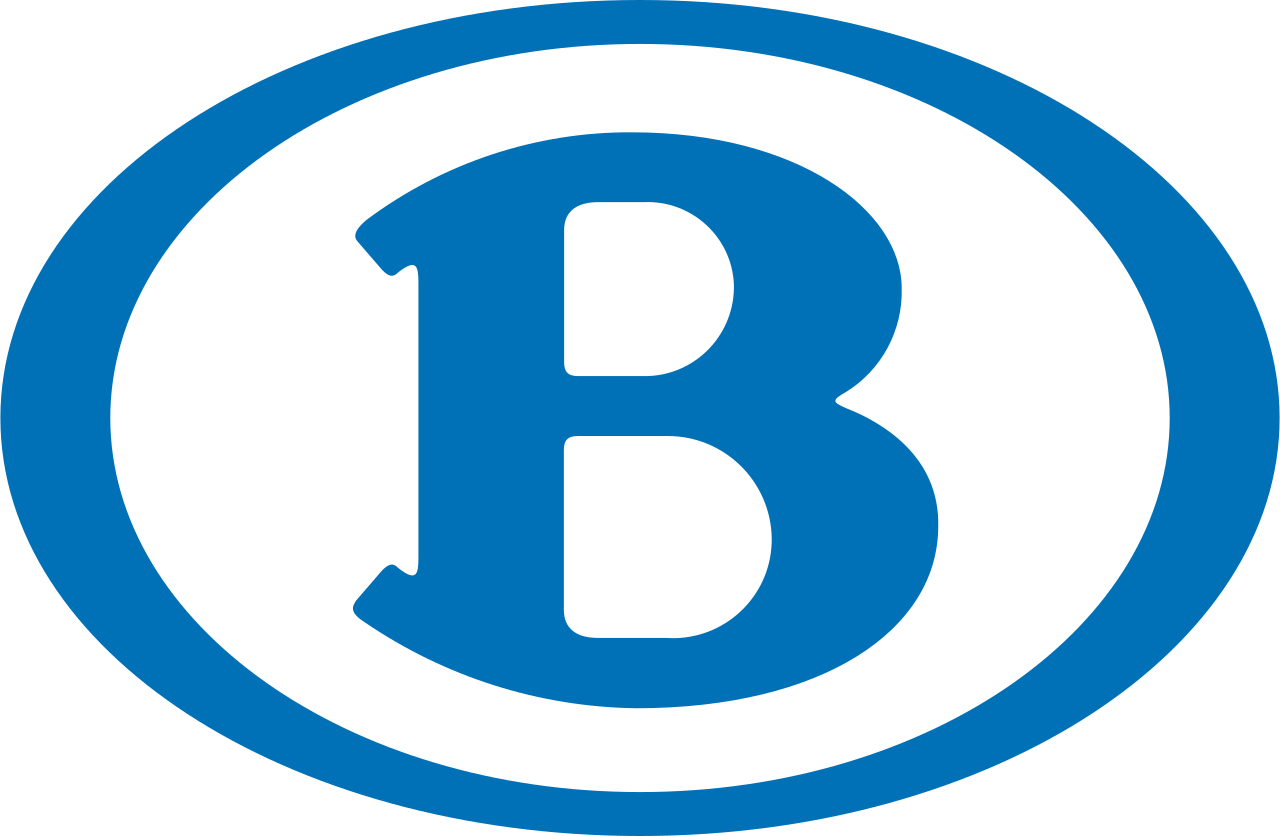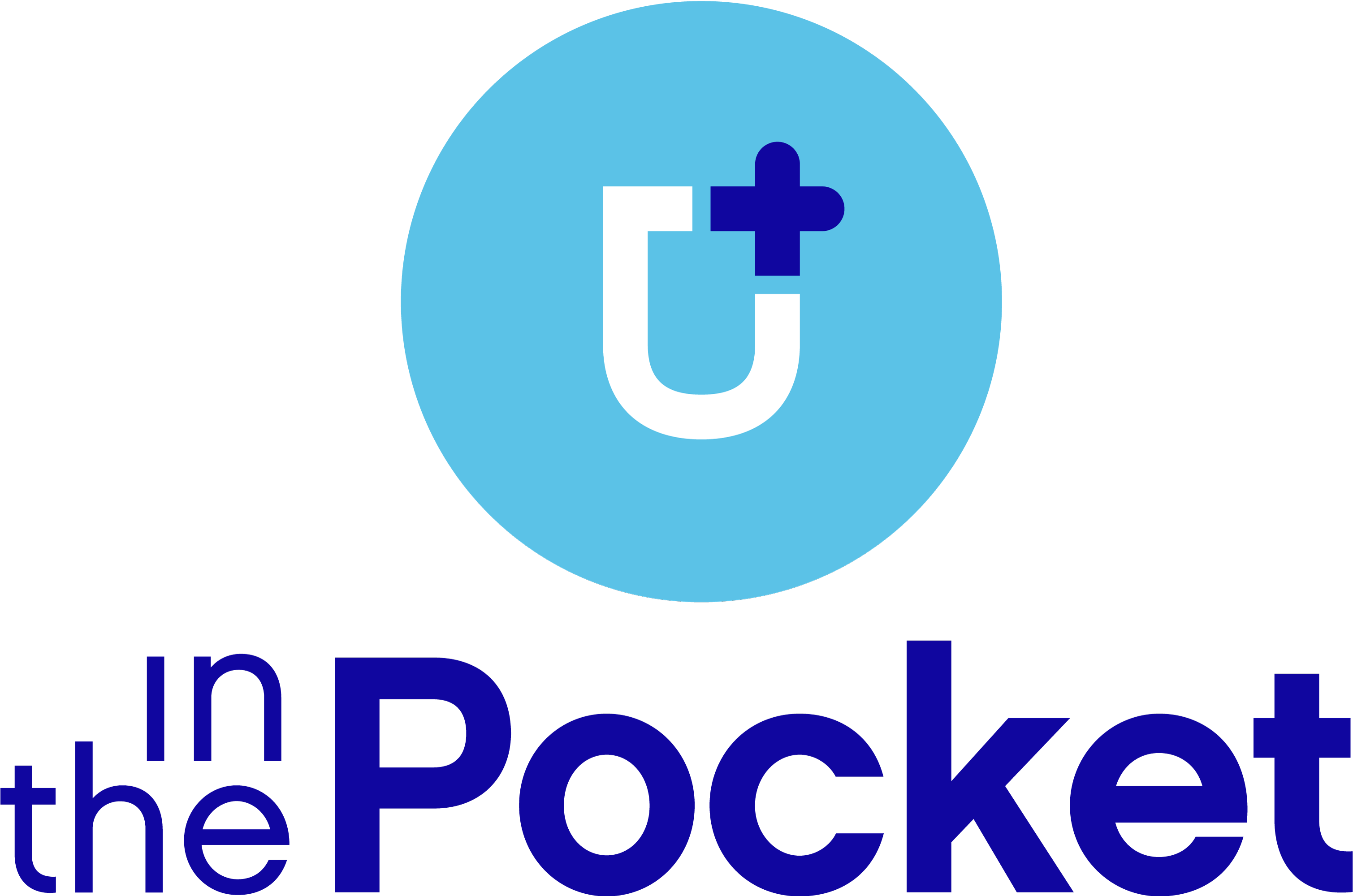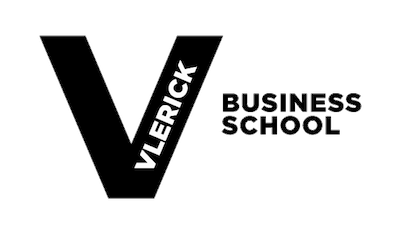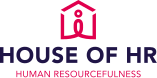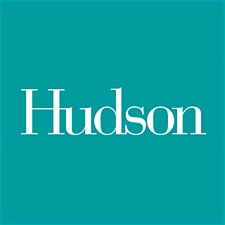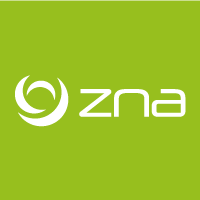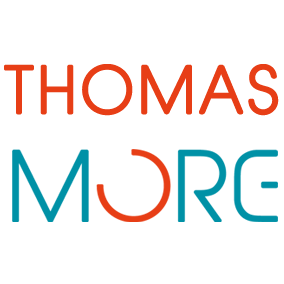 This week Eric De Smedt, one of our senior cybersecurity consultants, shows you what his business day looks like.
Toreon takes a look at the challenges organizations, hospitals in particular, face when implementing GDPR.
An unlikely comparison, but there are quite a lot of similarities.
Get the latest thinking first!
Subscribe to our newsletter for a cybersecurity news update.