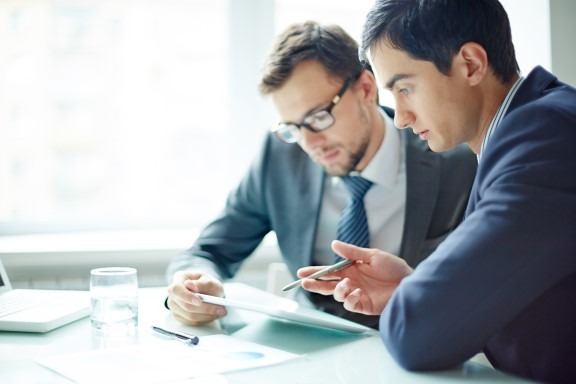 Your coach in digital security
Each digital environment is characterised by specific concerns and challenges. At Toreon we respond to the specific needs of our customers. We identify, advise and guide the implementation with tailor-made solutions to increase the maturity of their security.
Looking for expertise
Expertise from business to bits and bytes
Our experts in security governance, architecture, application security and industrial security are ready to help. Let us help when you lack the expertise. 
Toreon provides solutions for your organisation to take control of cyber risk and improve your security posture.  
Learn more
How to improve your security
Find out why you should get your security tested and what actions you can take yourself to boost your cybersecurity.  
Tobania : 'Toreon stood out because of their unique, personal touch'
Tobania, one of the leading Belgian Business & Technology Consulting firms, takes pride in successfully guiding their customers through a wide variety of digital business transformations. The growing demand of potential customers for the ISO 27001 certification made Toreon appear on the company's radar. Toreon's one-on-one approach and their ability to oversee the implementation & certification process from start to finish is what made the collaboration between Tobania and Toreon a success.
FDA recommends Threat Modeling as Cybersecurity Risk Assessment methodology
The FDA introduces a new regulation that requires 'security by design' for Medical Device manufacturers. In this regulation, the FDA will establish rules on how to handle cybersecurity threats, specifically requiring 'Threat Modeling' to map and mitigate those threats.
Cybersecurity for Corporate Boards
Discover 5 principles to help board members get a grasp on #cybersecurity, published in the 'Handbook on Cybersecurity for European Board Members' of The European Confederation of Directors Associations, to which our managing partner Wouter Avondstondt was able to contribute.
They called upon our support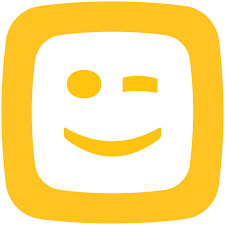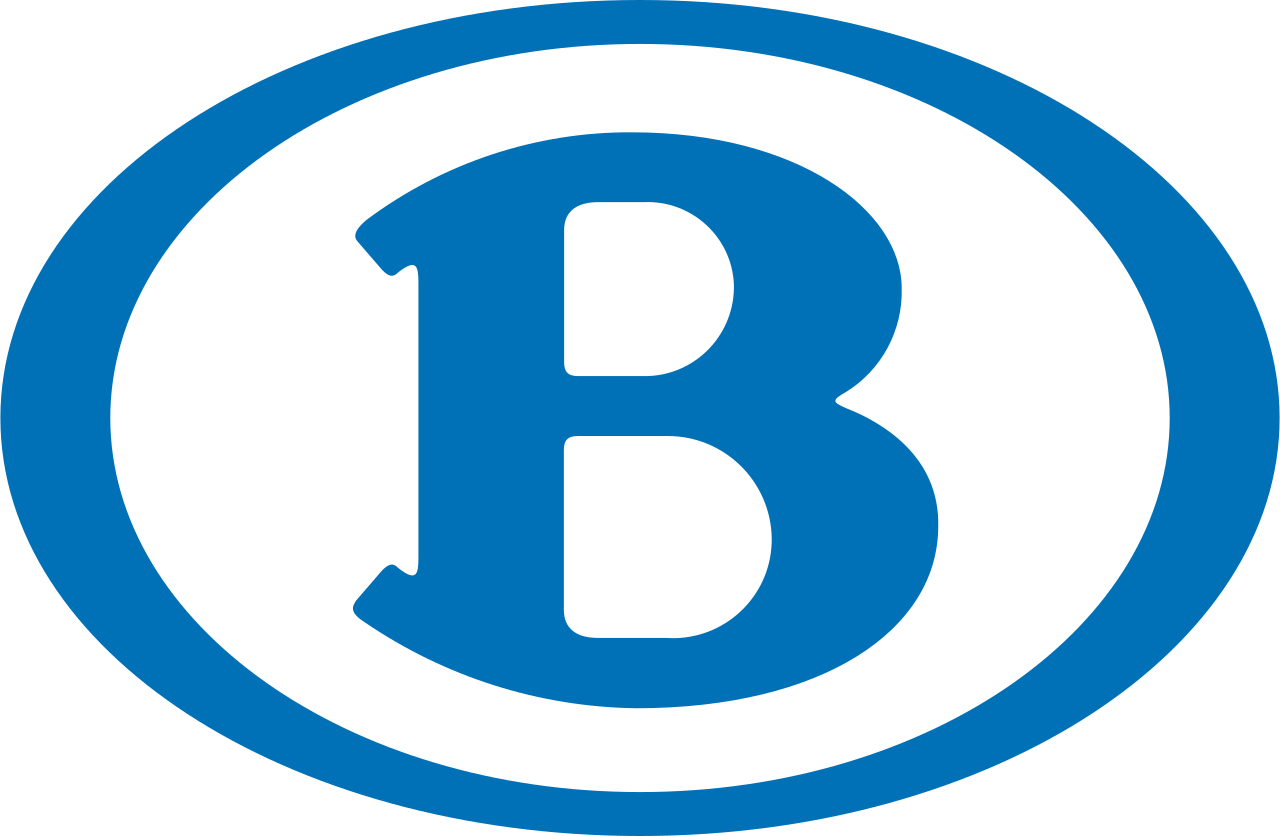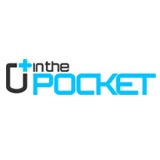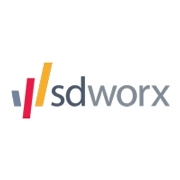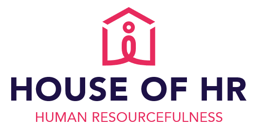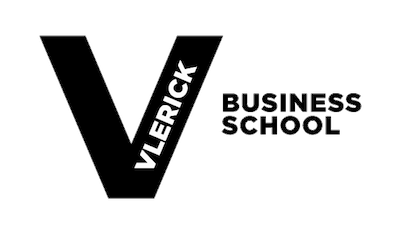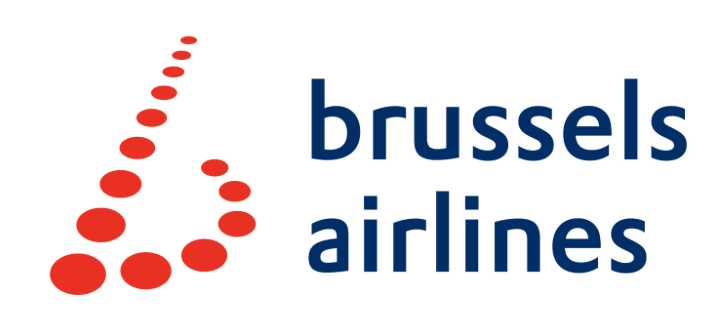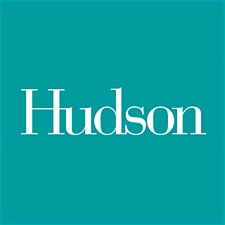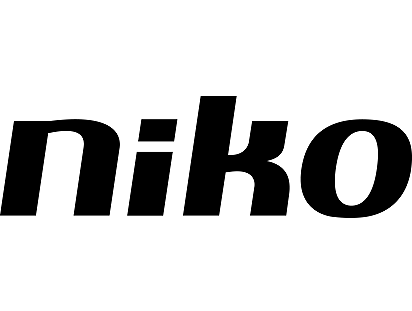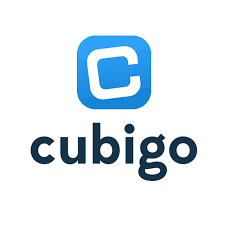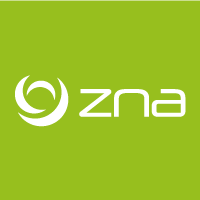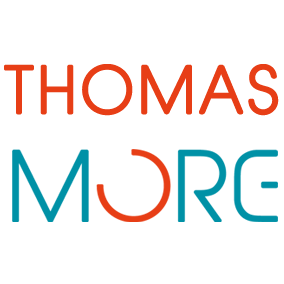 Get acquainted with a methodology to proactively develop a security strategy, tailored to your organization.
5 principles to help board members get a grasp on cybersecurity or at least be able to talk about cybersecurity…
You might have heard of threat modeling as a structured activity for identifying and managing application threats. And that's exactly…
Get the latest thinking first!
Subscribe to our newsletter for a monthly cybersecurity news update.