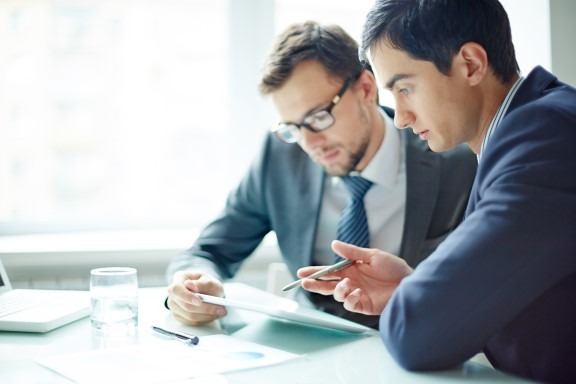 Your coach in digital security
Each digital environment is characterised by specific concerns and challenges. At Toreon we respond to the specific needs of our customers. We identify, advise and guide the implementation with tailor-made solutions to increase the maturity of their security.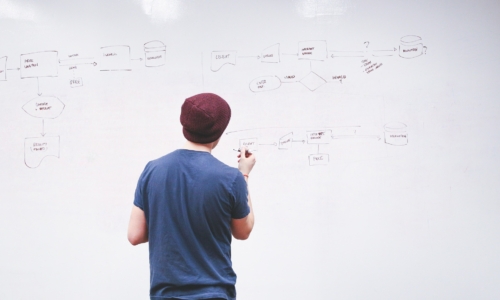 Threat modeling in 4 steps
Threat modeling is performed through a series of workshops. Architects, developers and system administrators are guided through the threat modeling process. It is the primary security analysis task executed during the software design stage. Threat modeling is typically performed in stages.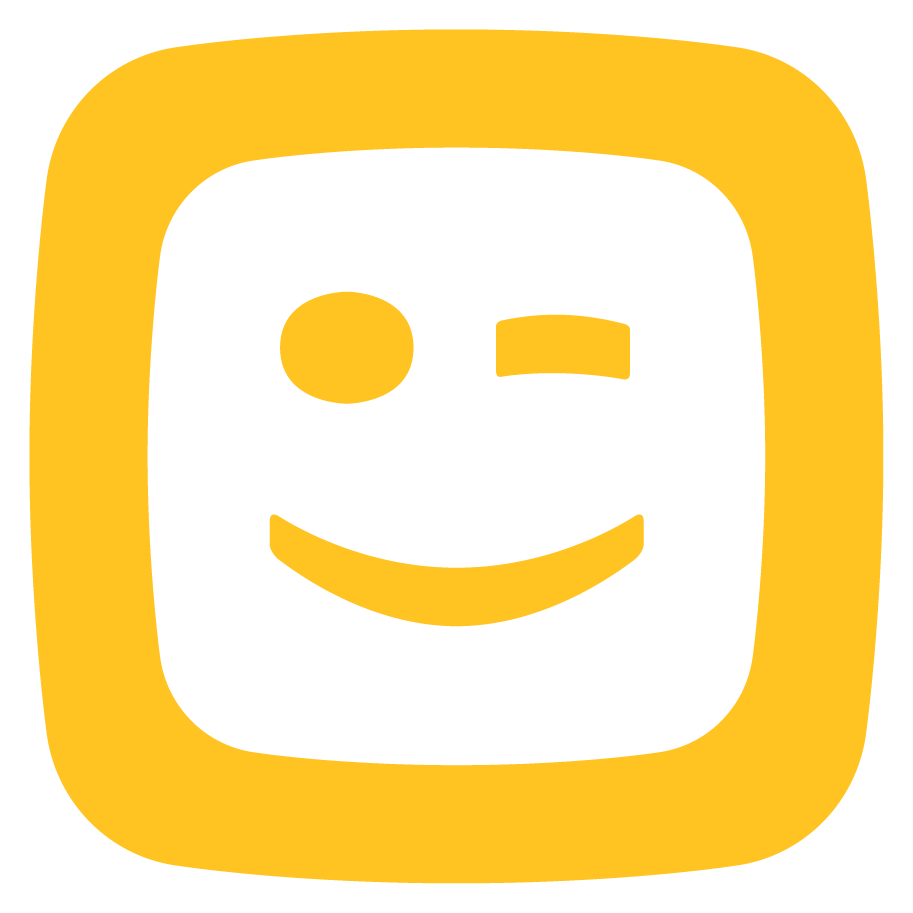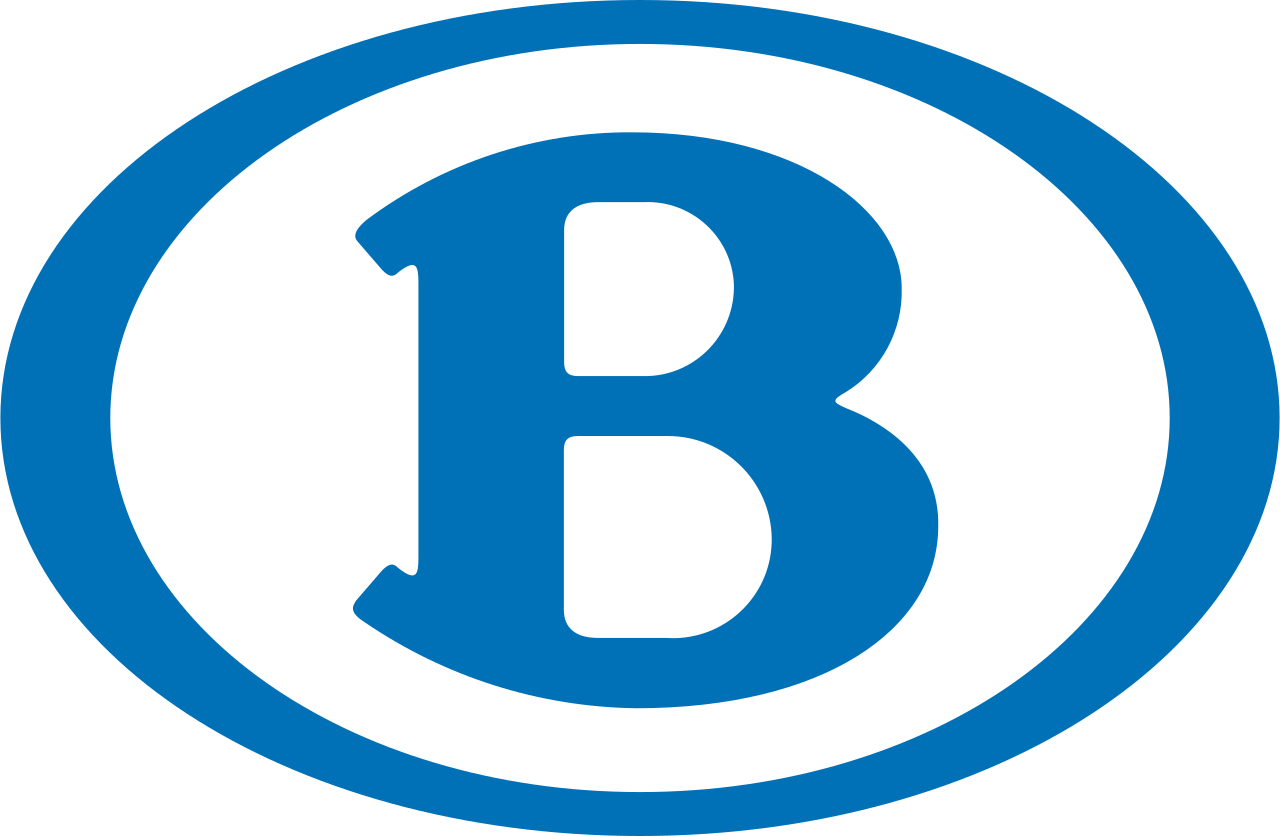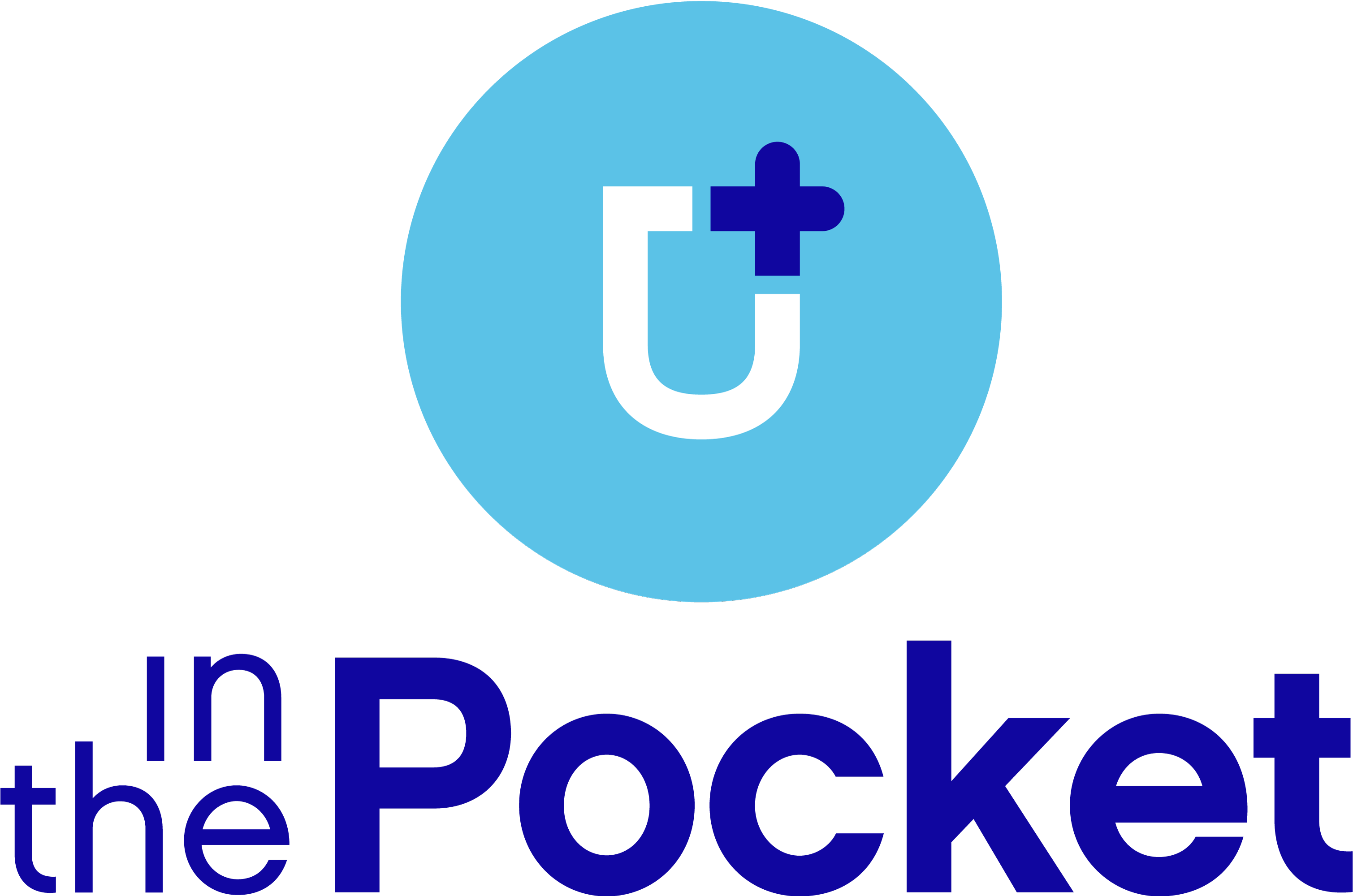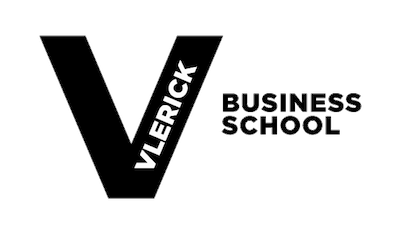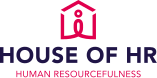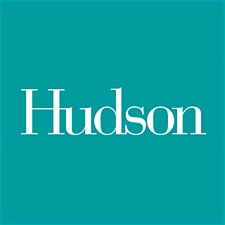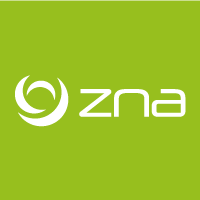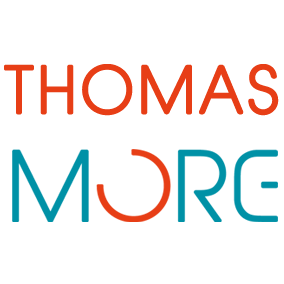 This article explains the difference between Threat Modeling and Penetration Testing. It is the third article in a series about…
Check out our guest article by Jeevan Saini and a Toreon blog post covering 7 key learning principles to create…
This post - 9 benefits of Threat Modeling - is the second in a series to educate those who are…
Get the latest thinking first!
Subscribe to our newsletter for a cybersecurity news update.