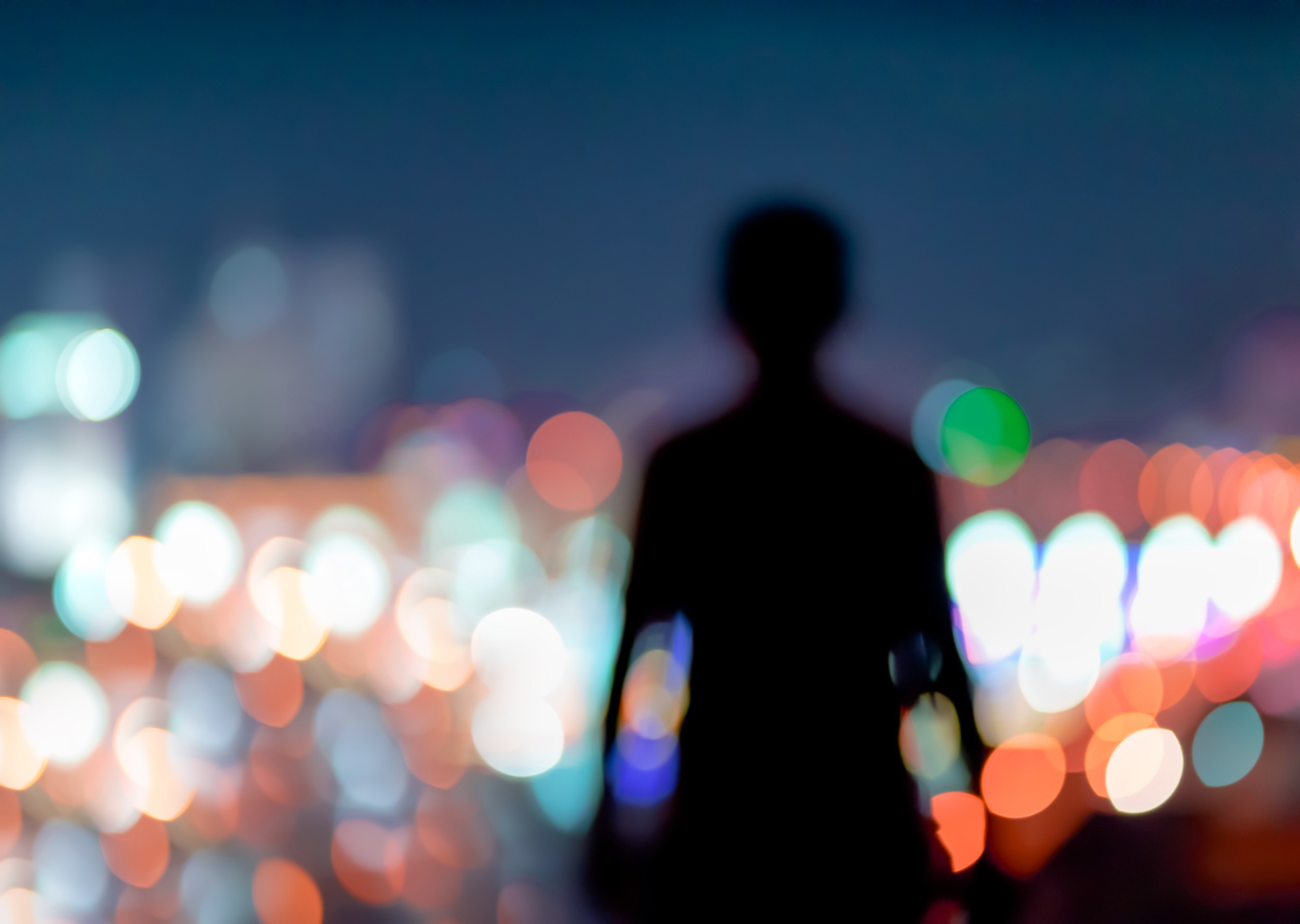 Security starting from YES
Cybersecurity is an essential tool within an effective digital strategy within organizations.
We strive to provide optimal security to our clients by implementing what is needed for maximum business impact.
Thanks to a positive mindset and our rock-solid vision, we create a lot of new paths and opportunities for our partners.
Digital ambition dictates security needs. Our security mindset begins with "Yes"!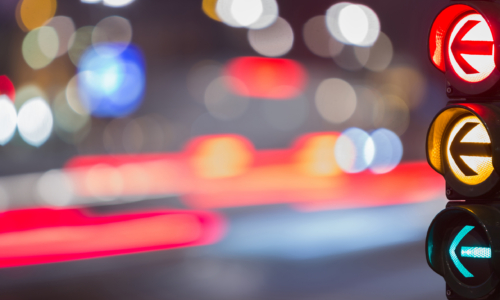 Threat modeling in 4 steps
Threat modeling is performed through a series of workshops. Architects, developers and system administrators are guided through the threat modeling process. It is the primary security analysis task executed during the software design stage. Threat modeling is typically performed in stages.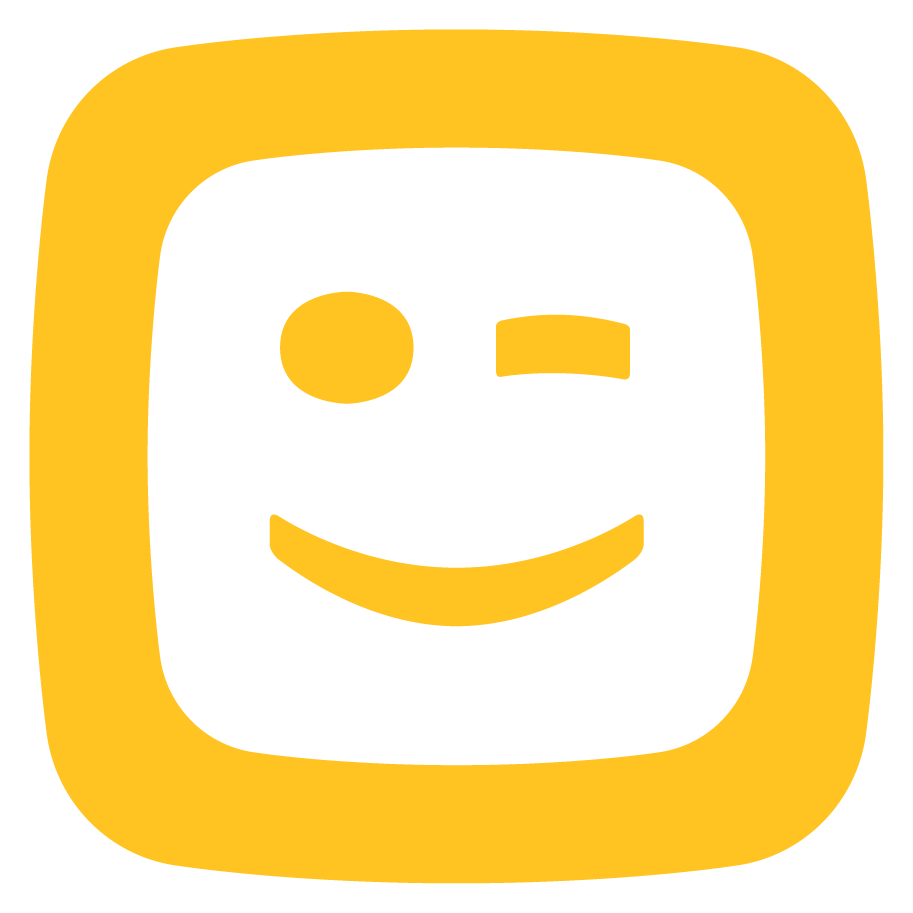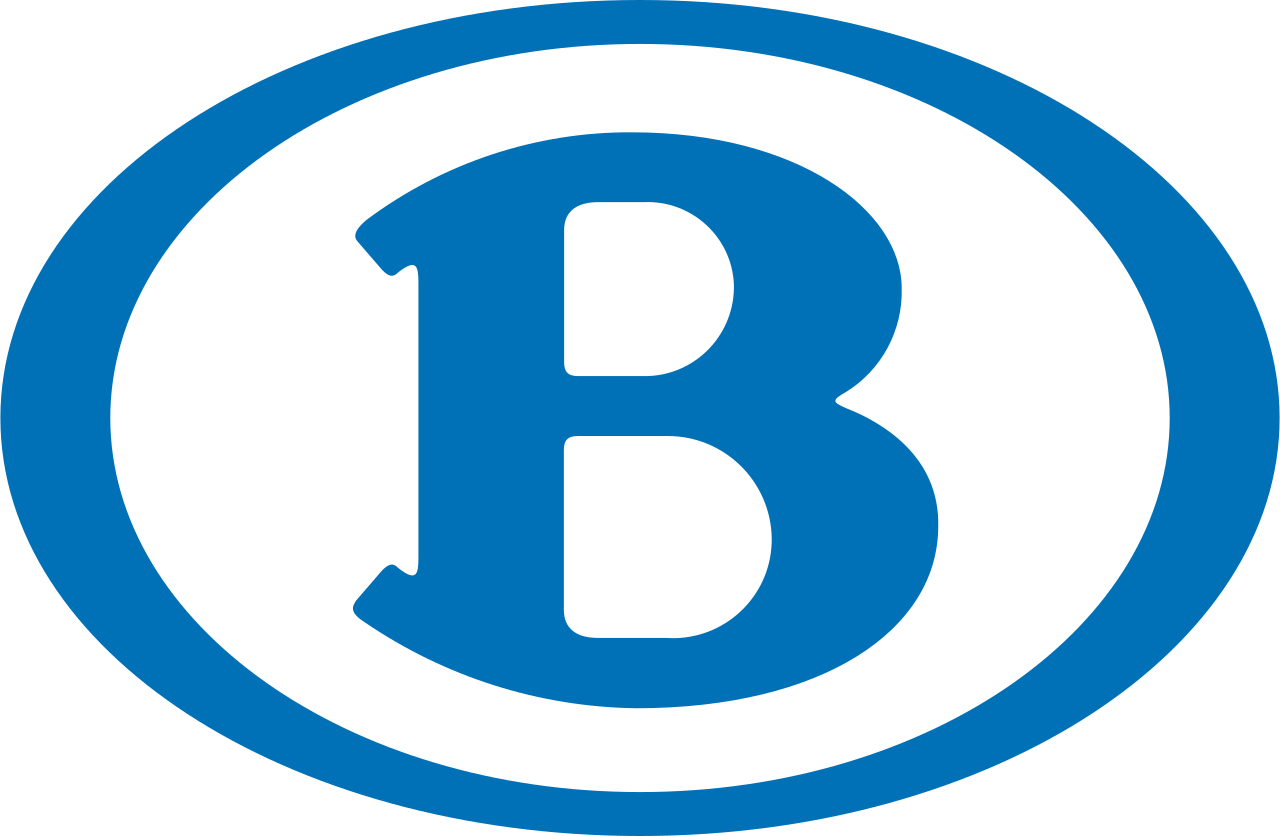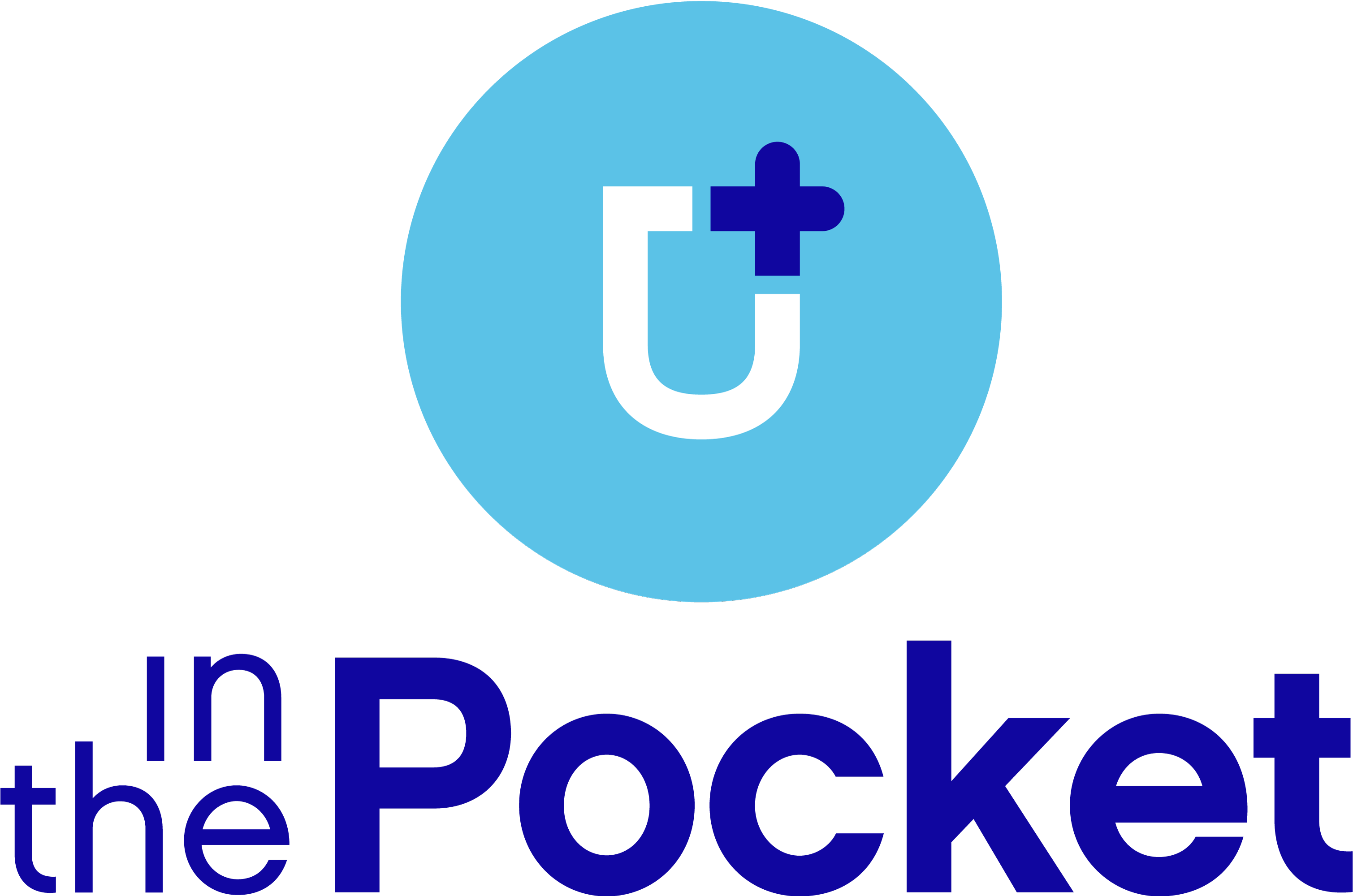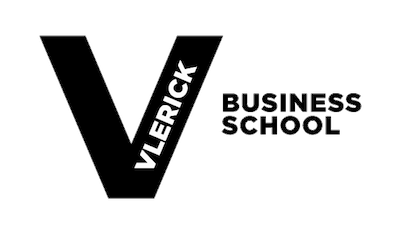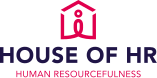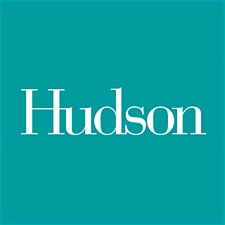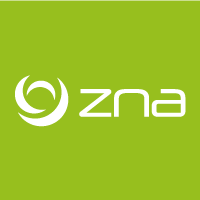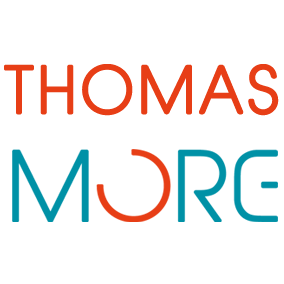 Microsoft has been warning organizations for so called consent phishing attacks, we explain what these attacks are and how we…
In just 3 steps, we show you how to implement application risk profiling sucessfully in your organization.
In this blog, we take a look at why good security requirements are important and how these should be constructed.
Get the latest thinking first!
Subscribe to our newsletter for a cybersecurity news update.