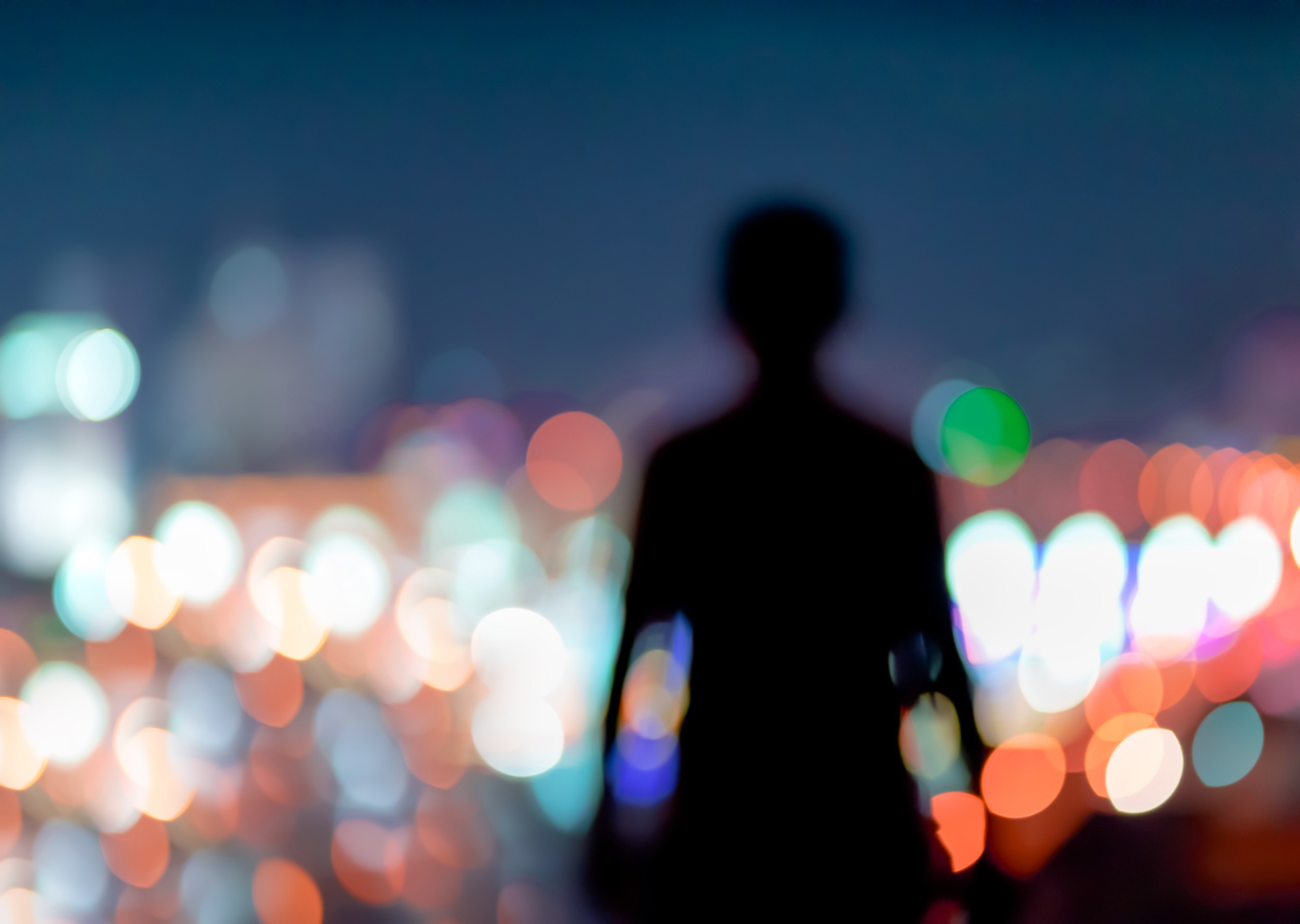 Security starting from YES
We do not believe in Cybersecurity as a goal in itself, but rather see it as an essential tool for an effective digital strategy.
We strive to implement minimum security at our clients, implementing only what is needed for maximum business impact.
Our vision requires us to take a different path from traditional experts who are seen as professional nay-sayers. Digital ambition dictates the security need. Our security mindset starts with 'Yes!'.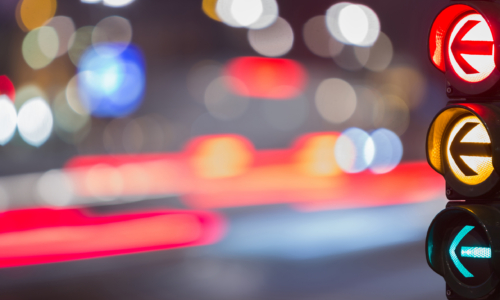 Threat modeling in 4 steps
Threat modeling is performed through a series of workshops. Architects, developers and system administrators are guided through the threat modeling process. It is the primary security analysis task executed during the software design stage. Threat modeling is typically performed in stages.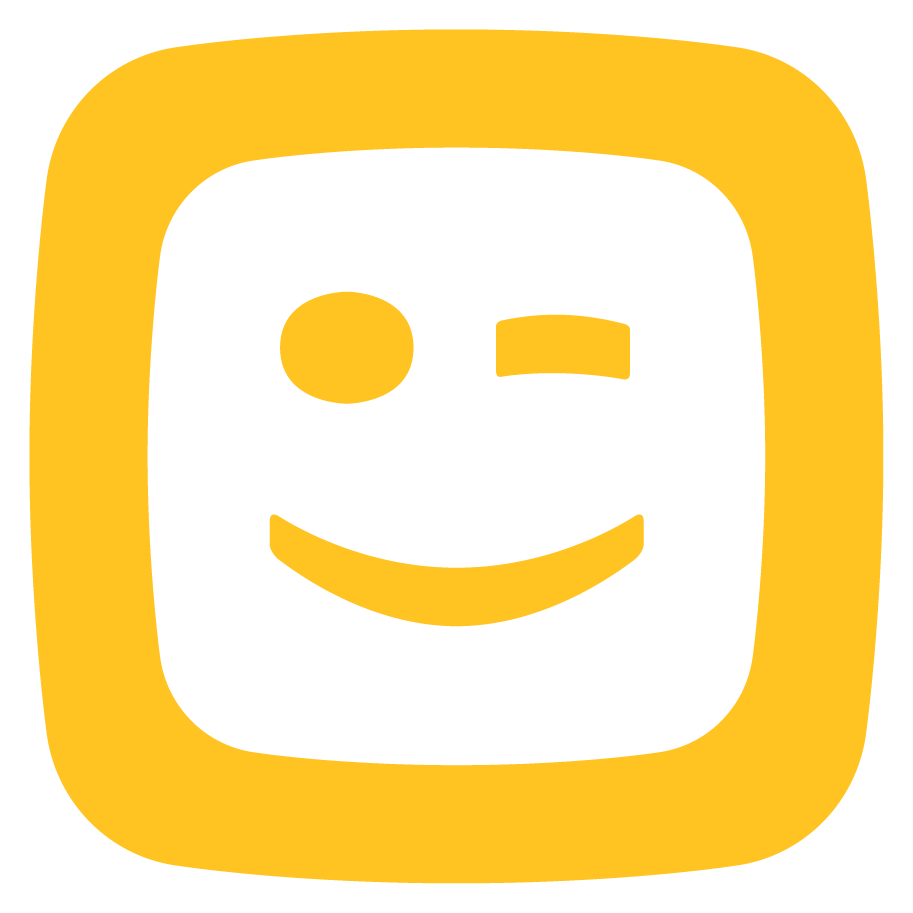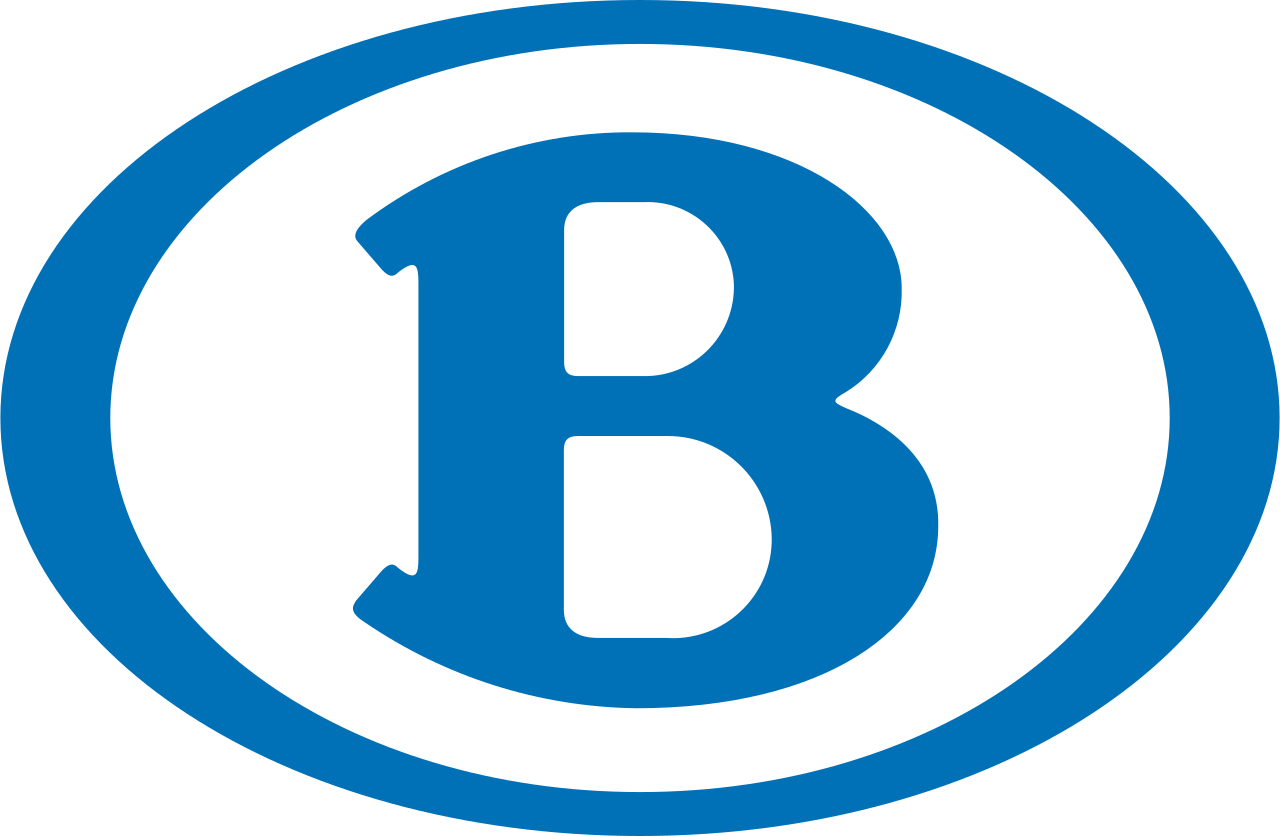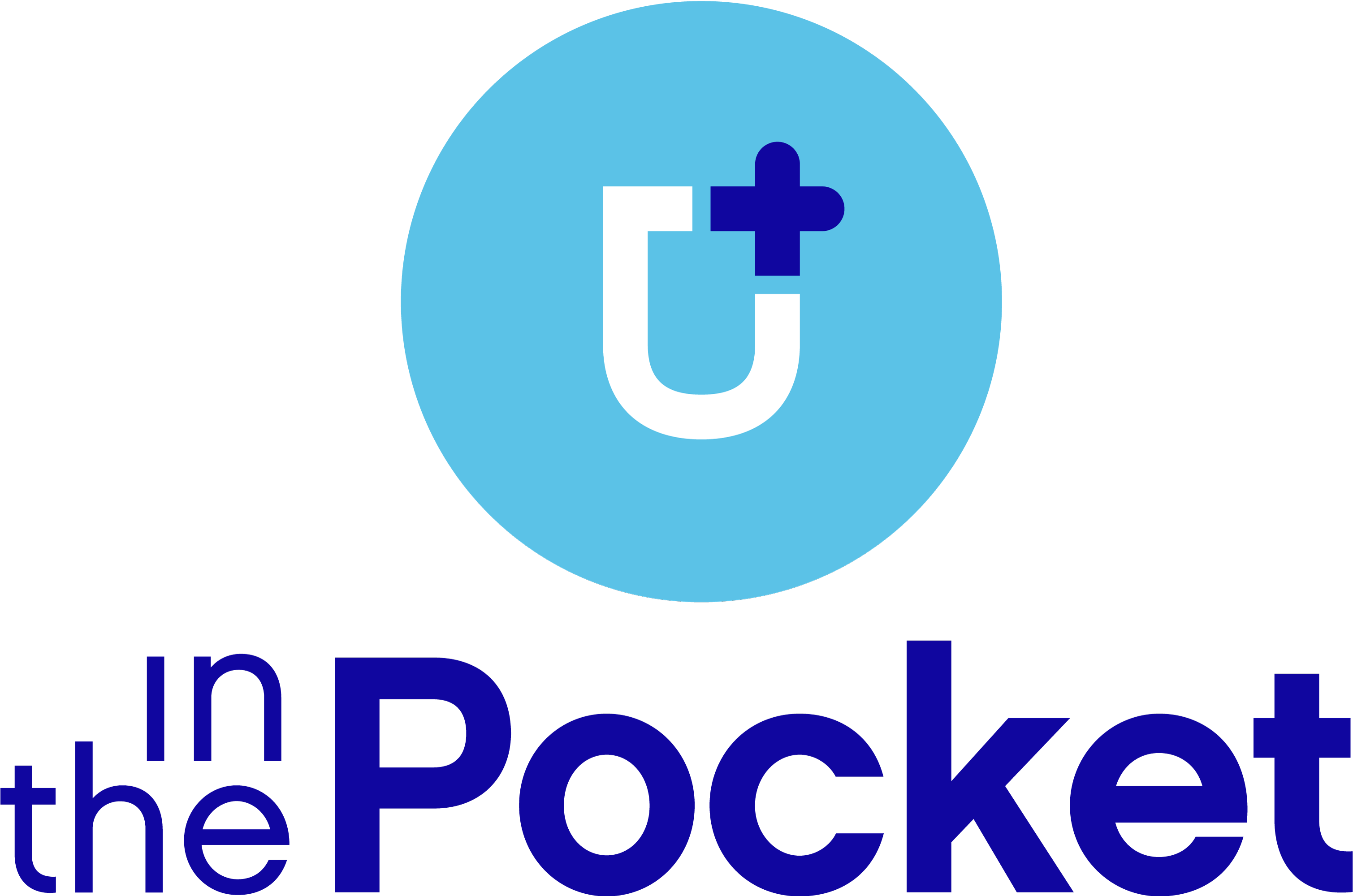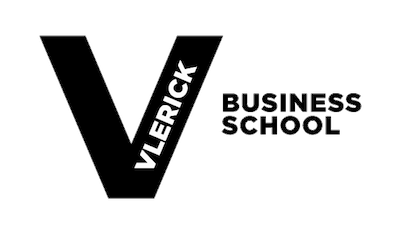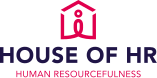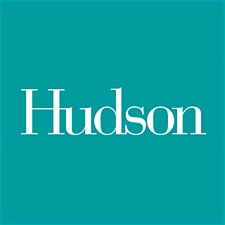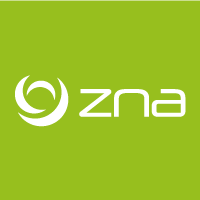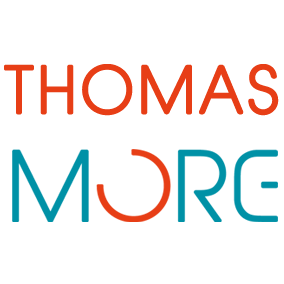 Many organizations are worried about the cyber security implications for their own security of the war in Ukraine and if…
In this article we will cover how Threat Modeling improves Pentesting. It is the fourth article in a series about…
Toreon is honored to once again be nominated as a 'Trends Gazelle' in the province of Antwerp. 
Get the latest thinking first!
Subscribe to our newsletter for a cybersecurity news update.