Software Builders
Security supports shortening of sales cycles and time-to-market of product release cycles.
Cybersecurity as Business Enabler
Cybersecurity is an important barrier of trade for digital scale-ups. Security laws, regulations and standards have become effective thresholds of doing business that companies must pass if they are going to sell their services to enterprise-scale companies. Digital scale ups must be able to demonstrate product as well as organizational security if they want to gain & retain the trust of larger accounts, preferably without losing valuable time.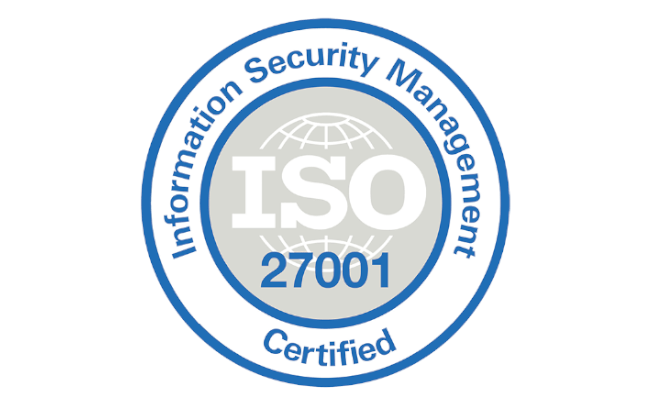 How we accelerate your business
Toreon is the Belgian market leader in supporting digital scale-ups with their cyber security. We tackle the following challenges:
Surviving Procurement: In order to land new clients, digital scale-ups often need to tackle long security questionnaires (+ 400 questions) which takes a lot of time to answer, slowing down the sales process as well as diverting time from key resources. We build security compliance dashboards and implement security standard such as ISO27001 to enable you to effectively and efficiently demonstrate security maturity towards interested prospects shortening time required for your sales cycles.

Product Security: We embed security best practices into every phase of your software development lifecycle and facilitate security by design without slowing down your release cycles. This includes activities such as threat modeling, penetration testing, SAST/DAST tooling, security champion coaching, …

Infrastructure Security: We secure the cloud environment used to host your digital solutions, because secure apps need to run on secure foundations.
Software Builders Security Solutions
VLAIO Security Foundations
VLAIO's Security Foundations is the most cost-effective solution on the market to bootstrap your security. Thanks to VLAIO's security government grant, we can address your secure product, infrastructure, and compliance challenges at half the cost (only valid for Flemish SMEs).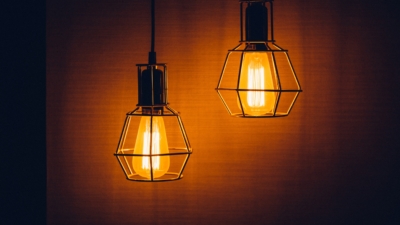 ISO27001 / 27701 certification
ISO27001 is the most commonly used security standard in Europe for demonstrating adequate security towards interested stakeholders. Toreon has a strong track record with ISO27001 implementation projects.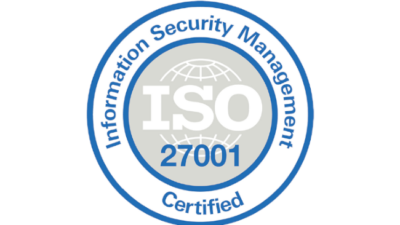 Based on  OWASP SAMM, our methodology is designed to assess, formulate, and implement strategies for better software security. We supports the Shift Left principle – in order to be truly effective, security practices should be integrated within all phases of software development.