Cybersecurity as Business Enabler
The digital health space is growing exponentially, But there's a catch. With very sensitive and personal information comes great responsibility—not only to act in the best interests of the consumer but also to adhere to many strict rules and regulations that are enforceable by law. Many of which contain important security and privacy requirements.
Toreon combines deep technical security expertise with international (EU and US) healthcare regulation knowledge to guide you through the security and privacy minefield.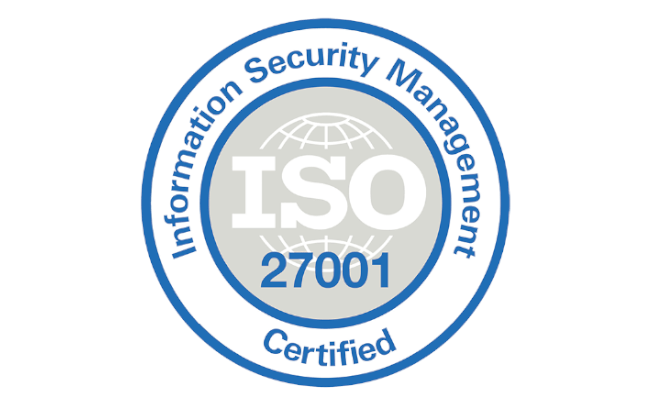 Are you facing the following challenges?
Surviving Procurement/Demonstrating Compliance: We build security compliance dashboards and implement security standard such as ISO27001 and ISO27701 to enable you to demonstrate security & privacy maturity effectively and efficiently towards interested prospects.

Product Security: We ensure 'security and privacy by design' through threat modeling. Threat modeling is the methodology for assessing security and privacy risks with the design phase of software development. Threat Modeling is a mandatory requirement for Medical Device FDA approval as well as strongly recommended by European Data Protection Authorities. Find out how we help to get FDA approval.
Medical Technology & Security Solutions
VLAIO Security Foundations
VLAIO's Security Foundations is the most cost-effective solution on the market to bootstrap your security. Thanks to VLAIO's security government grant, we can address your secure product, infrastructure, and compliance challenges at half the cost (only valid for Flemish SMEs).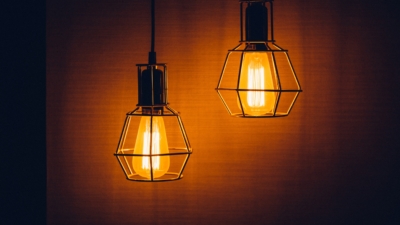 ISO27001 is the most commonly used security standard in Europe for demonstrating adequate security towards interested stakeholders. Toreon has a strong track record with ISO27001 implementation projects.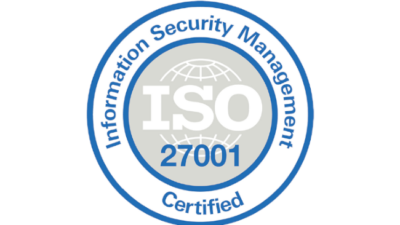 Threat Modeling is a structured approach to identify and evaluate system threats, potential vulnerabilities and mitigating controls. It allows us to consider, document, and assess the security implications of conceptual designs on all layers of the solution.