Top 4 cybersecurity challenges for builders of digital solutions
For digital solution builders, also known as Independent Software Vendors (ISVs), it is extremely important to bring secure software and apps to market. Non-functional requirements such as Cybersecurity are becoming increasingly important to gain and maintain the trust of customers. 
What aspects do you need to secure as an ISV?
Builders of digital solutions have to deal with various Cybersecurity topics that are important to create secure software in a structured way. We frequently see the following challenges pop up: 
Secure Product: The developed product must obviously be secure. Validation based on technical assessments such as penetration tests or threat modeling is an absolute must.

 

Secure Development: To guarantee security and privacy by design, security must be integrated into all phases of the software development process. Many organizations still limit themselves to performing only a penetration test at the end of the development process to validate security. At Toreon, we coach builders of digital solutions to take security into account at an earlier stage, making security efforts more effective. 
IT infrastructure: A lot of software being built today is cloud-native. Meaning that the software is created and hosted entirely in the cloud. Builders of digital solutions must therefore ensure that they configure this cloud infrastructure optimally from a security perspective.

 

Organization security: Finally, many software builders must meet requirements of security standards to meet the security needs of their customers. This is very much the case in FinTech and MedTech where strict security requirements are imposed on software builders, based on standards such as ISO27001. NIS legislation also requires software companies to implement an ISMS.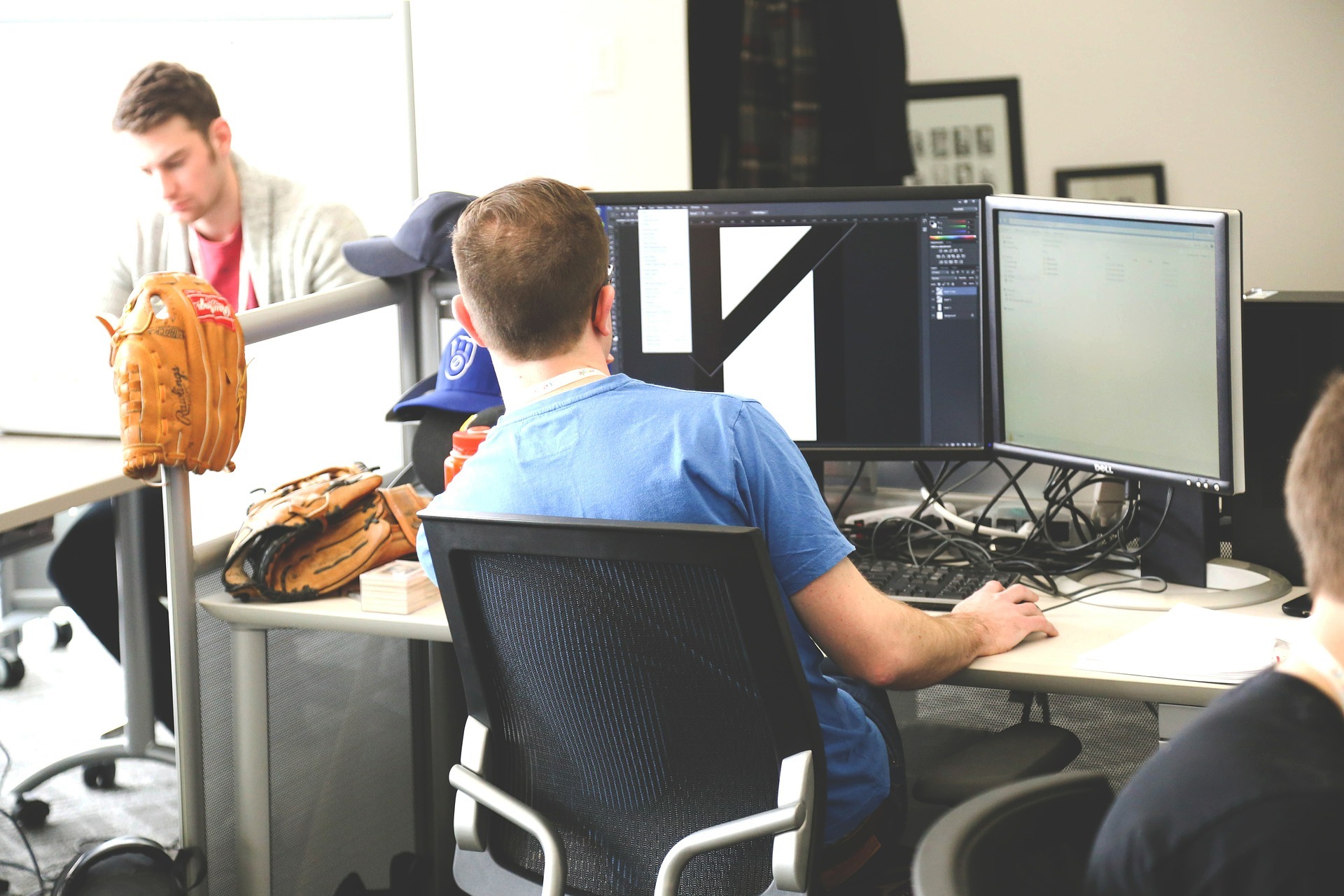 Start your Security 

Journey

 today!
Toreon is recognized as a service provider by the Flemish Agency for Innovation & Enterprise (VLAIO). The Agency wants to sharpen the maturity of SMEs around cybersecurity and offers up to 45% grants to undertake a security trajectory from Toreon. 
Want to know if your company is eligible for a grant?