Toreon becomes the first Microsoft Security Gold partner in Belgium to achieve Advanced Specialization in Information Protection
Toreon is super proud to announce that we are the first Microsoft Security gold partner in Belgium (and #5 in Europe) to achieve Advanced Specialization in Information Protection!
Our GRC and Privacy experts and our security architects deeply understand the M365 and Azure platform their policies should land on. This technical knowledge makes the policies we create when setting up an ISMS, reaching for GDPR compliance, or going for ISO27001 certification, all the more relevant for our clients in the Microsoft cloud.
Microsoft has recognized our level of expertise and awarded us this new level of partnership.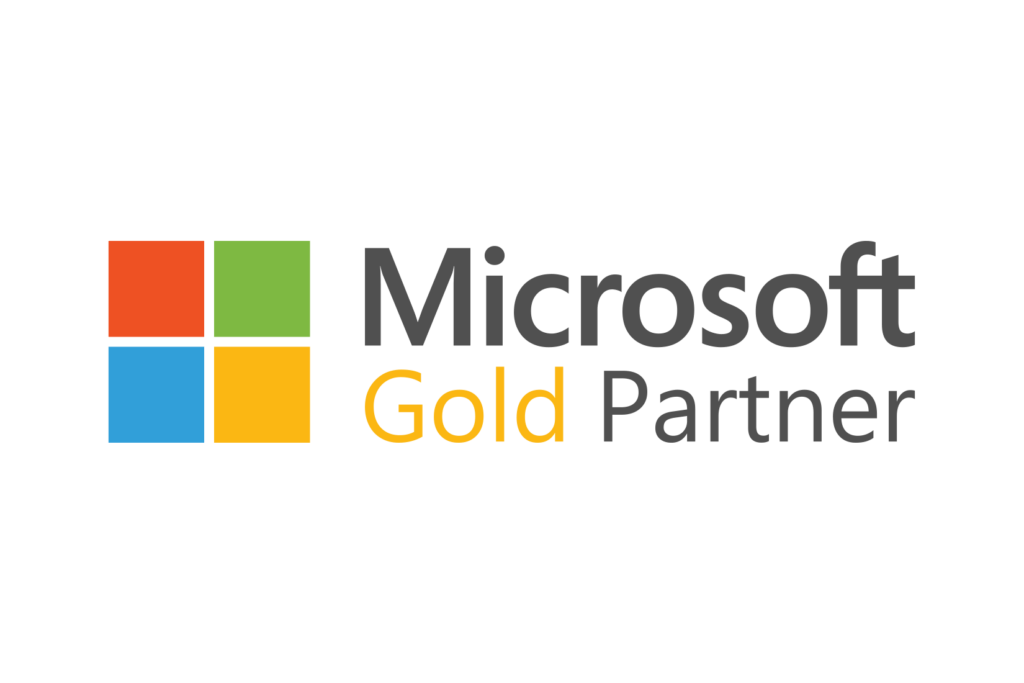 Our offerings include Information Protection and Compliance as-a-service. Basically, we help you to become compliant and then stay compliant, using the tools Microsoft provides.
We have been working hard over the last year, becoming a Security Gold partner in a record time and getting a large chunk of our people certified. We also hired to create a crack team of MS Cloud security experts.
We are very grateful for the hard work our Toreonites put in certification and to our clients for the necessary reference cases!