Creating a security culture in partnership with Phished
We are happy to announce that we are working with Phished as our partner to bring security awareness to our clients.
At Toreon, we believe security can only be truly enabled by a broad focus on people, processes and technology. Phished is one of the rare solutions that enables us to scale knowledge and awareness transfer to our clients trough technology.
This supports our vision of bolstering the human firewall by creating security awareness, or even security culture with all our clients.
It is possible to use consulting to provide awareness content to our clients and manually test their security awareness. But we have found that an awareness platform is a great way to scale our effort and bring great awareness content to our clients.
Our partnership with Phished provides just that.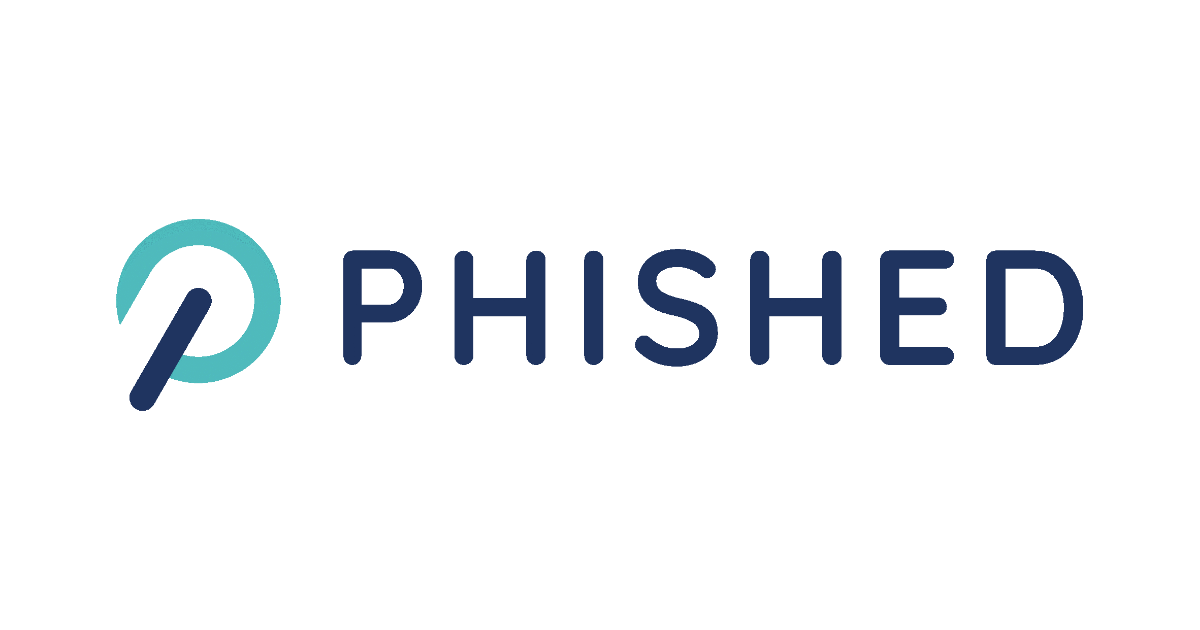 The Phished platform provides knowledge about cybersecurity to all of your IT users in an enjoyable way.
The platform holds hundreds of templates and ready-to-send items to test your resilience to phishing. If this fails, your users are invited to micro-learnings that guide them to do better next time. It is a positive way of reenforcing that final security boundary in your company: your users.
Our specialists are ready to deploy Phished customized to your environment for the benefit of your security posture.
We are integrating the Phished platform in our Security-Office-as-a-Service offering, providing all essential security services to our clients under one umbrella. This offering is scalable to any size business.