The trusted partner in information security for the government
Committed to security at federal and regional level
Since its foundation, Toreon has been a trusted partner for the government in the field of information security. As a 100% Belgian company, we are committed to security at federal and regional level.
We support our customers in making well-considered decisions in a rapidly evolving world where technological innovation sets the pace. Together with our customers, we strive to control security risks in a cost-efficient and manageable way.
For government agencies, we focus on delivering:
Governance, Risk & Compliance, including GDPR compliance
Security architecture services: our architects help you to organize architecture in a more secure way, making choices that conform to your security policy
Cloud Security : the journey to the cloud is important for the government. We guide the way in setting up security to protect important people and data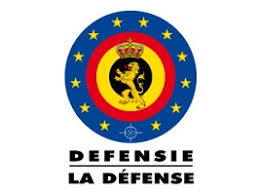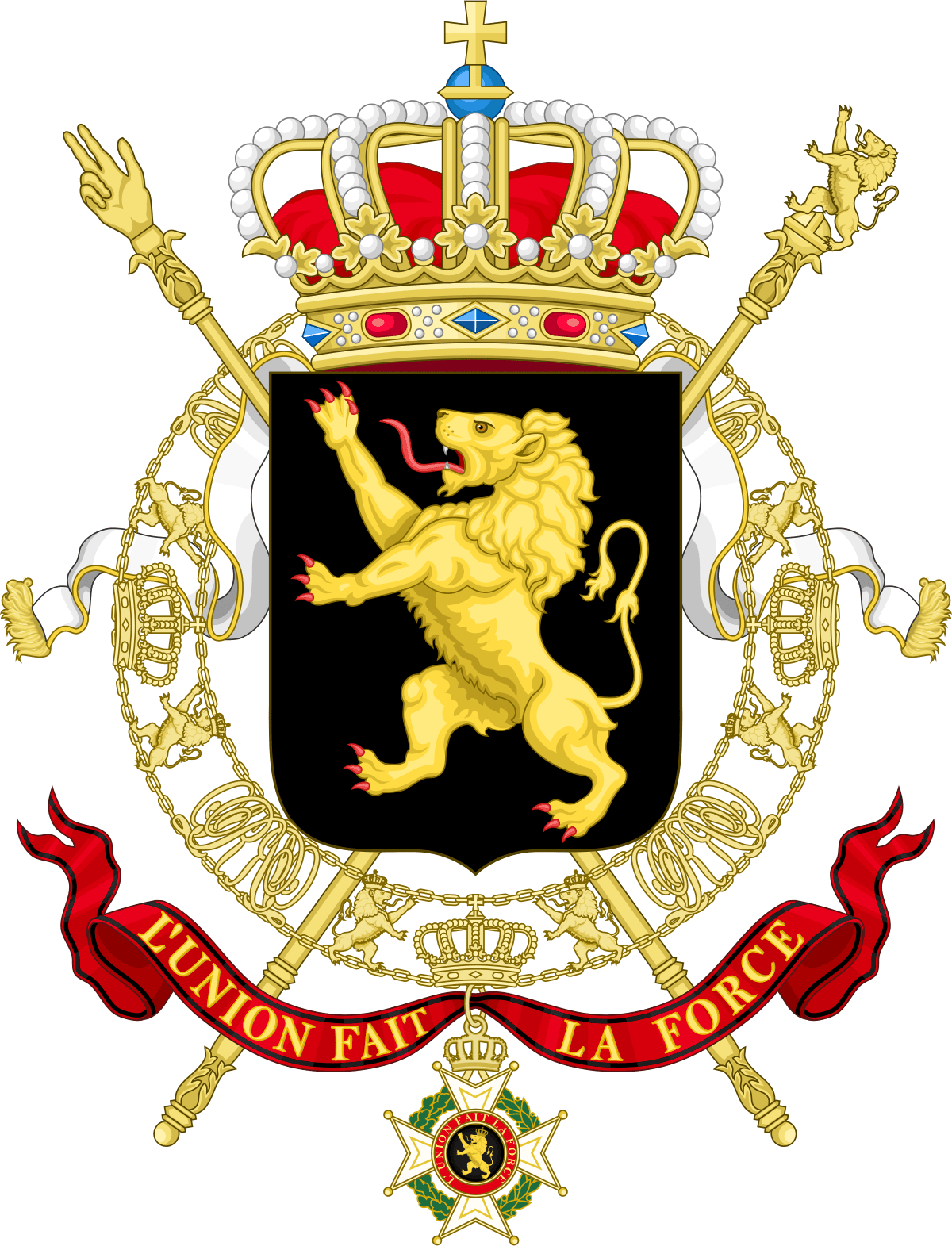 The following contracts can be used to acquire consulting services in cyber security or information security:
Smals-BB-001.010/2019: this framework contract can be used by all federal public services to acquire fixed-price projects and consultancy under management. Download the file.
Smals via Pro-Unity platform: for the acquisition of nominative consultants (based on CV) for directing assignments (see Pro-Unity).
I-City for assessments (of applications, networks, systems, cloud security, governance) and help in resolving security issues: security roadmap, GDPR, security governance setup and technical help: if you are a member of I-City, you can make use of this contract. Please contact us at nicolas.coussement@toreon.com for more information.
Toreon was one of the first IT companies to receive the recognition of the Flemish government 'kwaliteitsregistratie voor dienstverleners binnen Werk en Sociale Economie'. As a result, our training courses are recognized as professional training.
The Flemish Government can acquire our services in cybersecurity and information security through the VDAB framework agreement with reference number 2018/10707. This contract offers the possibility of purchasing fixed-price projects and consultancy under direction.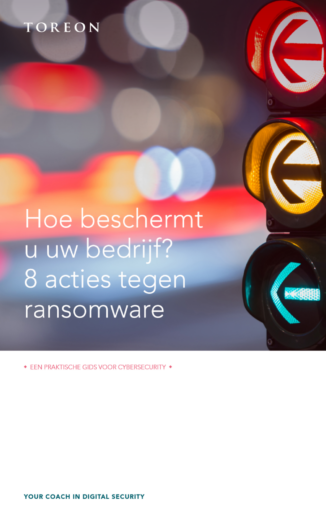 Download our whitepaper (in Dutch)
Protect your organization against ransomware
Your concerns
Increase maturity
Create visibility
Business Continuity
Increase awareness
Our services
Security Maturity Assessment
Expert Assistance
Board Advice
Technical Assessment
Awareness Sessions

Talk to an expert
Do you have questions about our solutions?
Do you need expert advice?
Please contact us and we'll get back to you.