Cybersecurity for software builders
Keeping one step ahead in building resilient digital solutions
For software builders that want to get a better grip on their cybersecurity and gain more visibility into the security of their product, development activities, development infrastructure, or security governance.
Start assessing your security maturity, define your priorities and empower your security defenders with best practices to keep one step ahead when building resilient digital solutions.
Our approach is based on OWASP's Software Assurance Maturity Model, which gives a full view of the security of all elements of a software company's core services.
Secure Development Processes: Implementing Secure Software Development LifeCycle (S-SDLC) best practices through coaching of development teams.
Secure Infrastructure: Improving the security of the MS Azure development or related infrastructure (e.g. Docker, Kubernetes, …).
Secure Product: Validating the security of the developed digital solution, through Threat Modeling and Penetration Testing.
Secure Organisation: Demonstrating compliance with security requirements (e.g. ISO27001, NIST, CIS Controls,…) to interested customers.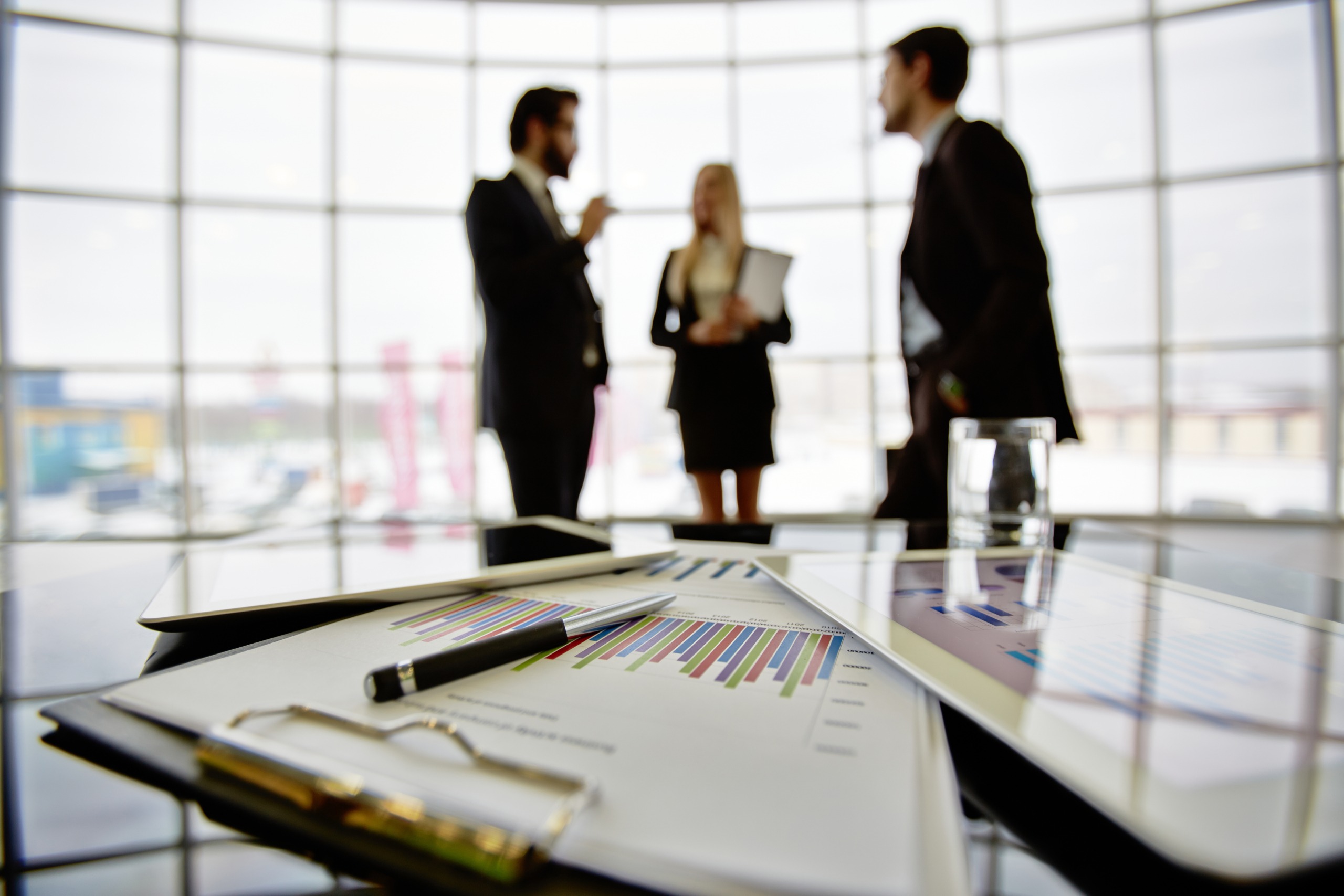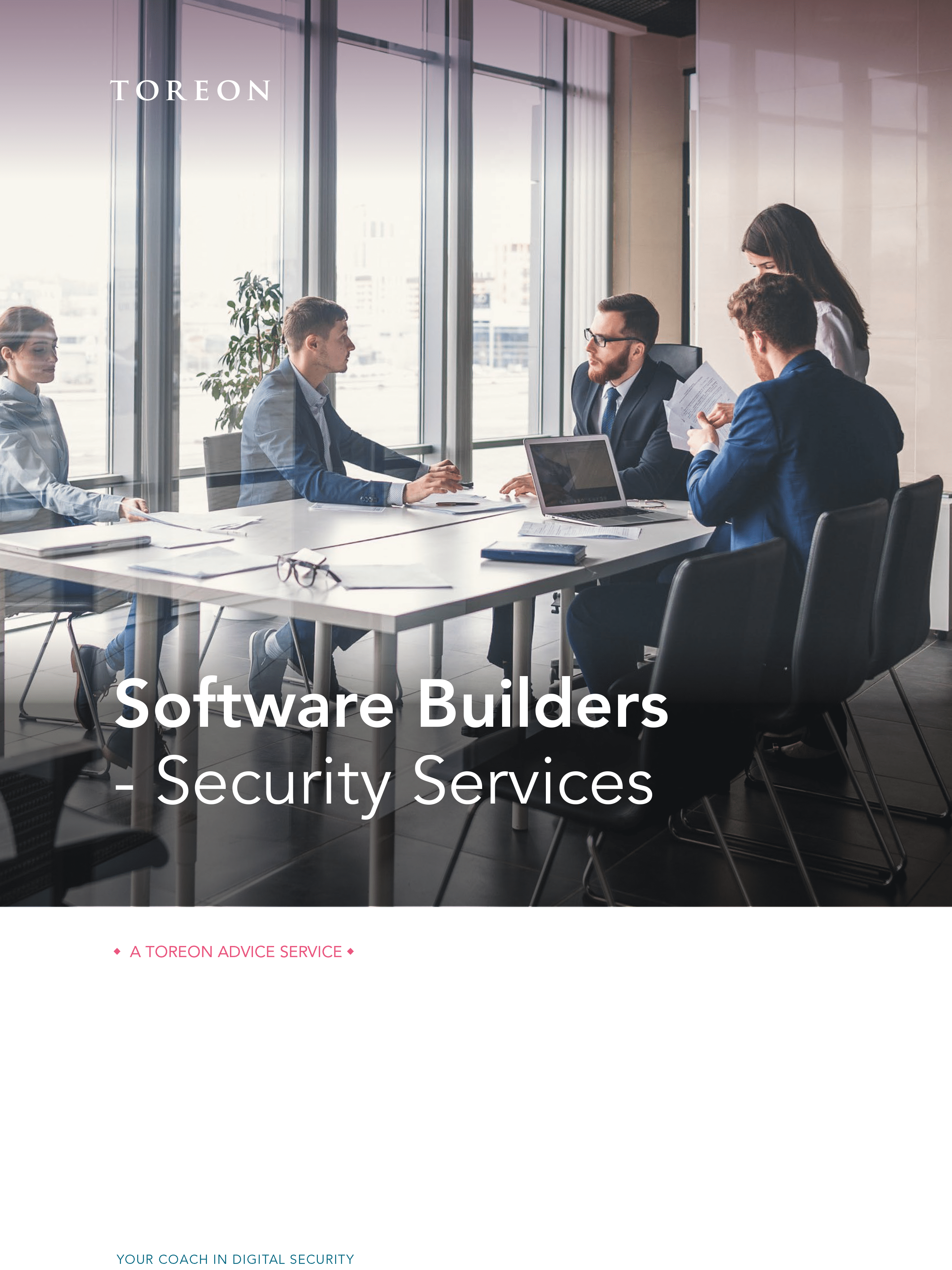 A Subsidized Security Journey
The Flemish Agency for Innovation & Entrepreneurship (VLAIO) wants to boost the Cybersecurity (CS) maturity of Flemish SMEs. Toreon is one of the recognized service providers where you can apply for 45% subsidies to support your Security Journey. Toreon has created a unique track for software builders.
The purpose of our subsidized security tracks is to mitigate the most important cybersecurity risks as well as to guide your software development teams to a higher maturity with respect to secure development best practices.
Download our product sheet and learn more about our methodology!