Thank you!
Your download is on its way.
We sent your download to the email address you provided.
If you don't receive it, check your junk folder and verify that you entered a valid email address.
Kind Regards,
Sebastien Deleersnyder
CEO Toreon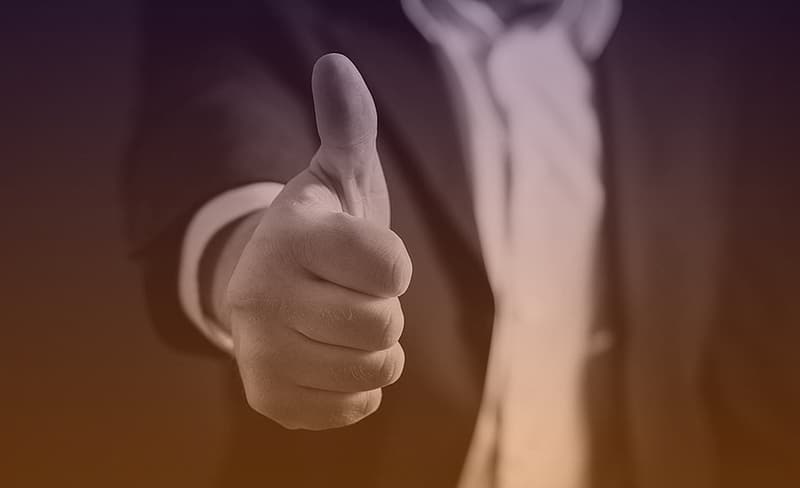 Want to know more about cybersecurity?
Then these articles might interest you as well.
In this months newsletter: A guest article by Brook Schoenfield, Webinar on 10 September: Up your game with the Threat Modeling…
Will we be more or less resilient to cyberattacks with distributed production facilities?
Toreon is honored to be nominated as a 'Trends Gazelle' in the province of Antwerp. This is a credit to our team which pulled together and kept spirits…