Security Strategy Delivery
At Toreon, we help you to get a clear understanding of your cybersecurity risks and maturity. We absorb your business context and objectives, compliance requirements and existing controls to define a strategic security roadmap to bring you to the desired level.   
We walk the talk and assist you with the roll-out of your cyber strategy. We can take full ownership over your security strategy or structurally empower your CISO with our Security Office as a Service collaboration model in which we cultivate the security processes, technology, awareness and knowledge that you need.
Our Services – Security is a Journey, not a Project
Security Analysis & Strategy
We have several assessments available which can help to discover key improvement opportunities. The scope ranges from 360 degree strategic assessment to technology deepdives.
Security Activation
We activate cyber best practices in your company. In a joint effort by your team and our consultants, we install all necessary security measures in well-managed projects.
Security Adoption & Maintenance
Security must be maintained and continuously improved. We assist your continued security journey through different collaboration models
Our expertise
Toreon has a team of 50+ Cybersecurity experts in the following areas: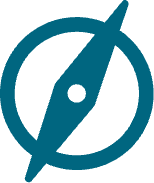 Security Architecture
Our Security Architects activate the security policy in the traditional IT & OT environment. They influence the change processes to include security-by-design and help to decide on security specific tooling.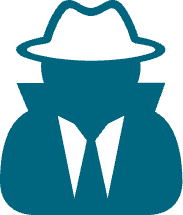 Ethical Hacking
Our ethical hackers verify the security
level of our clients' networks and applications. Using hacking best practices and creative technical skills, they think of original ways to circumvent the protective measures that have (or have not) been applied.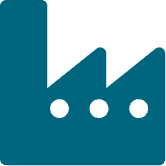 OT Security
Our OT Security Specialists speak the language of process engineers and operators and understand their needs. They translate the corporate security policy to industrial terms and make sure critical processes stay up and running.
Your business
We have experience in tackling the cyber challenges of the following industries: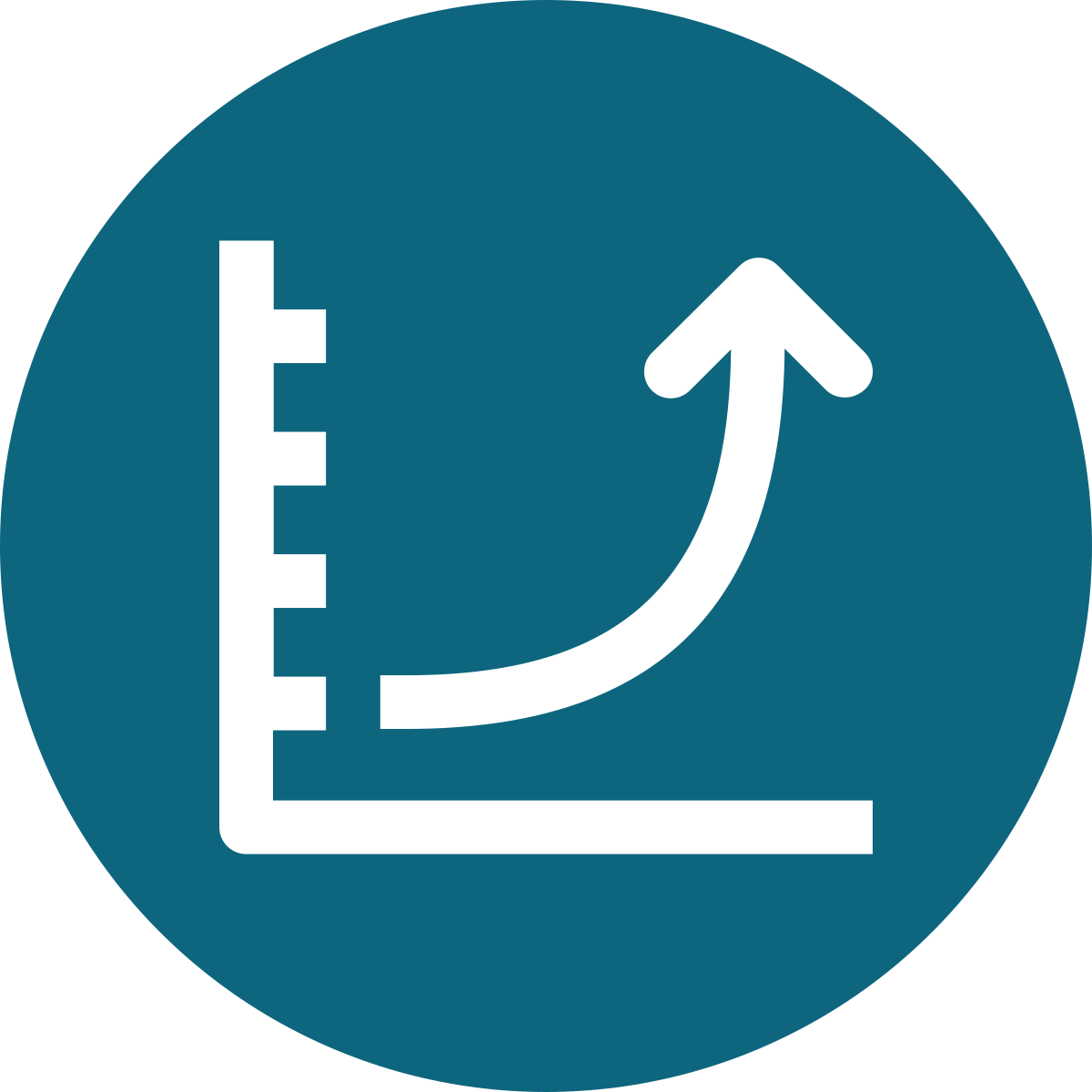 Impact
We measure our success based on the impact we have on your company.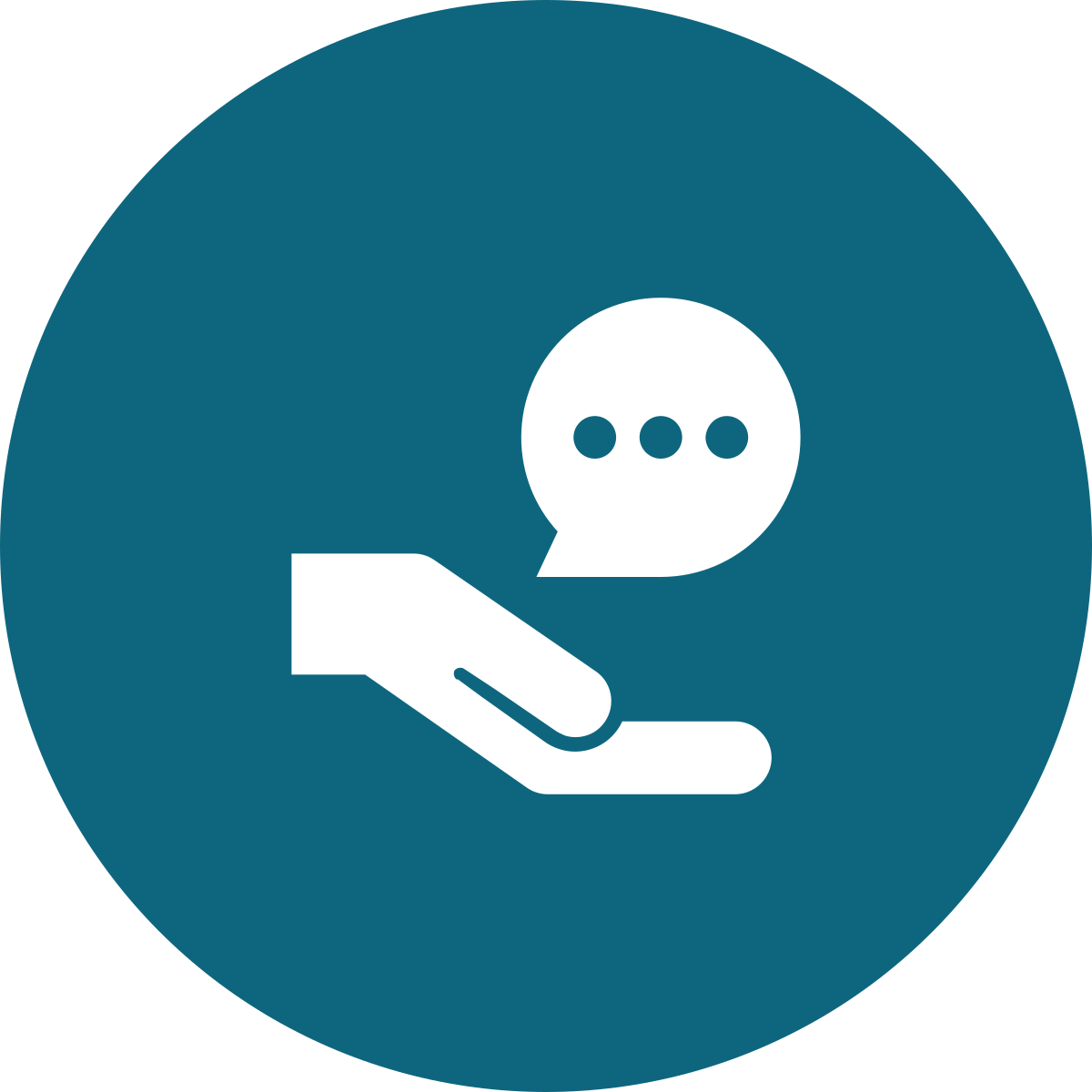 Expert advice
Every Toreon practice is led by seasoned grey-haired consultants allowing us to excel on even the most difficult assignments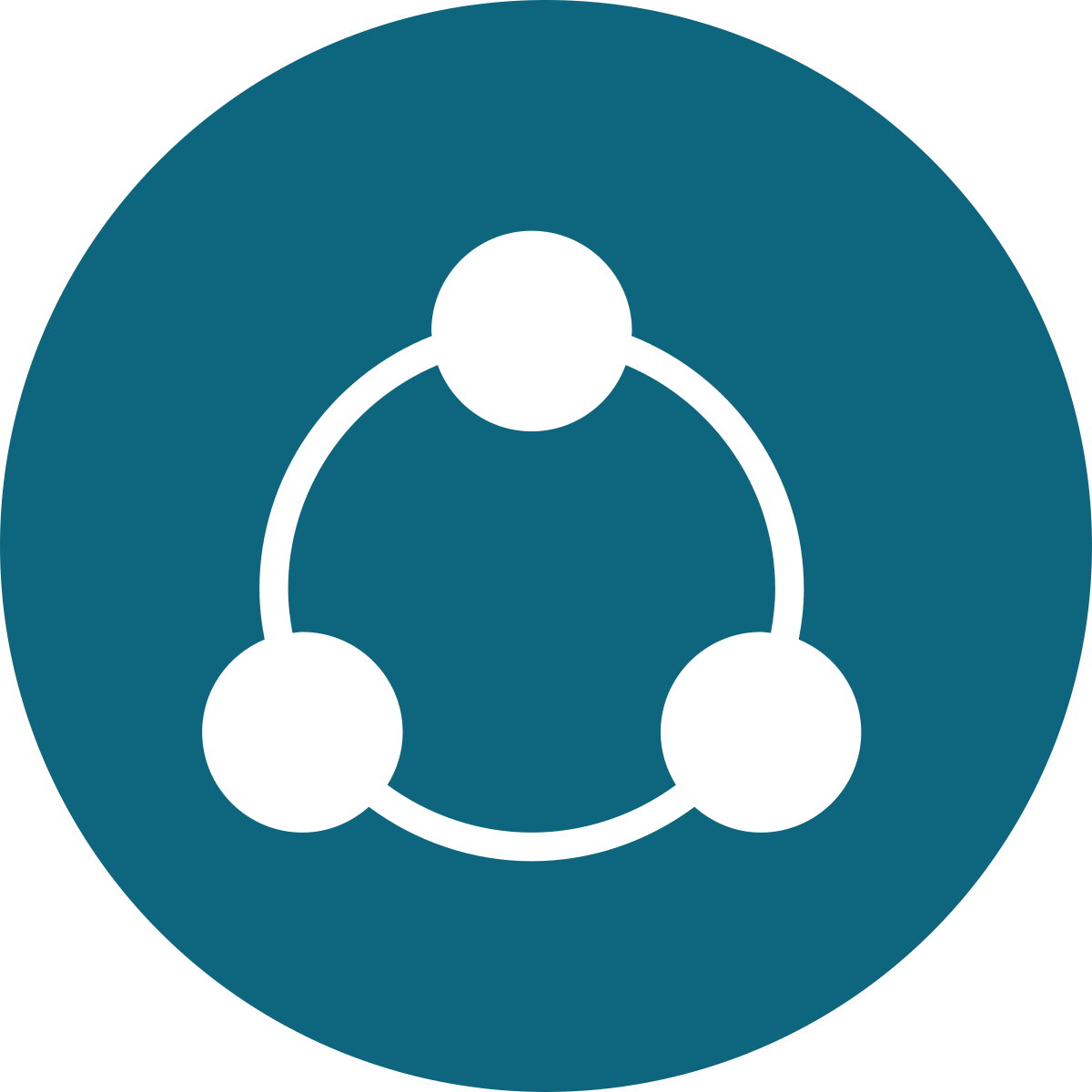 Collaboration
Working with us means having a partner in digital security. Our people are driven by knowledge and focused on collaboration.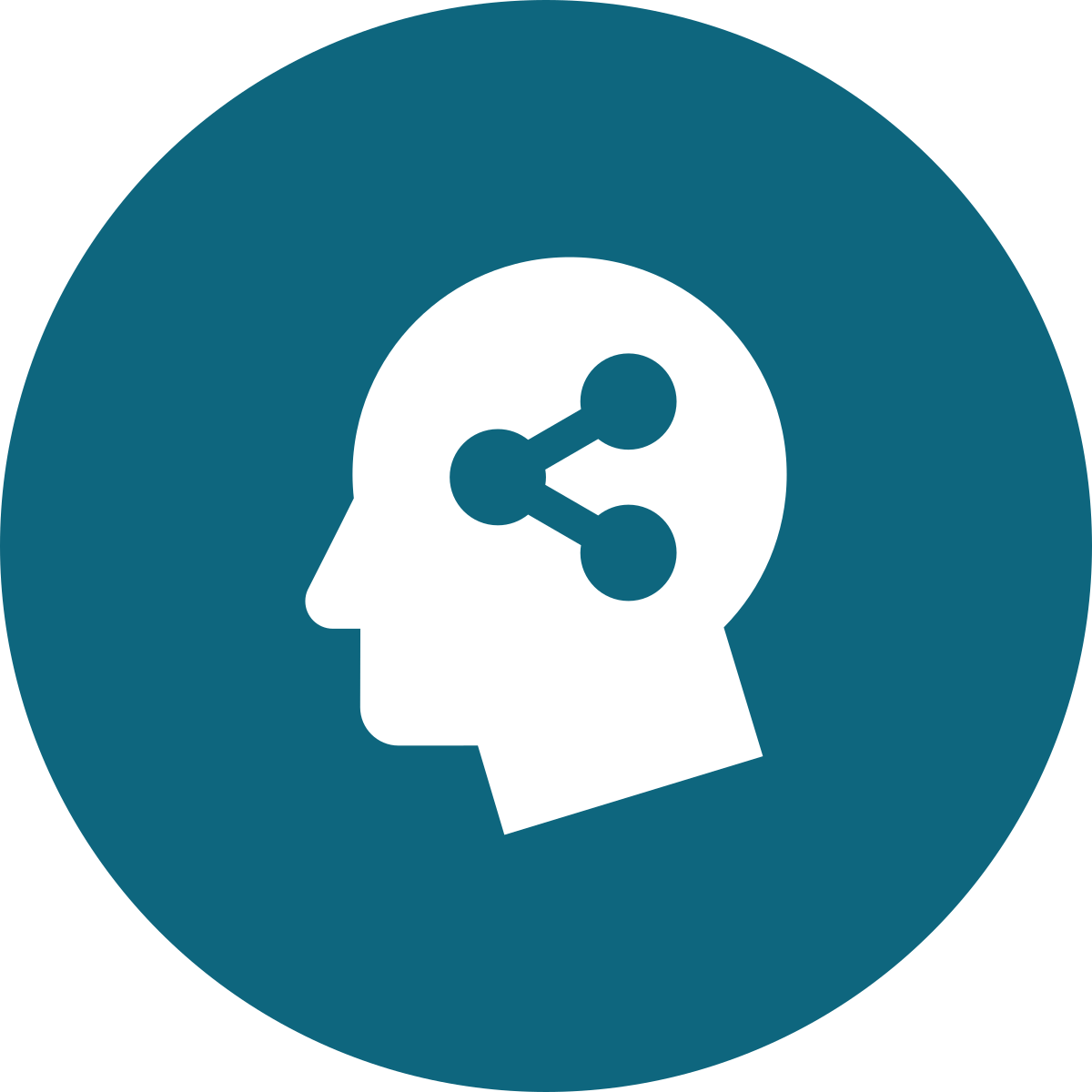 Knowledge sharing
Through coaching and training we don't just increase your security level, but grow the internal expertise within your organization.
Become a Toreonite!
We're always on the lookout for new Toreonites! Whether you have no experience or are filled to the brim with cybersecurity knowledge, if there's a good connection, there is a place for you here.
Why not check out our vacancies to see what we're looking for at the moment?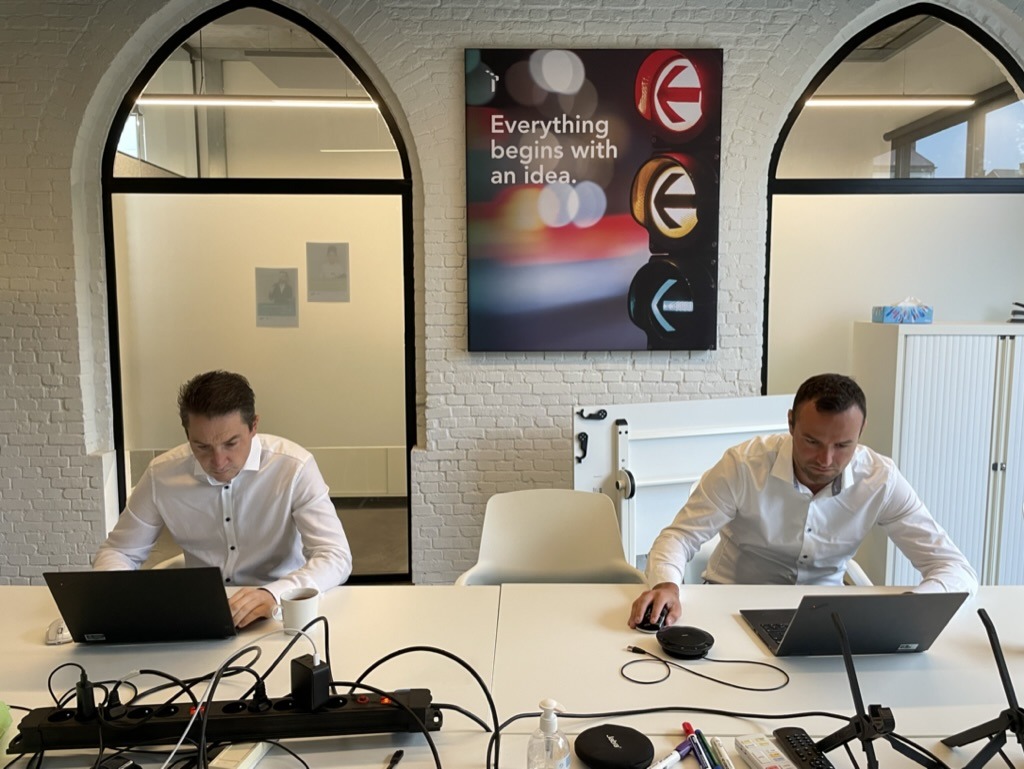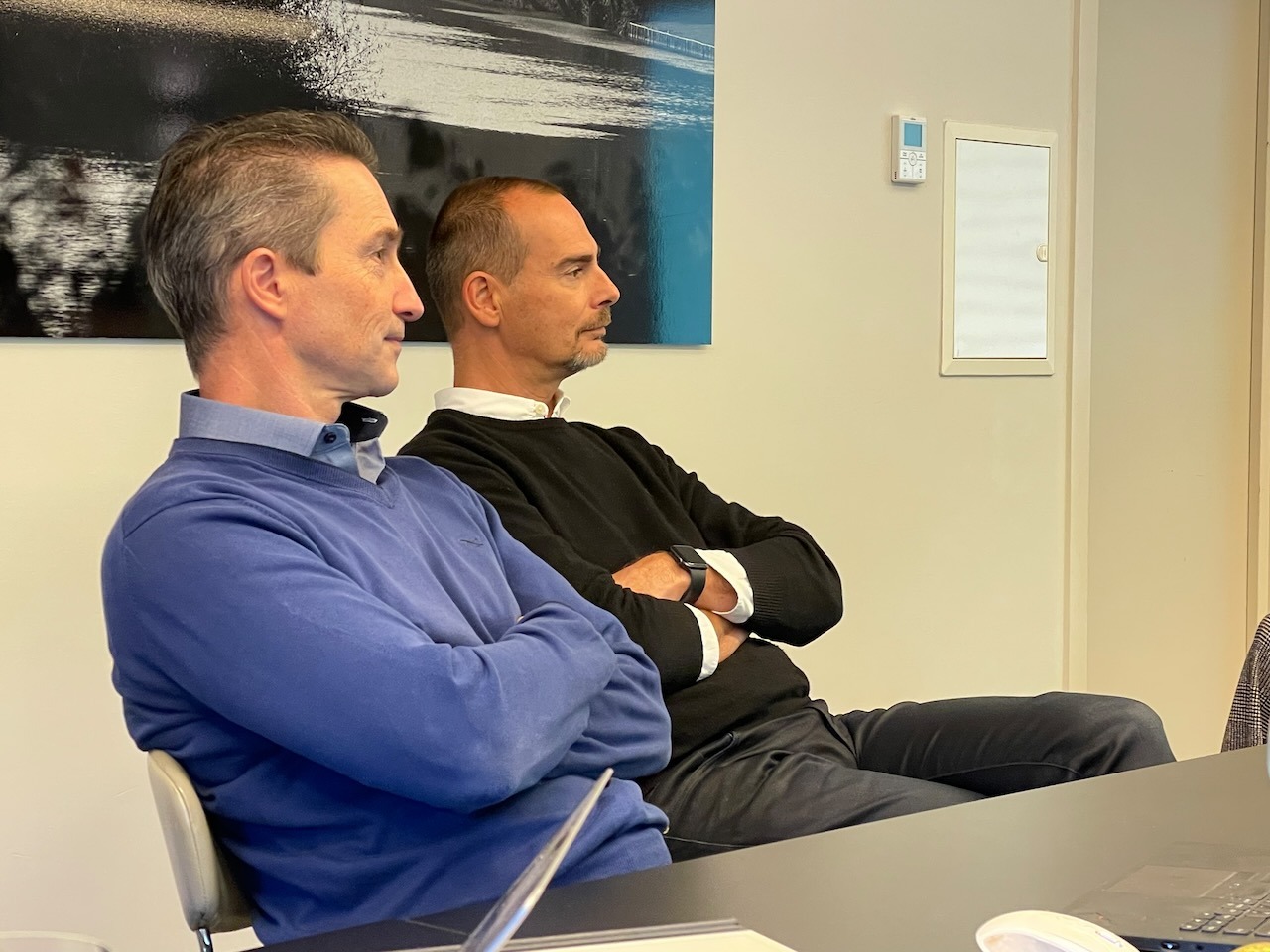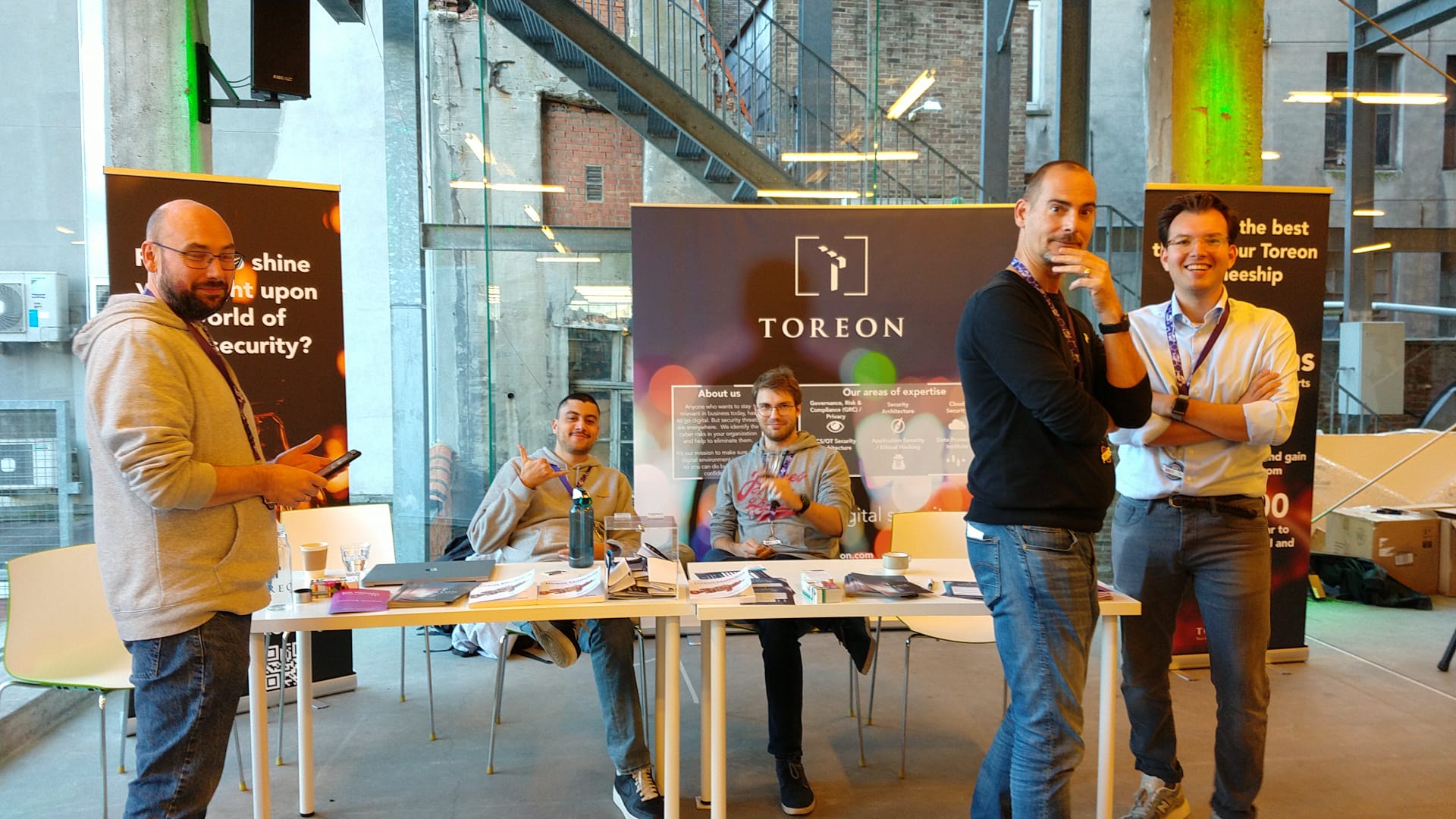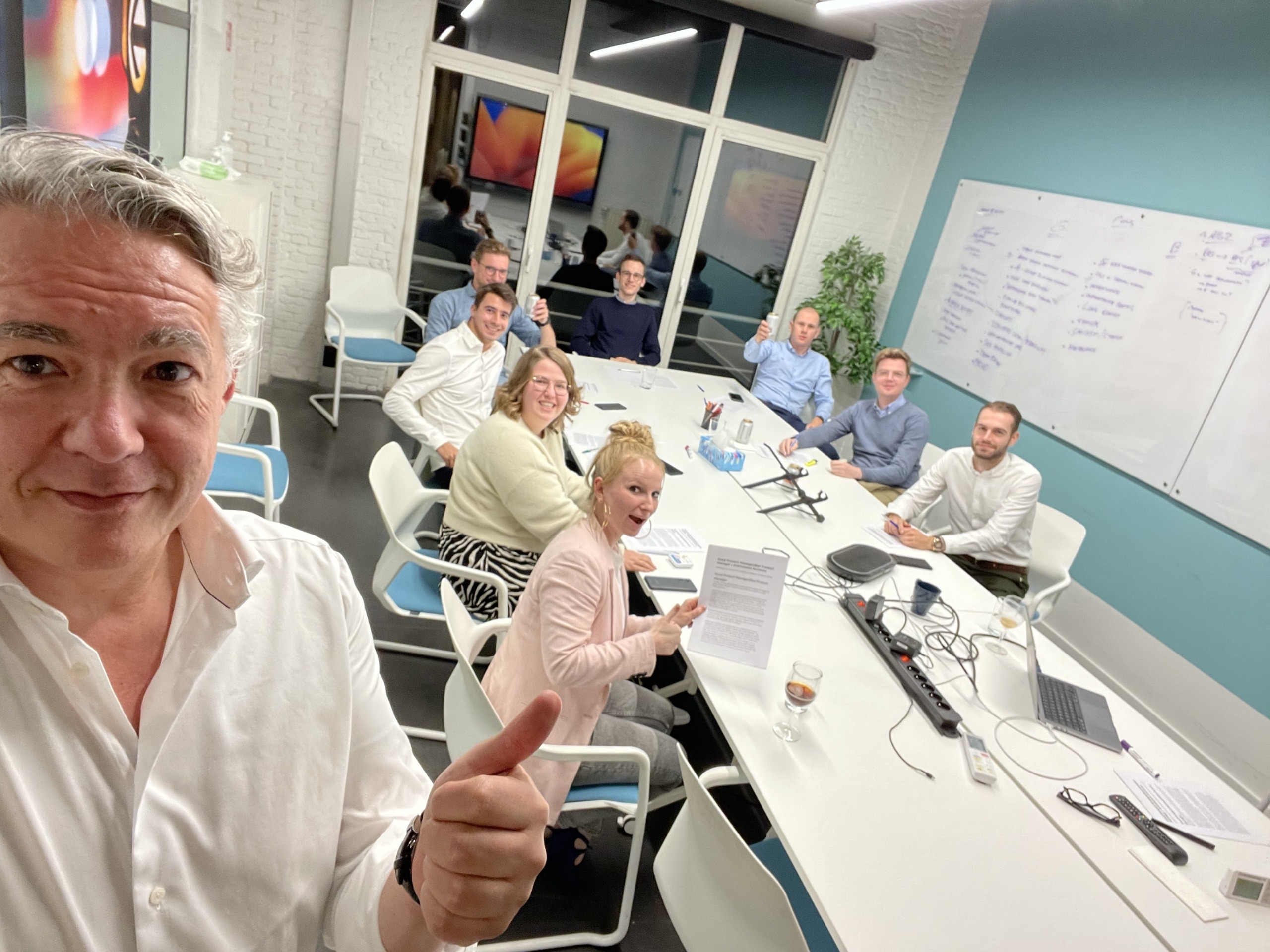 We enabled digitalization and growth for