VLAIO cybersecurity coaching
Our cybersecurity experts deliver a big impact in securing your SME online.
Start your Security Journey cost-effectively with Toreon thanks to our partnership with VLAIO.
Cybersecurity is becoming increasingly important to compete in a digital society. Moreover, SMEs are targeted by cybercrime more often than expected, as 60% of all cyber-attacks target SMEs. Additionally, they are interesting targets because they have fewer resources (technology and people) to protect themselves.
It is therefore essential for SMEs to realize that they are a popular target and that they need to be ready for potential attacks of malicious intent. For this purpose, VLAIO's Cybersecurity Coaching was created.
The goal of this track is simple, to make SMEs aware of the importance of Cybersecurity and to give them the tools to start a Security Journey.
VLAIO's cybersecurity coaching is divided into three security tracks. With the Start track package you get a first insight into your current security level along with an action plan with the following steps. The Cybersecurity Foundations package is the ideal package to start your Security Journey. Does your SME already have a high maturity in Cybersecurity? Then the Advanced Cybersecurity package is ideal for your company to go one step further.
Cybersecurity Start Track
Price to be paid by SME 5.134 euros
Get an initial understanding of your current security level and a clear report describing both business and technical risks,as well as a roadmap to eliminate key risks.
The Cybersecurity Start Track package is the most cost-effective way to begin your security journey.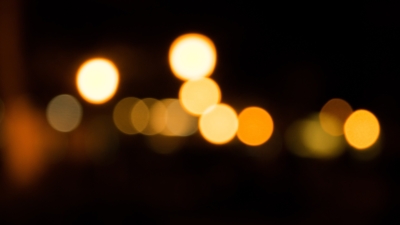 Cybersecurity Foundations
Price starting at 9.900 euros
In the cybersecurity Foundations track, you get a full picture of your current security level where we then implement the most effective control measures.
In short, the Security Discovery package is the best way to start your cybersecurity journey in your SME.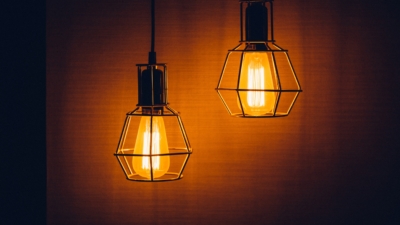 Price starting at 11.000 euros
Take the next step in your Security Journey with the Advanced Cybersecurity track. Rise even further in maturity with the help of 2 different tracks, Secure Development Coaching and Security Awareness.
Distinguish your SME from the rest thanks to the Advanced Cybersecurity track.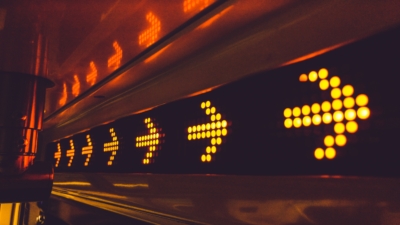 How Toreon helps your SME
A subsidized Security Journey is divided into several phases, in which a security action plan tailored to the SME is developed and implemented:
Consulting – We analyze your current security position and create a customized security roadmap to bring your security level to the desired levels.

Activation – We support the implementation of prioritized cybersecurity controls within your organization.
Together with our experts, we ensure that your SME can do business safely.
Ready to start your Journey?
Increasing cyber security in companies, that's the goal of the Flemish government. That is why the Agency for Innovation and Enterprise (VLAIO) has selected 9 service providers to advise and guide SMEs in this regard, each with their own approach and expertise. Toreon is one of them. The 9 cybersecurity improvement paths can be found on www.vlaio.be/cybersecurity .
These are part of the Flemish cybersecurity policy plan. More info about the policy plan can be found at www.digitaletoekomst.be.