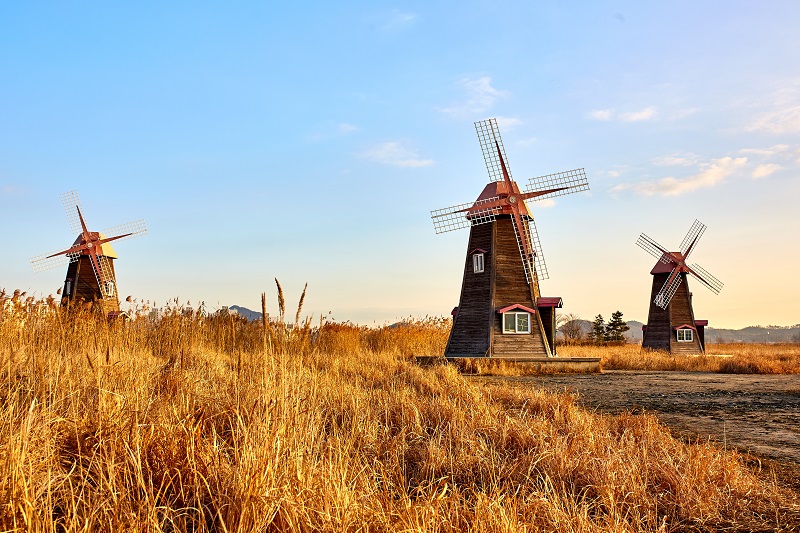 From the 22nd to the 24th of November I attended the first Smart Energy Academy by Flux50, which was focused on how the energy transition will impact the various aspects of the energy landscape in Flanders.
The Energy transition in Flanders consists of several large changes happening in the current context, including the introduction of larger scale renewable energy production, distributed energy production (solar panels etc), decentralized storage of electricity (home batteries), electric cars, hydrogen fueled cars …
Every market player, be it a producer or consumer and everything in between, showed what they expected of the near future.
The biggest takeaways for me were:
We are evolving to a massively distributed energy production and storage scenario, which will also change the attack scenarios of hackers towards our energy grid.
The vulnerability level of consumer-grade electronics is generally higher and the devices are less well-managed, and there will be a larger diversity of manufacturers and types of devices. This should make it much more difficult to write large scale attacks to impact a large part of the grid all at once. Attackers will have to change their current attack strategy from power plant-specific to generalized attacks.
Lots of devices are being connected to each other to create smart buildings or other intelligent systems, but the connections themselves are often only made on a per-project basis and no real security measures are considered during development.
Privacy: data about how a building is adapting itself to its users might seem trivial and non-privacy related, but imagine how you would feel if someone knew exactly when you came home, took a bath, exercised or were cooking dinner. Now imagine someone would know this about your whole building or whole neighborhood…
There is still some work to be done to ensure all systems communicate in a secure way and only authorized persons can access and control these systems or the data they produce.
There are still lots of improvement needed on security aspects in the energy sector, so I hope we can continue to guide the energy market towards a safer tomorrow!
https://www.toreon.com/wp-content/uploads/2017/12/Flux50.jpg
533
800
Vincent Haerinck
/wp-content/uploads/2016/07/logo.png
Vincent Haerinck
2017-12-19 15:24:41
2019-09-30 17:28:02
Our guy at the Flux50 Smart Energy Academy