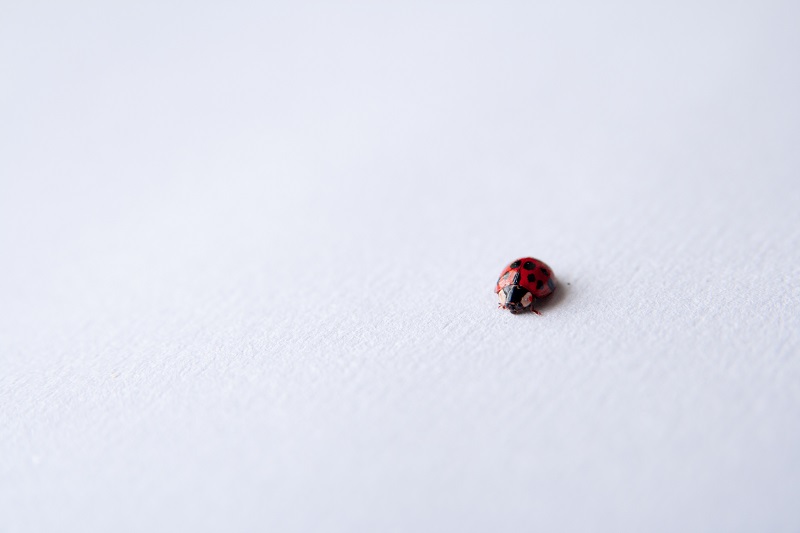 Implementing proper IT governance is a crucial first step on the road to building reliable security solutions. Without processes like change, configuration and problem management, there is absolutely no way to guarantee that the security measures you put in place will be properly maintained, configured or updated.
This is where things go wrong for many SME environments, as they struggle to implement these basic building blocks of IT service management.
Why is this so hard? The popular ITSM frameworks like ITIL or COBIT are comprehensive and complex. They define many different processes in great detail, some of which may not be essential for smaller IT departments to operate. Implementing these traditional frameworks will usually require 3+-year project and a budget that could make an IT manager's head spin. So what if you don't have the required resources and time? This is where FitSM comes in.
FitSM is an initiative funded by the European Commission and is best described as a free and lightweight standards family aimed at facilitating service management in IT service provision, including federated scenarios. The FitSM standard describes only the essential ITSM processes and roles. It does this in a pragmatic way. It lists the documents that are required to implement and provides some templates for process definitions, service level agreements etc… FitSM also includes a maturity model that allows you to assess the current level of your organisation and measure the progress you are making throughout your ITSM implementation project.
Sound great, but be aware that even with the tools that FitSM provides, there is still a big undertaking. It is impossible to provide a one-size-fits-all for ITSM, as each organisation works differently. All processes and roles will need to be defined and assigned in the context of your environment.
Still, FitSM provides a very helpful structure for SMEs to get started with ITSM as a basis for stable and flexible IT security solutions.
https://www.toreon.com/wp-content/uploads/2017/12/FitSM.jpg
533
800
Bram Verbruggen
/wp-content/uploads/2016/07/logo.png
Bram Verbruggen
2017-12-14 10:51:55
2017-12-14 10:51:55
Achieving lightweight IT service management using FitSM