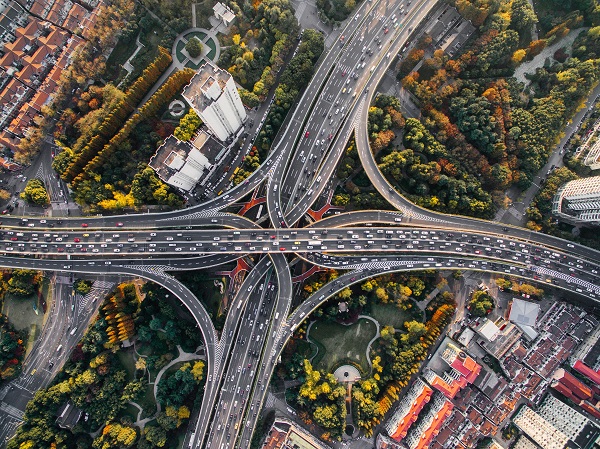 So, we already learned from Youri's blog that we are not just looking for good recommendations to stay in Serbia.
Once we researched the right NIS (The Security of Network & Information Systems Regulations), I found that these were the 6 main takeaways for me:
It's a directive, not a regulation.

Just reading the directive itself is not enough. Since it's a directive, all member states' governments have to implement their own laws regarding the NIS.
Belgium approved a preliminary draft law, but there is no final version yet.

The main goal is to set minimum standards for cybersecurity preparedness
It's not applicable to all companies. The NIS is only applicable to Digital Service Providers and Operators of Essential Services (aka critical infrastructure providers):

Energy
Transport
Banking
Financial market infrastructures
Health sector
Drinking water supply and distribution

A good way to become NIS-compliant is to implement an Information Security Management System, for instance using ISO27001.
The NIS directive aims for better communication regarding cybersecurity across EU member states. Therefore, each member state needs to have CSIRTs: Computer Security Incident Response Teams. These teams will be responsible for monitoring incidents, providing early threat warnings, and responding to any incident in that country. This is not all they do: they communicate cross border as well. This way, all member states can learn from each other.
Fines are not defined by the European Union. All member states are obligated to develop a system of sanctions. We don't know what these sanctions are going to be in Belgium yet.
I hope my 6 takeaways are useful and we will be sure to keep you updated as we learn more about the NIS in the months to come.
If you ended up on this blog meaning to plan your trip to Nis, Serbia: I really preferred the Ćevapi for dinner or some Rakia for drinks during my stay there.
Cheers!
https://www.toreon.com/wp-content/uploads/2018/08/NIS-1.jpg
449
600
Rosalie van Dijk
/wp-content/uploads/2016/07/logo.png
Rosalie van Dijk
2018-08-10 10:58:15
2019-09-30 17:26:28
6 takeaways of the NIS regulation