Hire ethical hackers to check your online systems for vulnerabilities.
You think your company is not a target for hackers?
It probably is!
Criminals are targeting organisations of all sorts and sizes to steal information, disrupt operations, or extort money.
That's why our ethical hackers use the same tools and tricks to test your IT infrastructure as the bad guys do, hopefully before the bad guys do…
Not convinced? Ask for our FREE security posture check.
Toreon's Ivan Roels explains what a pentest is on Kanaal Z (Dutch)
Get a FREE Quick posture check
or ask for our ethical hackers to contact you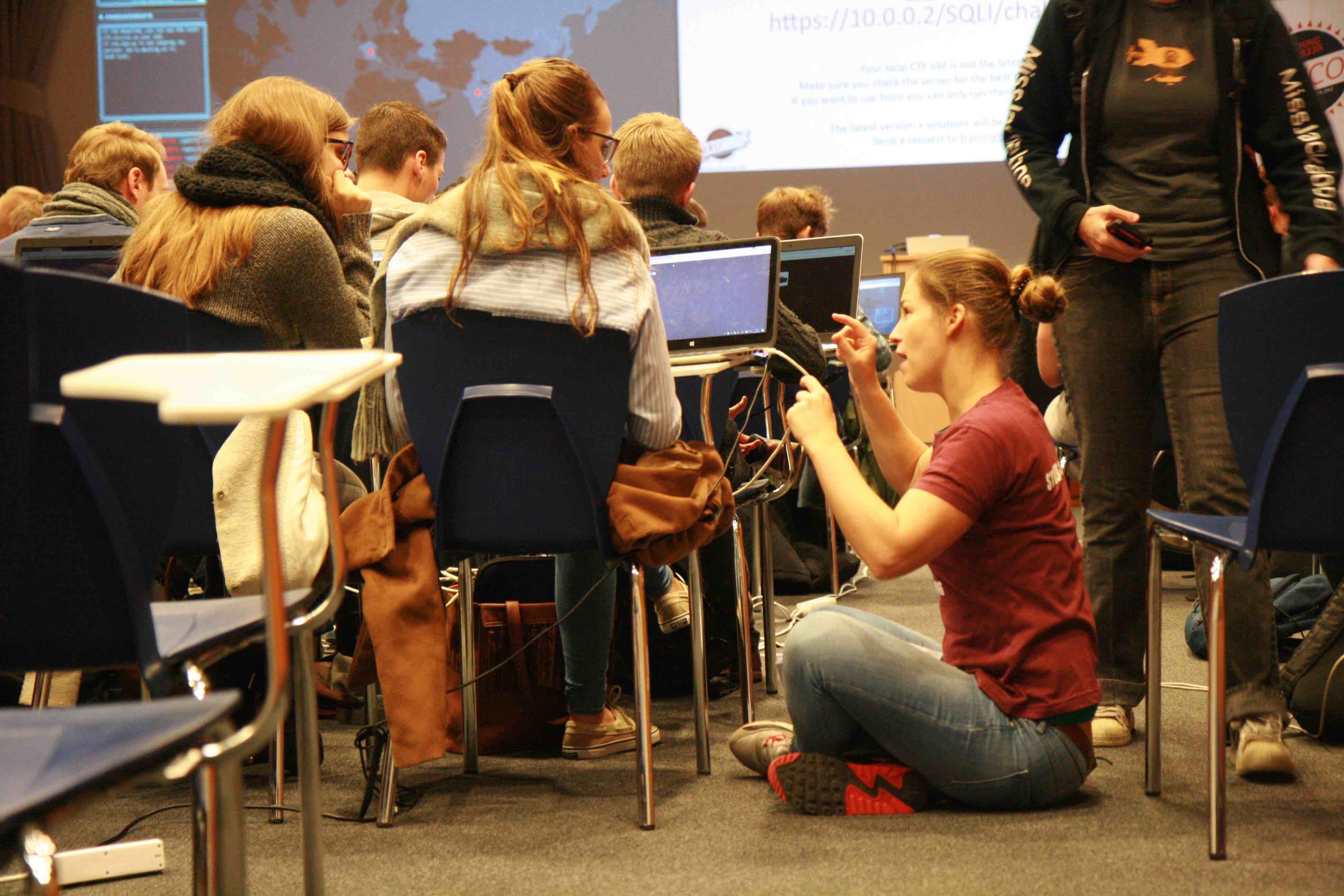 Have you read the research from Kaspersky Lab, on how a lack of guidance for youth results in their temptation to exacerbate cyber-crime instead of preventing it? At Toreon, we didn't need an extensive and expensive study to realise that youth is the future and that the interest for IT and cybersecurity can't be sparked…
https://www.toreon.com/wp-content/uploads/2016/11/BruCON_CTF2.jpg
2592
3888
Steven Wierckx
/wp-content/uploads/2016/07/logo.png
Steven Wierckx
2016-11-03 09:09:39
2017-06-06 10:31:27
The youth is out there…

Setting up a new Cyber Security Operations Center (CSOC) within your organisation is a big step in increasing your incident monitoring and response efficiency, providing you can avoid the following mistakes: 1.        Putting technology before people and processes We've all been there: new technology is released that is promising you and your CSOC team…
https://www.toreon.com/wp-content/uploads/2016/09/02F10984.jpg
1872
2808
Bram Verbruggen
/wp-content/uploads/2016/07/logo.png
Bram Verbruggen
2016-09-15 15:05:40
2016-09-22 10:20:02
4 pitfalls to avoid when building a CSOC