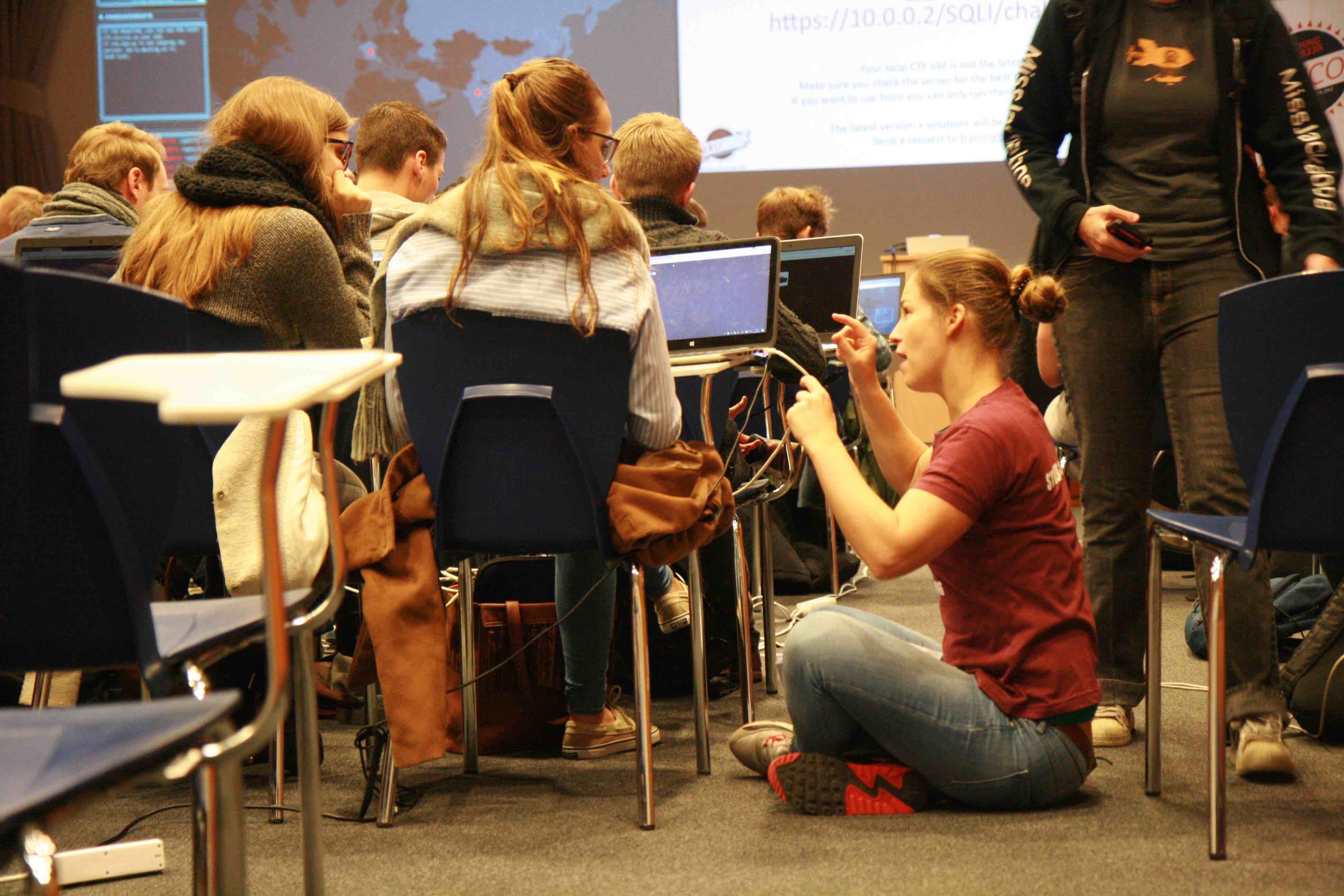 Have you read the research from Kaspersky Lab, on how a lack of guidance for youth results in their temptation to exacerbate cyber-crime instead of preventing it? At Toreon, we didn't need an extensive and expensive study to realise that youth is the future and that the interest for IT and cybersecurity can't be sparked young enough. That is why, at the end of the Cyber Security Awareness Month and in collaboration with BruCON, we met up with kids and students to teach them about IT, hacking and cybersecurity.
Hak4Kidz
During the second Hak4Kidz Belgium event, BruCON invited children and youngsters between 7 and 15 for Hak4Kidz Belgium. Six Toreon volunteers assisted in teaching how much fun IT and science are. The event was fully booked in no time.
A few of the things that the children learned:
Issues as a fun puzzle waiting to be solved
Failure means you get to try again
By sharing knowledge, you can focus on solving new problems instead of solving resolved issues over and over again.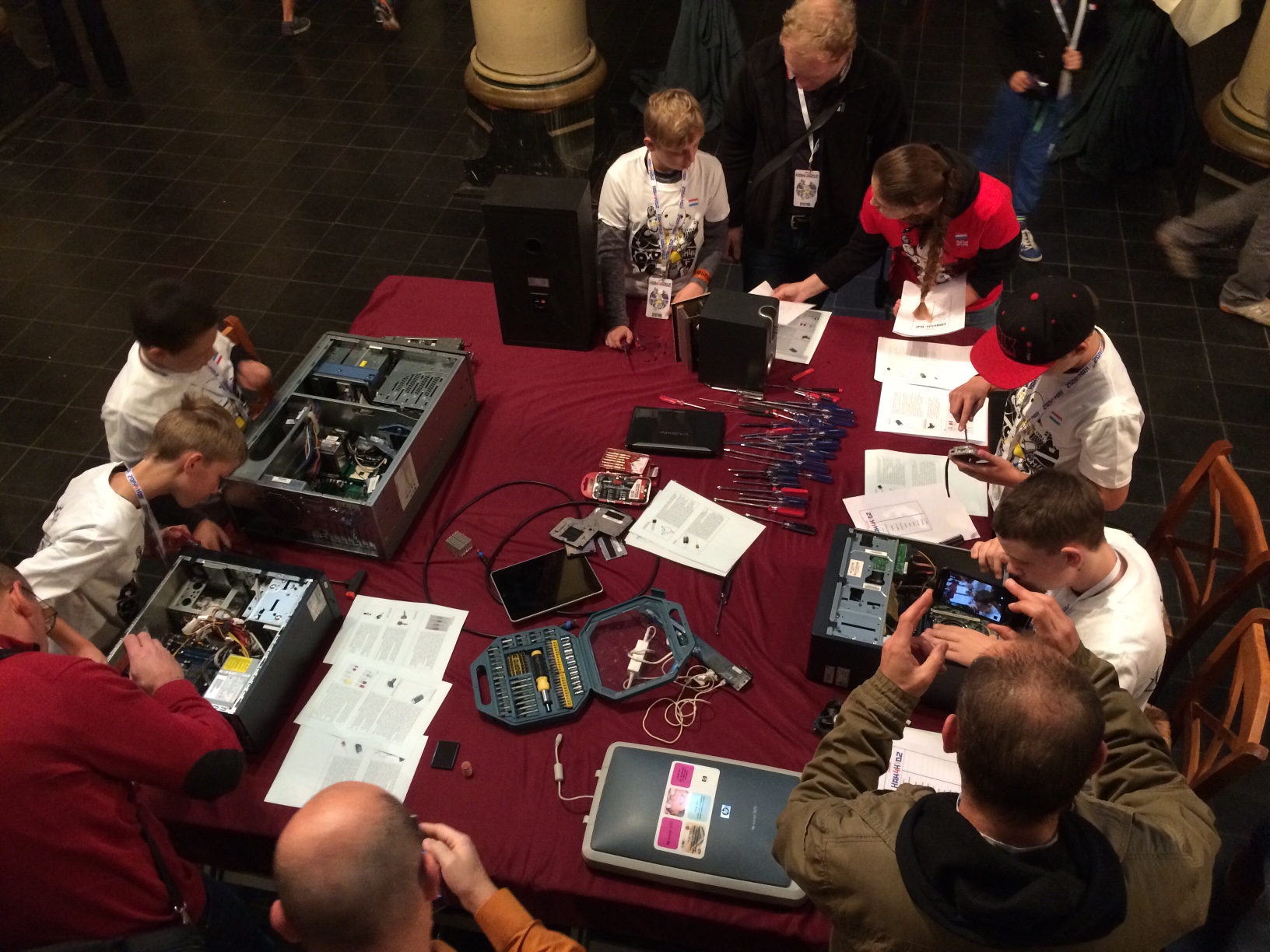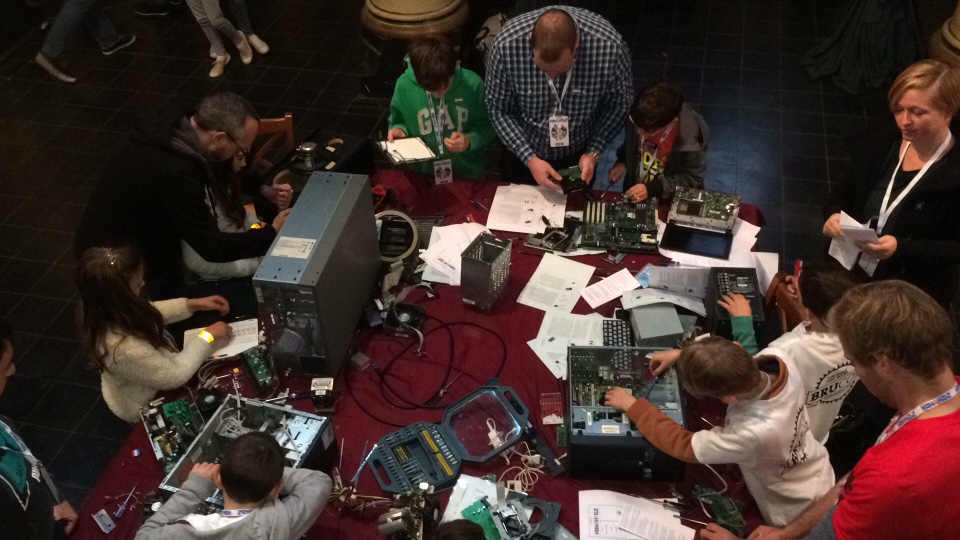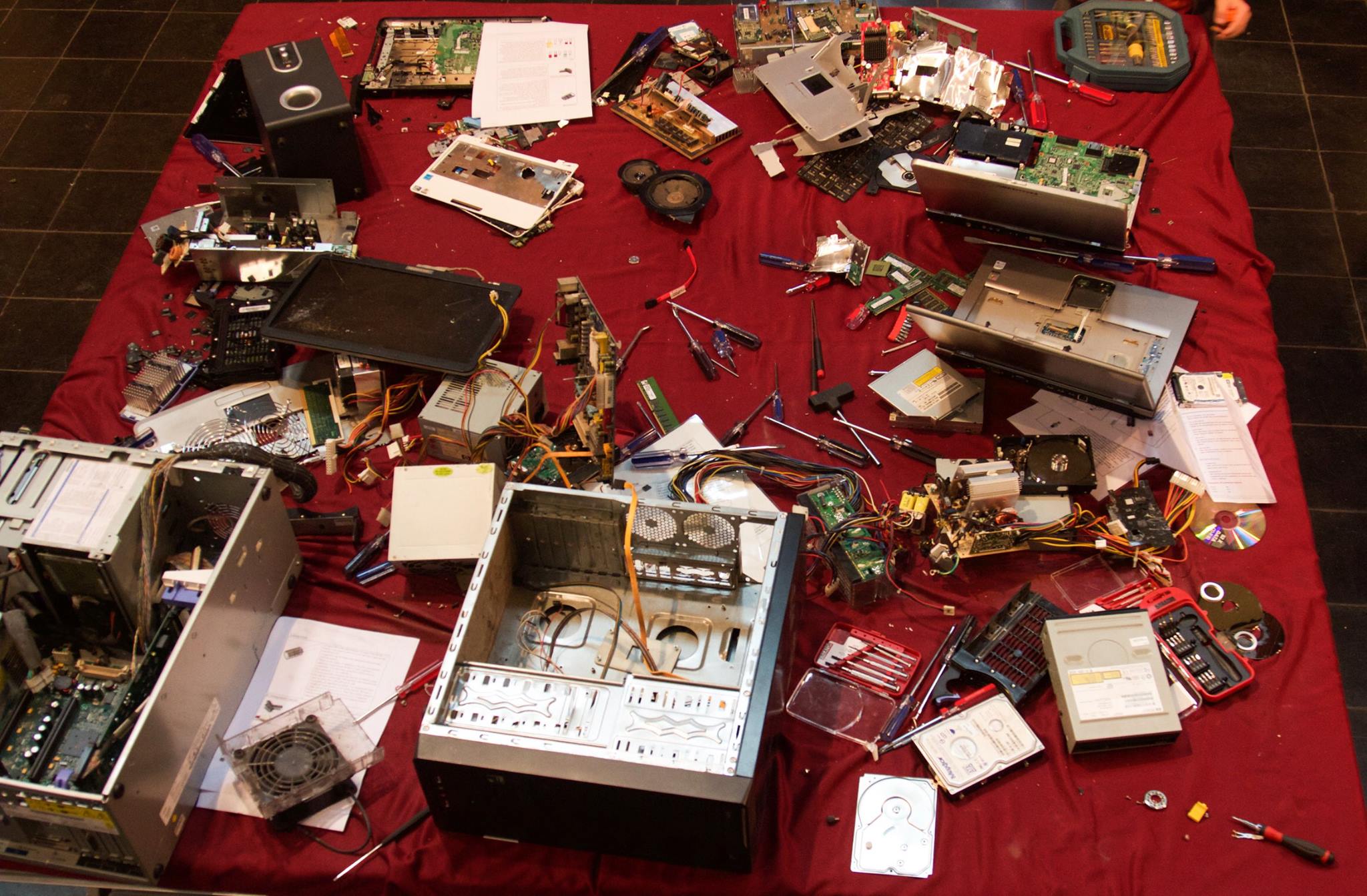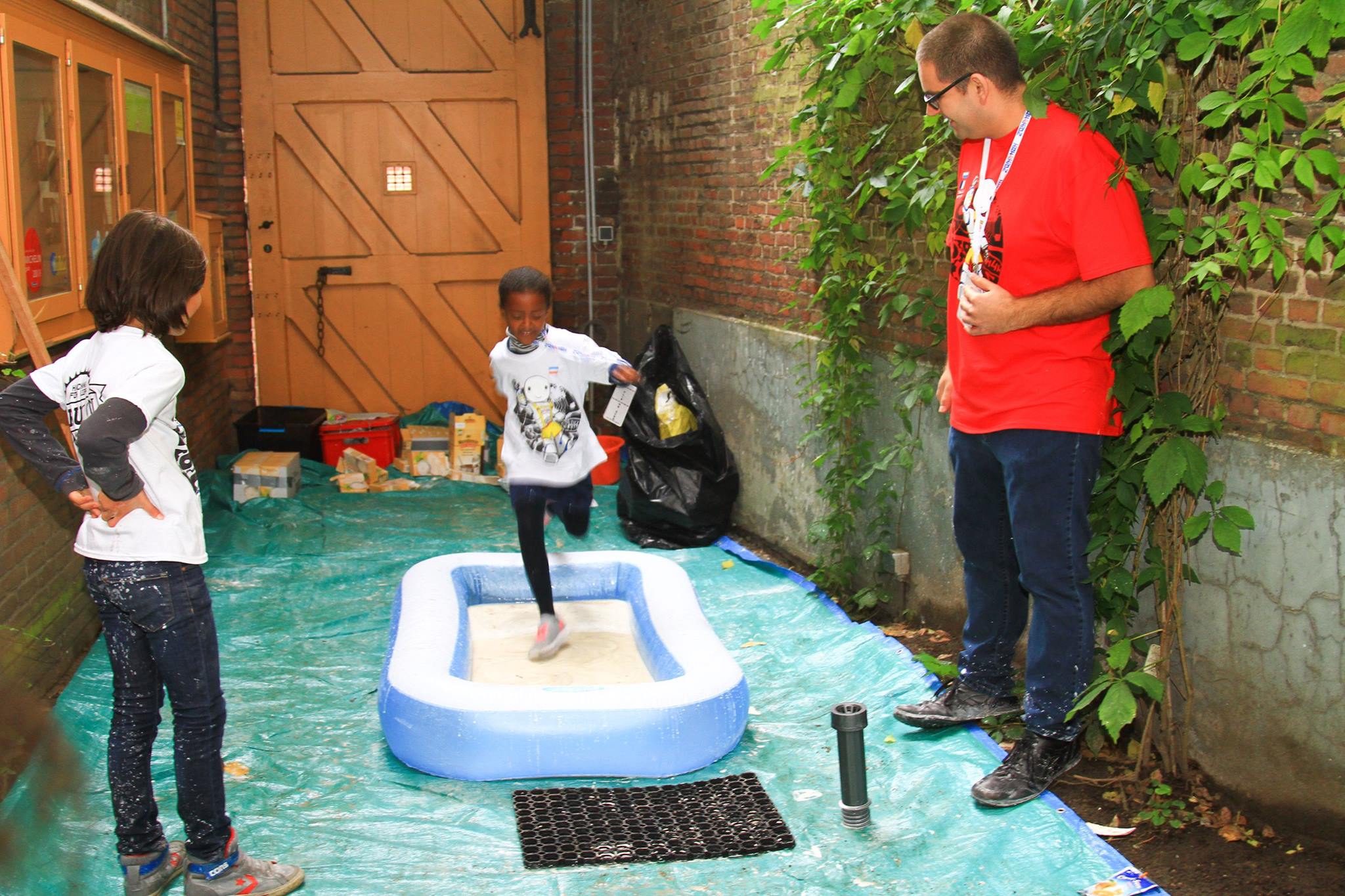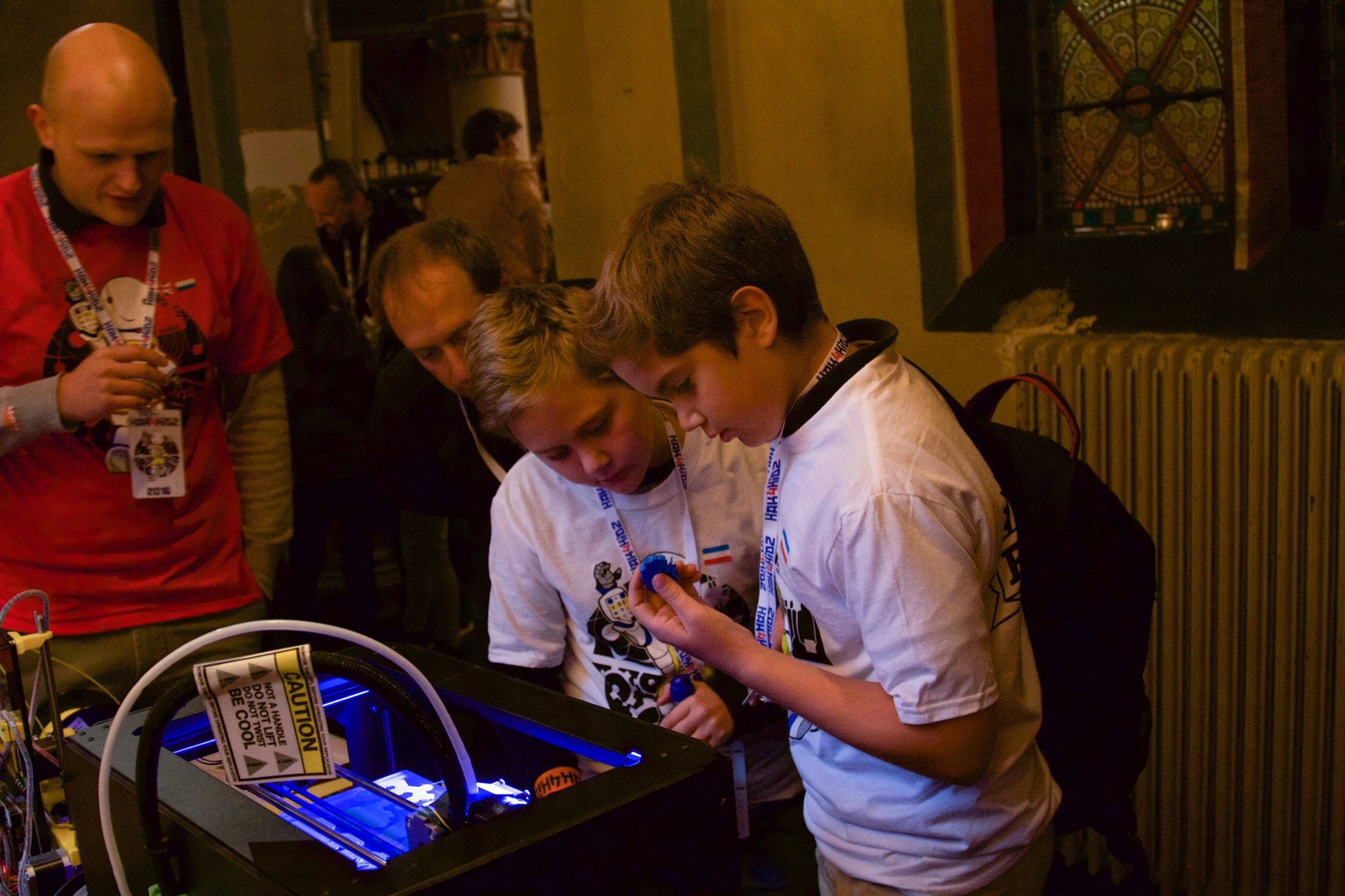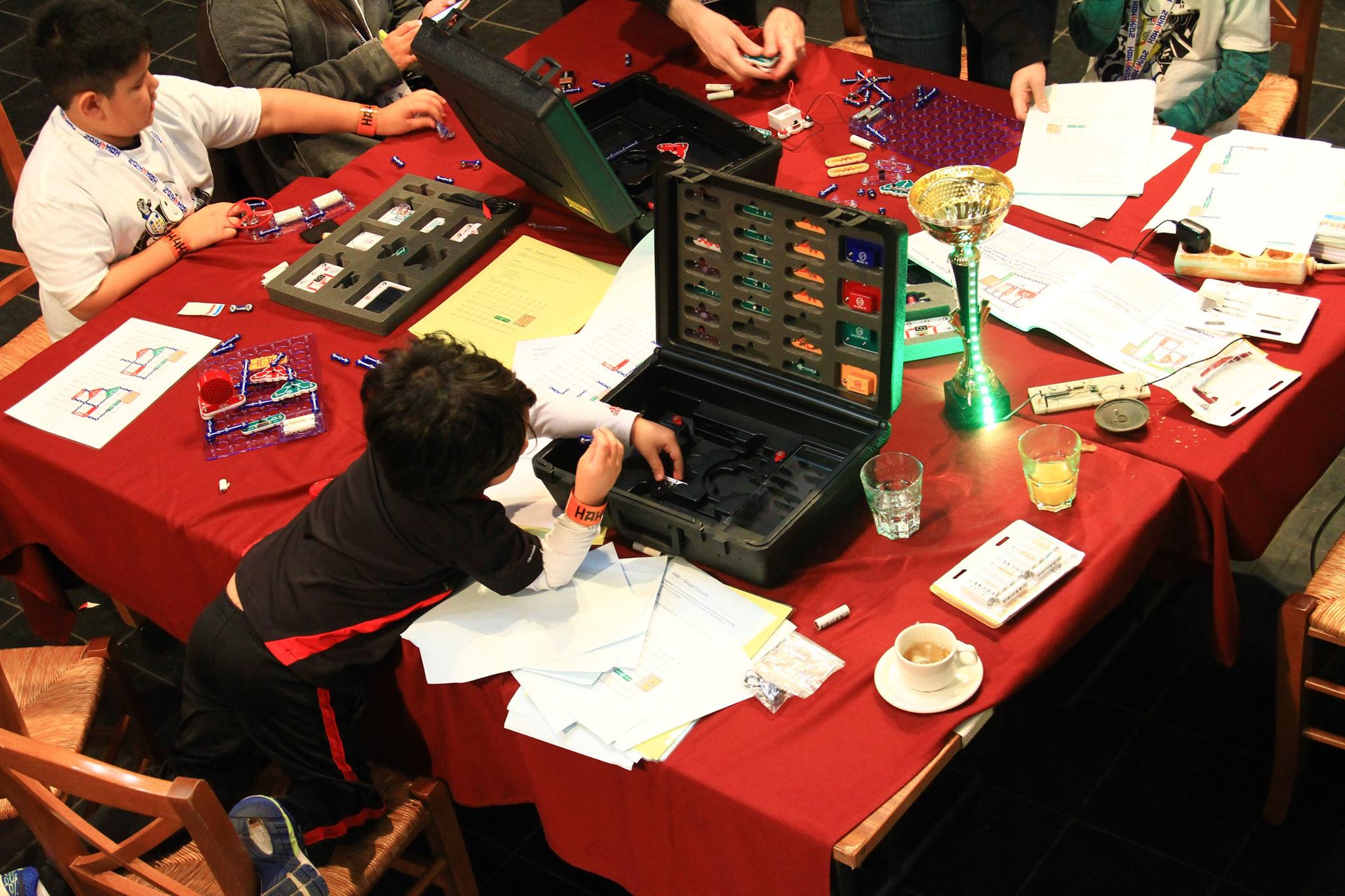 Student CTF
During the Student CTF, we took it to the next level. For most CTF's the gap between the skillsets needed and those taught in school is too large, making it impossible for students to participate. That's why we created 39 challenges for some hundred students of both specialised and less specialised fields of study, from the University of Ghent and HOWEST. We didn't expect them to just solve the challenges, but started with introductions on SQL Injection, Traffic analysis, Android reverse engineering and gave lots of tips and tricks.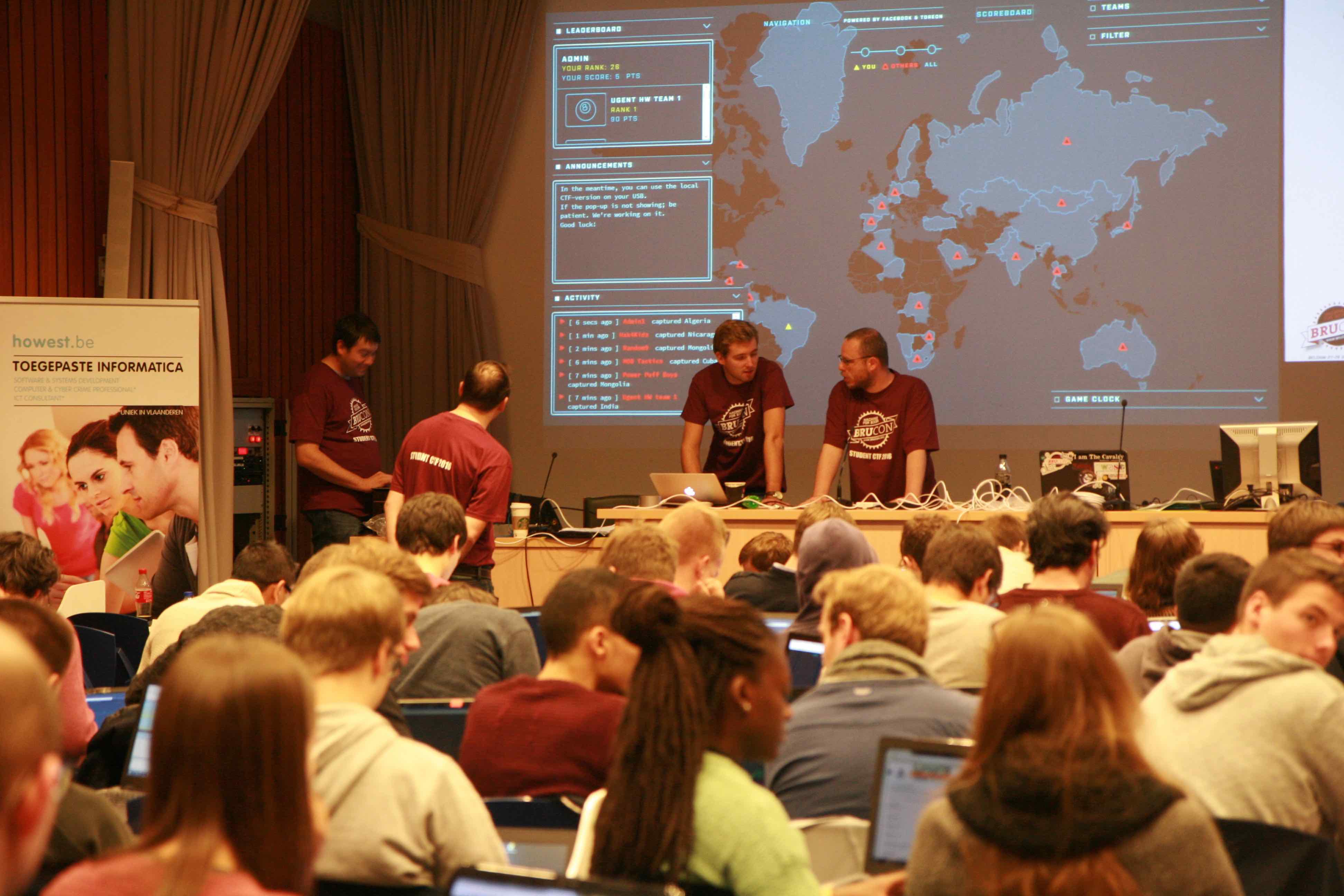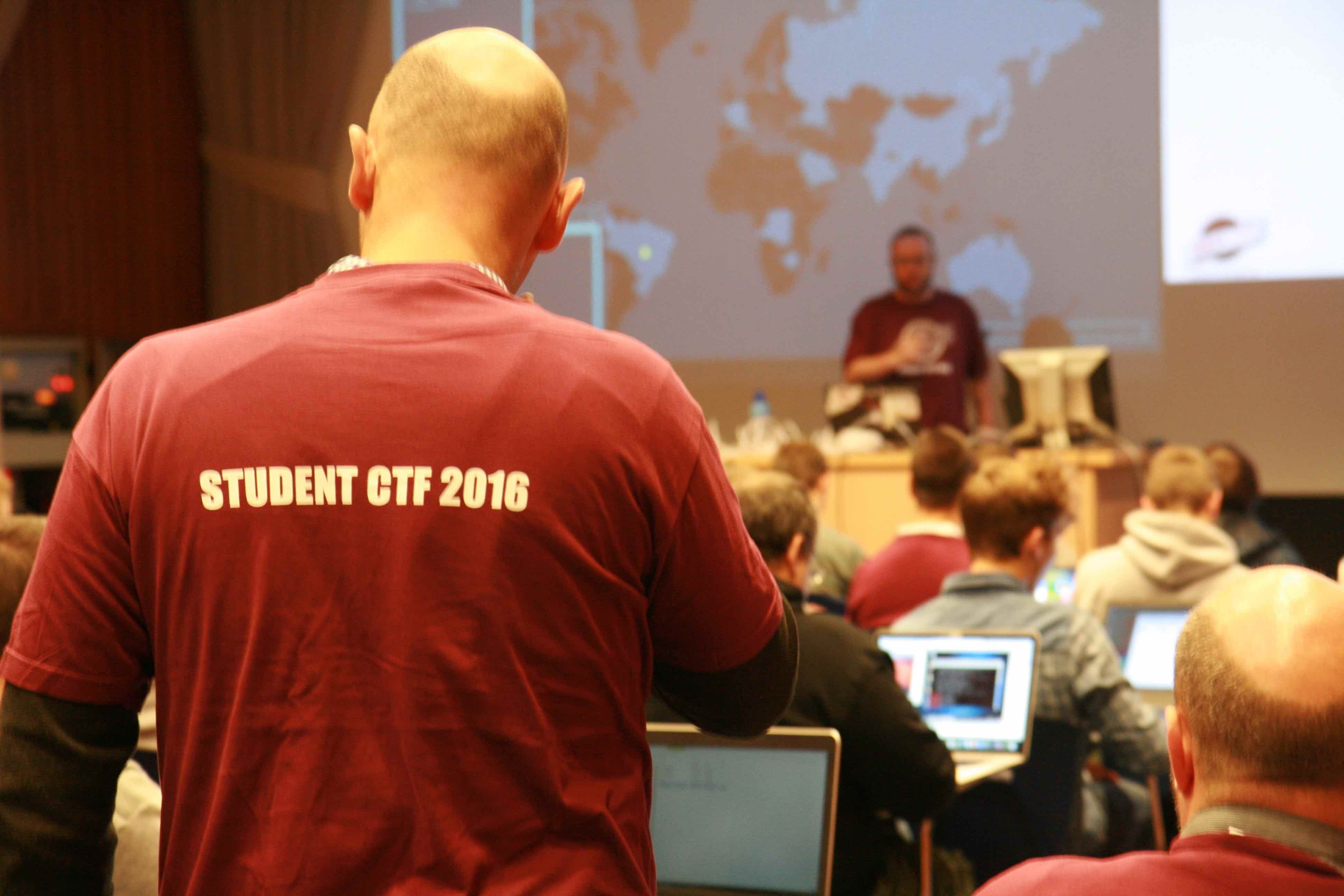 We learned a lot too!
The children and students were not the only ones who learned a lot during these days. We were able to reaffirm how important it is to reach and guide youth in time, but most of all: what an incredible amount of talent is getting ready to enter the real world. The winning team of the Student CTF was even able to solve 36 of the 39 challenges!
What do you think? Did we teach the right things? Would you handle it differently? Or are you interested in a next edition of one of these events? You can let us know in the comments!
https://www.toreon.com/wp-content/uploads/2016/11/BruCON_CTF2.jpg
2592
3888
Steven Wierckx
/wp-content/uploads/2016/07/logo.png
Steven Wierckx
2016-11-03 09:09:39
2019-09-30 17:30:33
The youth is out there…