Join our panel on security as an enabler of digital growth
Join us on Wednesday 25th November at 11am on Kanaal Z, for a fascinating panel debate about security as an enabler for your business. Five leaders in the field will share and discuss their experience of transitioning to a 'Remote Everything' environment and show how focusing on cybersecurity has helped them to succeed.
Remote Everything' can provide tremendous benefits to the execution of your business. But this means you have to rely on new ways of verifying who is accessing what, when, from what device and from where. A new vision of 'zero trust' security allows for a safe digital transformation.
Our five business leaders each have a story to tell about their digital journey, their move to the cloud and how security has enabled them to adapt and grow.
A small extra for those who register
As "your coach in digital security", we are raffling free cloud security assessments to five lucky online audience members.
Meet our expert panel: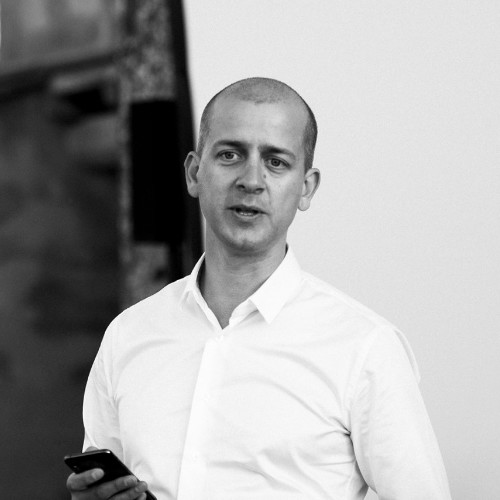 Jeroen Lemaire, CEO and founder of In The Pocket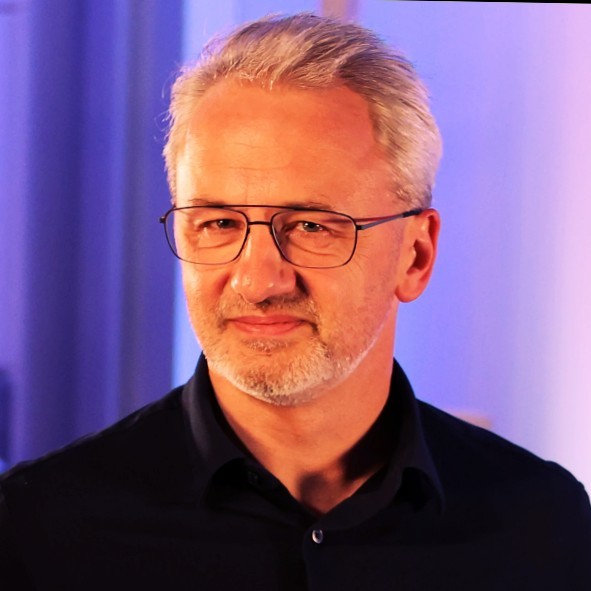 John Baekelmans, CEO of Rombit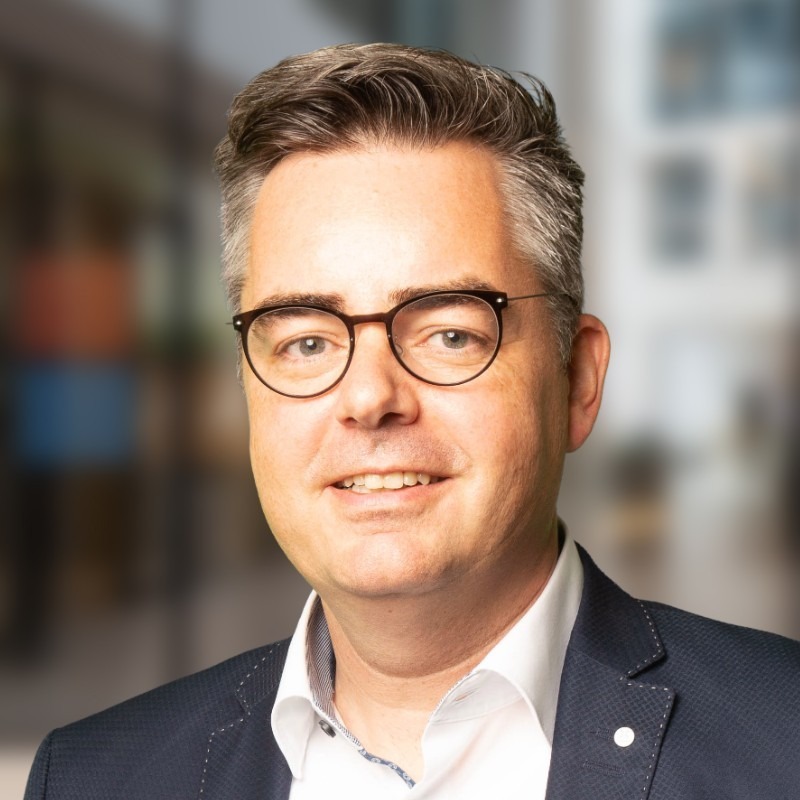 Erik Kerkhofs, Director Commercial Partners of Microsoft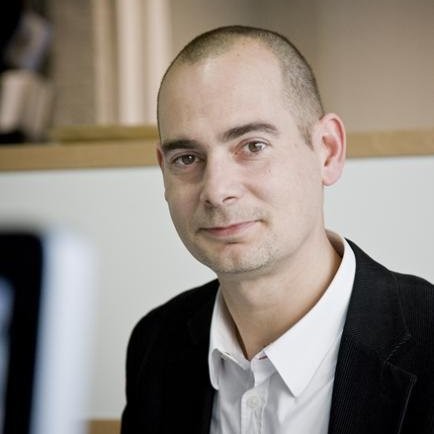 Sebastien Deleersnyder, CEO of Toreon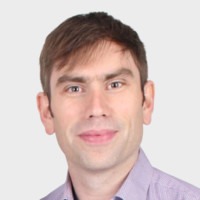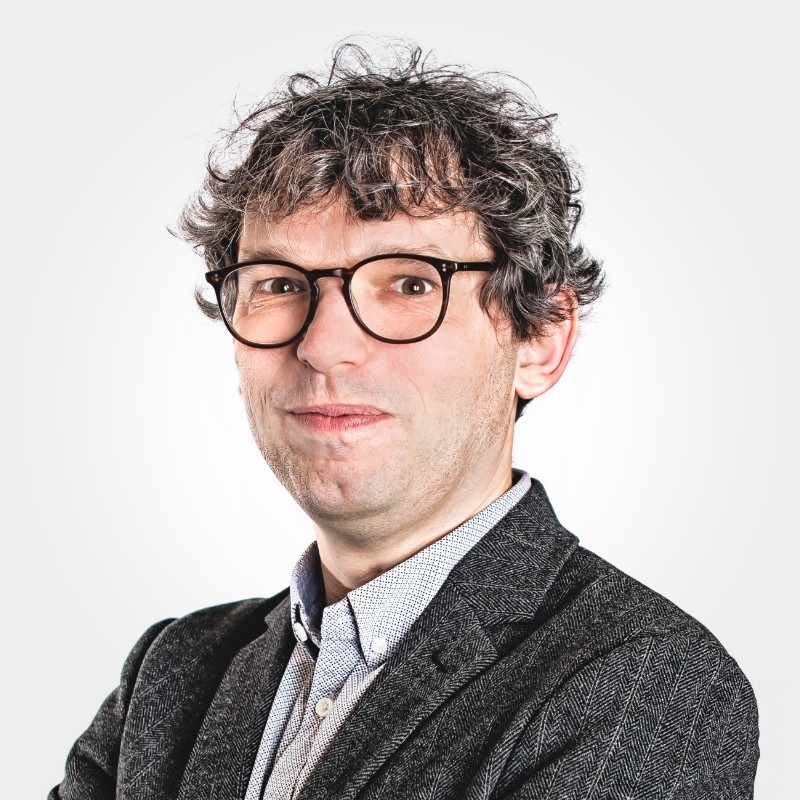 Kristof Van der Stadt, editor in Chief at DataNews. (Moderator)