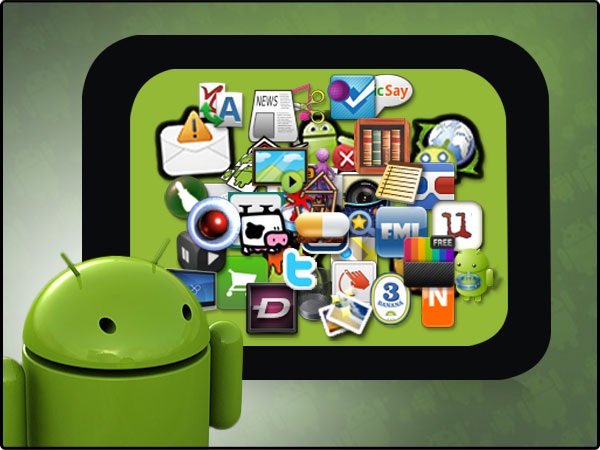 Are you a security expert with some experience in mobile pen testing? Then you know that testing Android applications is a real pain in the apps. Mainly because of the various tools and environments needed for mobile penetration testing. All available Android test distributions have flaws, such as missing and/or non-working tools. Luckily, there is a solution to this irritation. Build your own customised mobile testing toolbox, so you have all the tools you need always at hand!
Training
Not sure what steps to follow? Just register for our 1-day training 'PWN Android Apps with your Custom Built Toolbox'. Our next session will be on November 24th, at the BeNeLux OWASP Day. The course helps you to discover what to do and what issues to focus on, all inspired by our real-life experience.
After this training, you will be able to create, update and manage a robust test environment for Android testing. You will also learn how to use different tools together and what to do if a certain tool doesn't work. The course focuses on applications running on the device. We'll also discuss other topics, for example applications attacking other applications and non-HTTP traffic. Moreover, you will get a ready-to-use plan of attack for testing Android applications and some real life examples.
I am a Web Application Security, Mobile Application Security and Software Testing expert at Toreon. I'll be giving the training together with my colleague Stephanie Vanroelen who focuses on Web Application and Mobile Application Security.
Free
If you are a member of OWASP, you can follow this training for free during the BeNeLux OWASP Day on Thursday 24th November, from 8:30am to 5:30pm at imec-DistriNet at the University of Leuven. There is a limited number of seats available.
Click here to register, or send an email if you can't make it and would like to discuss other options.
https://www.toreon.com/wp-content/uploads/2016/11/best-android-apps.jpeg
450
600
Steven Wierckx
/wp-content/uploads/2016/07/logo.png
Steven Wierckx
2016-11-21 20:00:59
2019-09-30 17:30:23
Create your own Android penetration testing toolbox